February 24, 2017 9.40 am
This story is over 81 months old
Jan Sobieraj: Making Lincolnshire a national centre of excellence for rural health
One of the areas that personally I am really interested in is how we can establish Lincolnshire as a national centre for rural health and care as a way to lead innovative solutions and help us overcome the issues we face. As a healthcare organisation in a dispersed and rural county we face a number…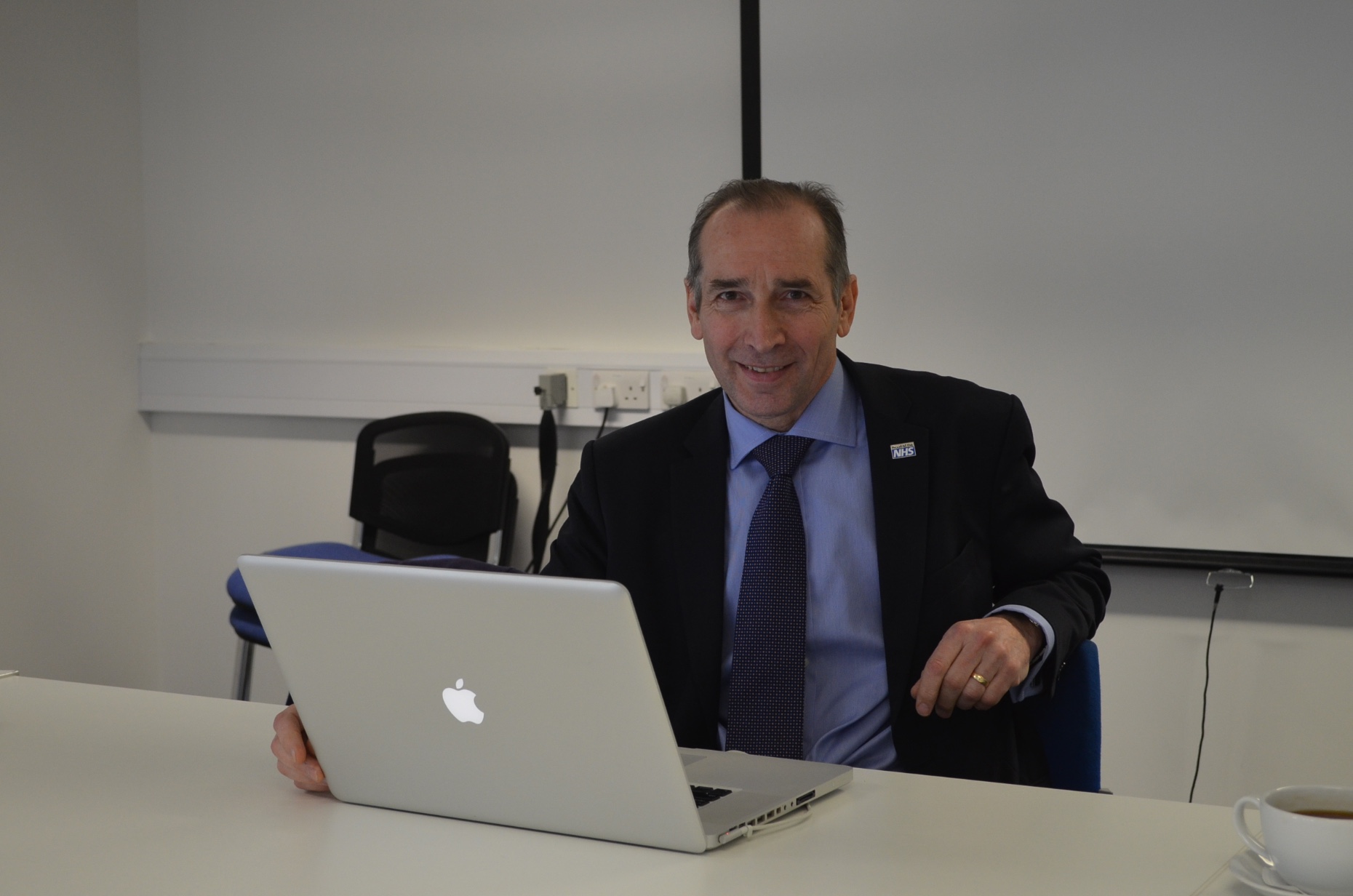 One of the areas that personally I am really interested in is how we can establish Lincolnshire as a national centre for rural health and care as a way to lead innovative solutions and help us overcome the issues we face.
As a healthcare organisation in a dispersed and rural county we face a number of challenges around attracting people to work and live in our region.
These include an increase in demand due to an ageing population with more complex conditions and a lack of joined up services and providing the right balance of affordable, accessible and sustainable care.
You will have heard that keeping services as they are now in Lincolnshire is not an option.
In fact if we do nothing we will be facing a possible deficit of £182 million across all healthcare organisations in the county in the next few years.
Earlier this month I led the first symposium in Lincolnshire looking at how we can put Lincolnshire on the map by creating a centre for excellence in policy development, research, technology, education and training for rural health care.
Over 70 people attended the event from as far afield as America to hear our challenges, ambitions and discuss ideas to make this a reality.
Representatives from across the NHS, local councils, Health Education England, research bodies, universities, Age UK, charities and housing providers heard from key speakers including Professor Ira Moscovice, director of Rural Health Institute at the University of Minnesota.
Professor Moscovice gave a fascinating insight into the rural health care and research carried out in the United States and the key steps that need to be taken to establish our own centre of excellence.
He also highlighted the issues that they face with nursing recruitment and access to broadband which sounded very similar to some of the challenges we experience here in Lincolnshire.
Mike Hannay, chief executive of East Midlands Academic Health Science Network, explained that research is a powerful tool that can be used to develop new policies and can give organisations a real voice.
Nigel Edwards, chief executive of the Nuffield Trust, spoke about how we can make hospitals in rural regions more sustainable.
There is still much more work to do to develop this and it is not a short term plan.
However the event highlighted the real potential we have and was a great opportunity to consider our challenges and the opportunities we have to take this forward.
We need to find a different way to tackle the long standing issues we face.
I believe that we need to do something that makes Lincolnshire a fantastic place that attracts people to live, work and stay here.
To progress this I will be talking to key stakeholders to agree how we can now take the first steps to achieve this.
As I said at the symposium, the future is in our hands.
The creation of a national centre will benefit all rural health and care communities across the country as well as supporting the development of our own here in Lincolnshire.