Calf avoids udder destruction after wandering down Lincolnshire road
Police officers in Alford rescued a not-so-cowardly calf after it escaped close to a main road. The adorable baby cow was found wandering alone down the A111, a busy road which joins Alford with Sutton on Sea. First job of the day. Catching a calf who was wandering on the A1111 pic.twitter.com/axaFRU4Vsz — Mabo & Alford Police…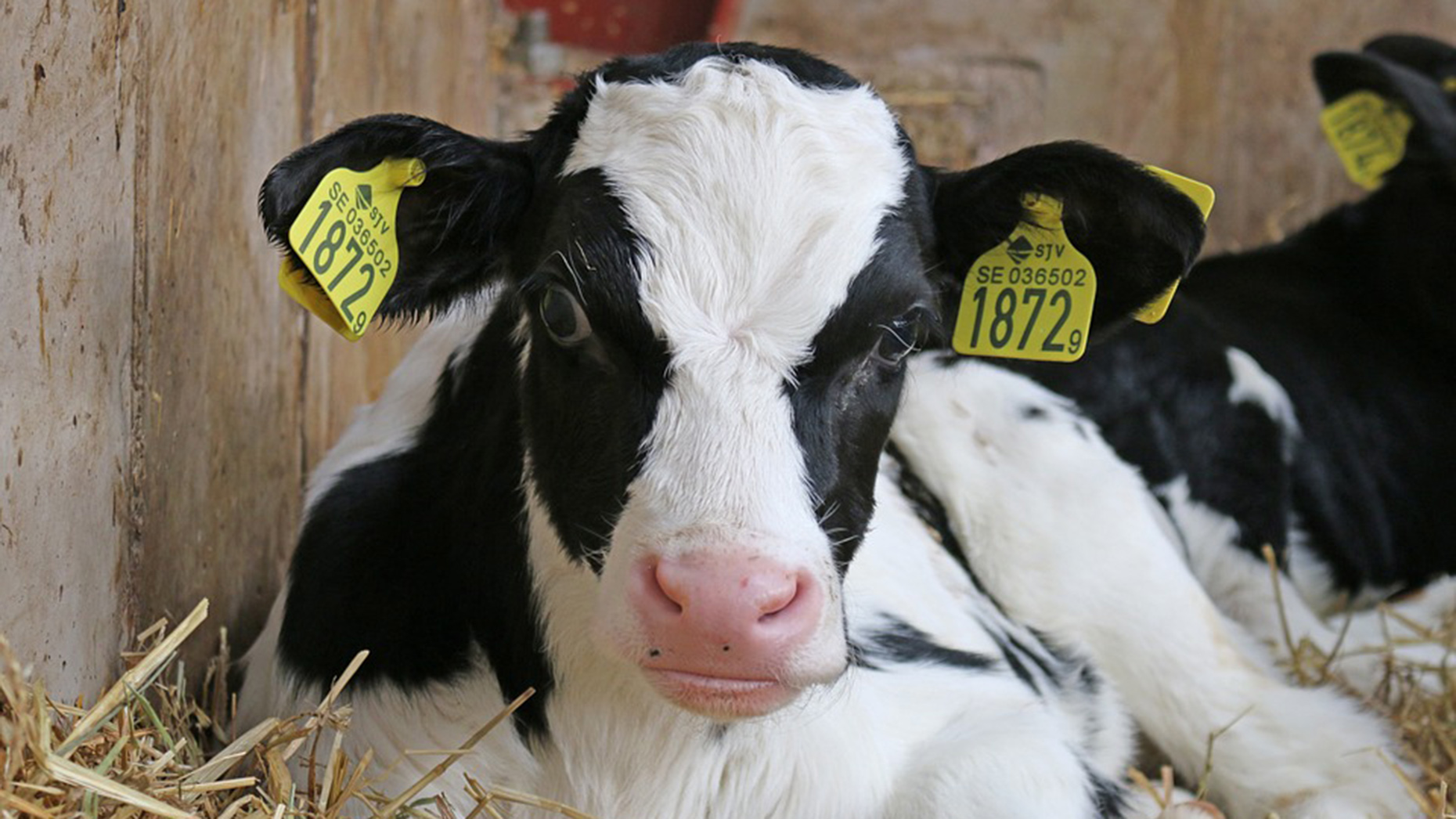 Police officers in Alford rescued a not-so-cowardly calf after it escaped close to a main road.
The adorable baby cow was found wandering alone down the A111, a busy road which joins Alford with Sutton on Sea.
Thanks to the mootivation of the officers who work in the Alford and Mablethorpe Neighbourhood Policing Team, the calf was safely caught and taken back home.
Officers said on their Twitter page: "First job of the day.
"Catching a calf who was wandering on the A1111."