Lincoln Castle to offer new autism friendly sessions
Lincoln Castle will be offering Early Morning Explorer sessions to families who have young children with autism. From April 8, the castle will be opening its doors an hour earlier so that families and children can experience the castle and its attractions in a suitable, stress-free environment. From 9am, children with autism can explore the…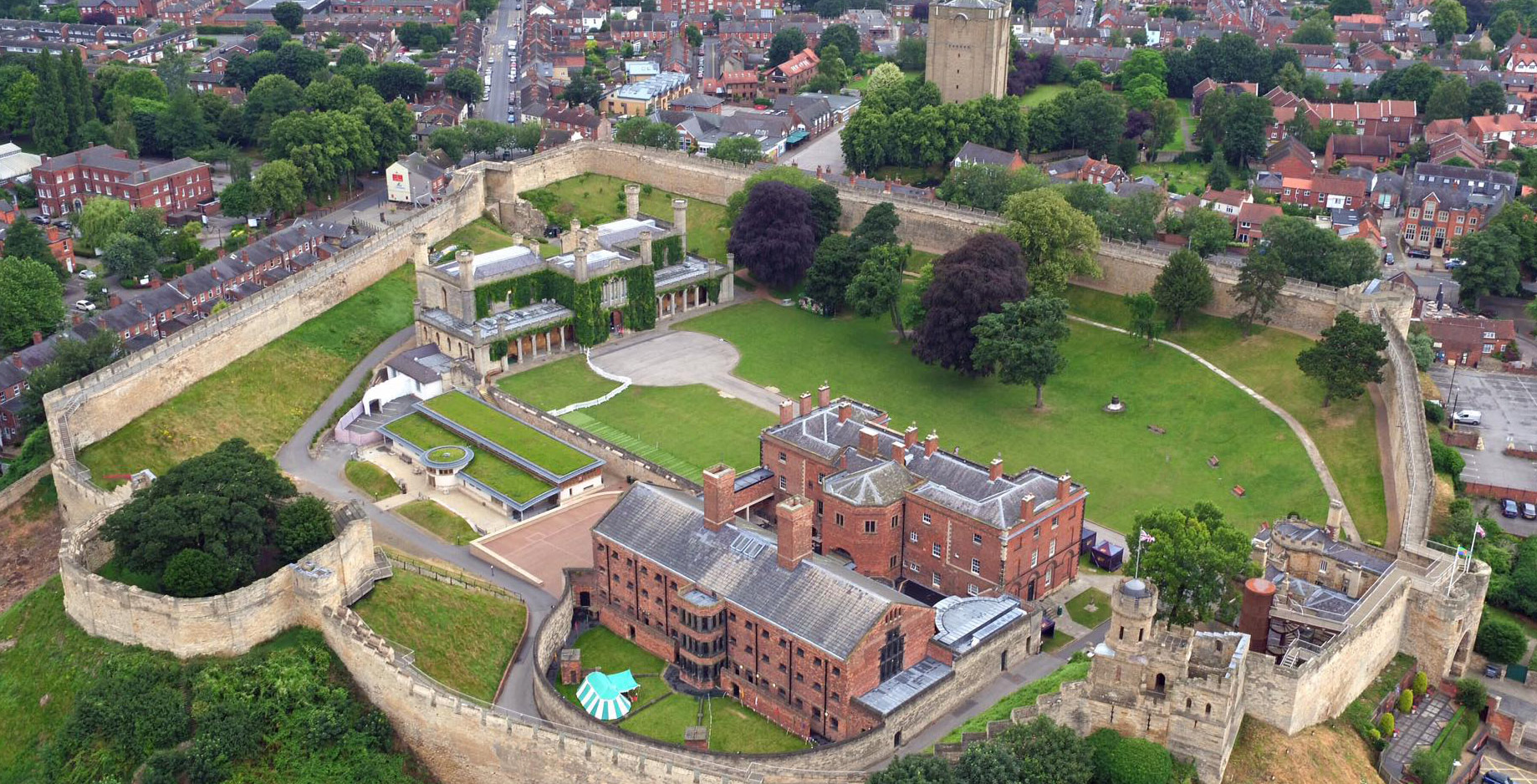 Lincoln Castle will be offering Early Morning Explorer sessions to families who have young children with autism.
From April 8, the castle will be opening its doors an hour earlier so that families and children can experience the castle and its attractions in a suitable, stress-free environment.
From 9am, children with autism can explore the castle, including its Victorian Prison and Magna Carta Vault. Education spaces in the castle will also be equipped with sensory toys for those who need a safe space to learn.
Langton's Cafe will open early too, serving food and drink from 9am.
Lincolnshire county councillor Nick Worth said: "We're pleased to announce the start of our Early Morning Explorer sessions here at Lincoln Castle.
"As an award-winning heritage site, we want to give everyone the opportunity to experience it in an environment where they feel comfortable.
"Our staff have undergone specialist Autism Awareness training, working alongside Lincoln's parent support group, Parents and Autistic Children Together (PAACT), so will be on hand to provide support and assistance around the castle if needed."
Gordon Forsyth, chair of PAACT, said: "We are delighted with the new initiative that Lincoln Castle is introducing for families with children on the Autism spectrum.
"This will allow a greater experience for the family and encourage the young person to enhance their confidence to mix with all the visitors to the castle over time."
Admission costs are available here, with a 10% discount for online advance bookings.