March 23, 2017 12.53 pm
This story is over 57 months old
Man, 21, arrested after rooftop stand-off in Grimsby
A man has been arrested after a rooftop stand-off in Grimsby earlier this week. Police were called to the incident at 11.40pm on Monday, March 20 following reports of a man being sighted on a roof down Hare Street. The 21-year-old was brought down from the roof at 1.15am on Tuesday, March 21. He was arrested…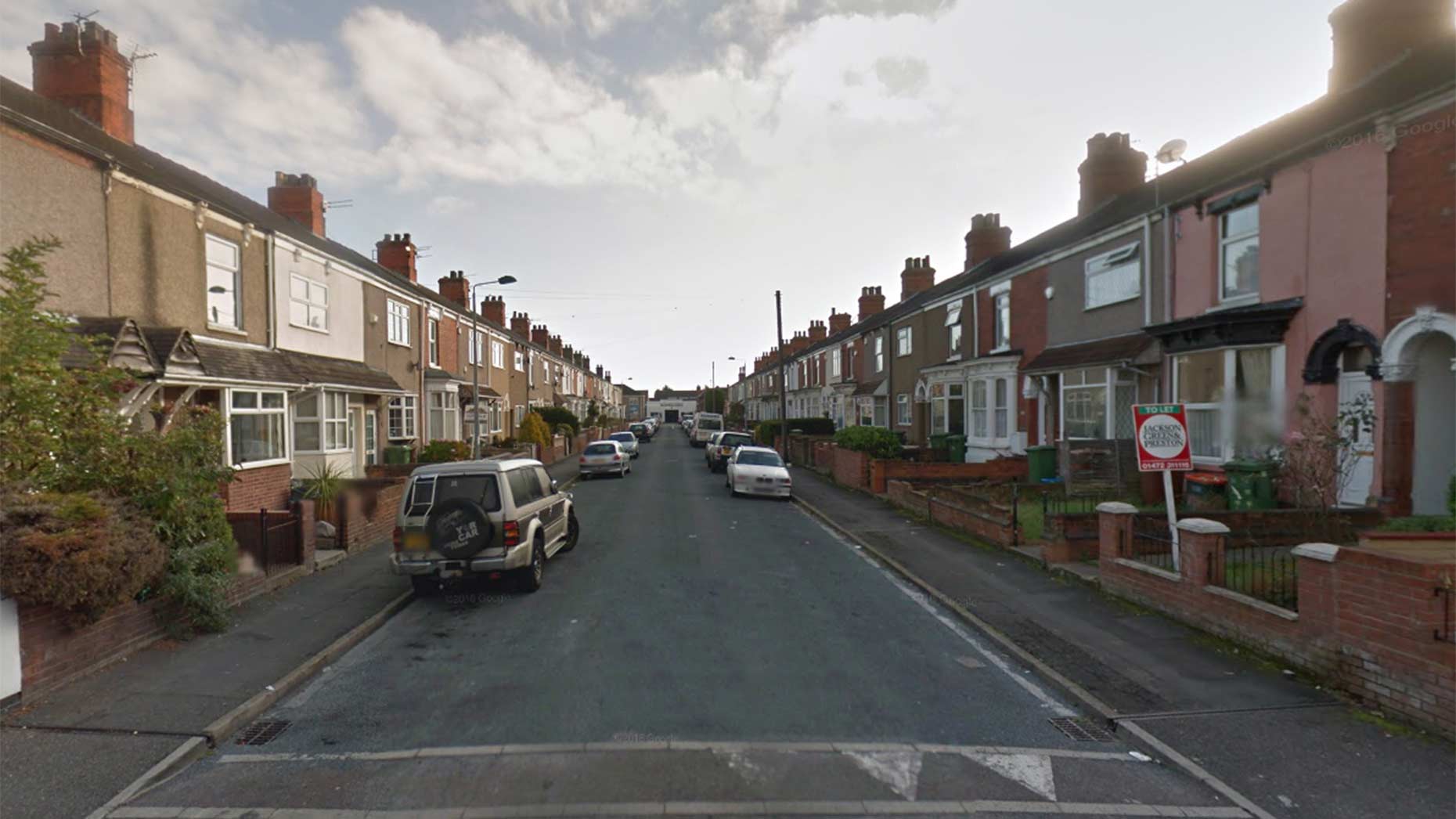 A man has been arrested after a rooftop stand-off in Grimsby earlier this week.
Police were called to the incident at 11.40pm on Monday, March 20 following reports of a man being sighted on a roof down Hare Street.
The 21-year-old was brought down from the roof at 1.15am on Tuesday, March 21.
He was arrested on suspicion of causing a public nuisance and was later taken into the care of medical professionals.