Dog owner sentenced after staffies savaged pet pooch in 'terrifying' attack
The owner of two Staffordshire bull terriers which attacked another dog and its owner on a footpath was given a suspended jail sentence at Lincoln Crown Court. The two staffies escaped from the garden of their owner Benjamin Copeland's home and were running loose along the path in the village of Tydd St Mary when…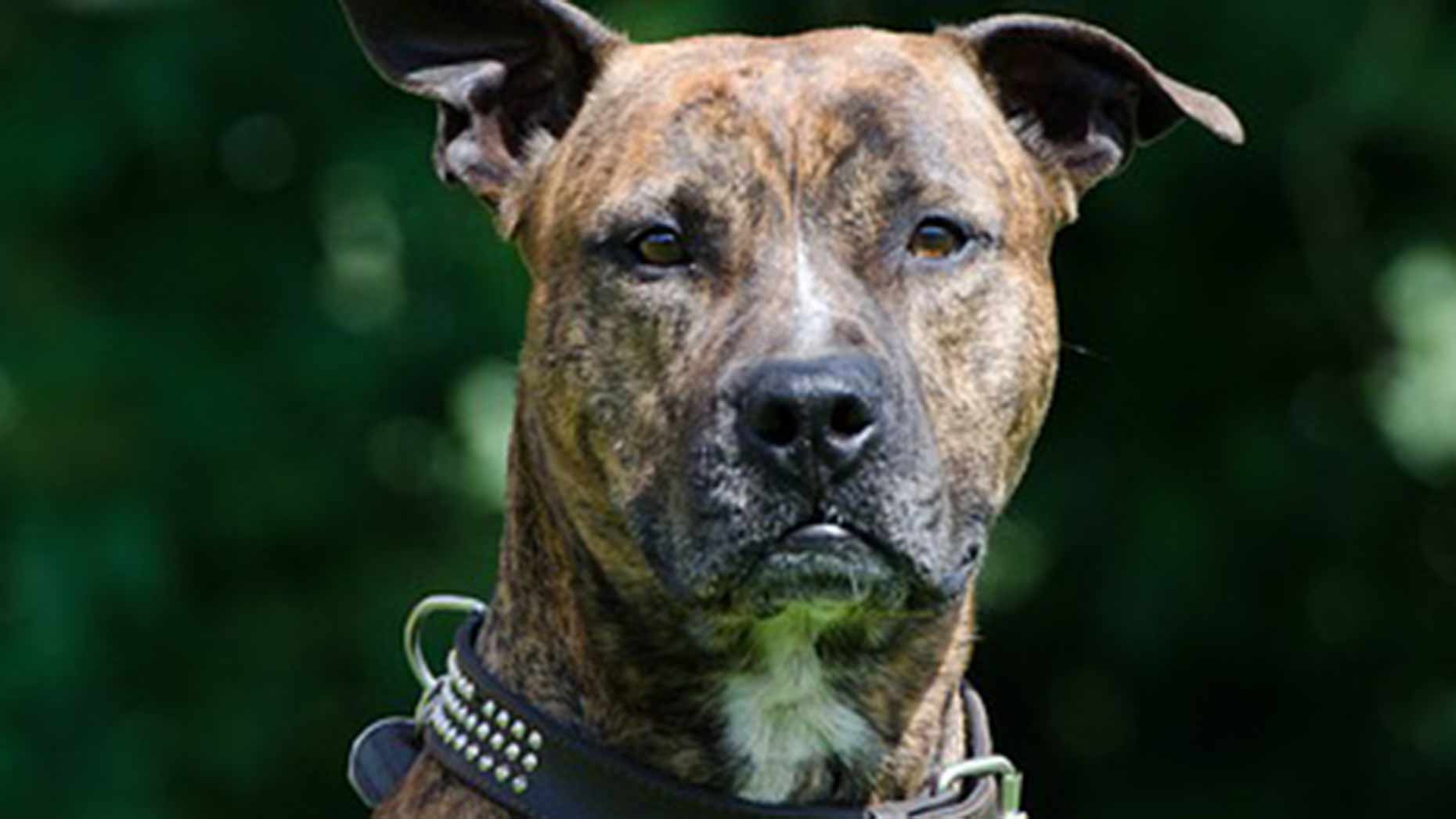 The owner of two Staffordshire bull terriers which attacked another dog and its owner on a footpath was given a suspended jail sentence at Lincoln Crown Court.
The two staffies escaped from the garden of their owner Benjamin Copeland's home and were running loose along the path in the village of Tydd St Mary when they pounced on a Boxer dog out for a walk with her owner Derek Hall.
Martin Hurst, prosecuting, said: "The two dogs ran past Mr Hall and instantly attacked his dog Ella. One went for the front and the other for the back.
"It was a terrifying incident. The defendant's dogs were determined in the way they savaged Ella.
"Mr Hall did everything he could to get the dogs off.
"It went on for a considerable time. He was bitten on his thumb, both wrists and his thigh.
"Ultimately the dogs did desist."
During the attack Ella's abdomen was ripped open and she later underwent three operations.
The vets' bills came to almost £2,000.
Mr Hurst added: "Mr Hall is deeply aggrieved by what went on. Ella has since had to be put down because she was suffering from a tumour. He takes the view that this was caused by those injuries she received."
The court was told that the two dogs were later involved in a second incident in which another dog was attacked.
Copeland, 63, of Lowgate, Tydd St Mary, admitted a charge of being the owner of a dog dangerously out of control as a result of the incident on September 5, 2014.
Lisa Hardy, in mitigation, said that the dogs were taken from Copeland after the second incident but were returned to him in January 2016 and there have been no problems since.
She said that Copeland has been diagnosed with Parkinson's disease and his health is deteriorating.
She told the court that Copeland was left with financial difficulties following the collapse of his business. She said he owes both mortgage and council tax payments and has exceeded his overdraft.
Miss Hardy added: "He is genuinely sorry."
Copeland was given a four month jail sentence suspended for a year.
He was ordered to keep the dogs muzzled and on a lead when out in public and also ordered that the dogs are only allowed in his own rear garden if properly supervised.
Judge Simon Hirst, in passing sentence, said: "I take the view that this case is a serious example of its type.
"I would have very much have liked to make a compensation order in favour of Mr Hall. He certainly deserves such an order. I regret to say that it is impossible to make such an order given what I have heard about your finances."