Fire crews called to blaze at Lincoln flats
Around 20 firefighters were deployed to deal with a flat fire in a Lincoln high rise building in the early hours of this morning. The fire started at around 2am on Tuesday, April 18 on the fifth floor of Jarvis House on Ashby Avenue. Four fire crews attended, according to a social media post by…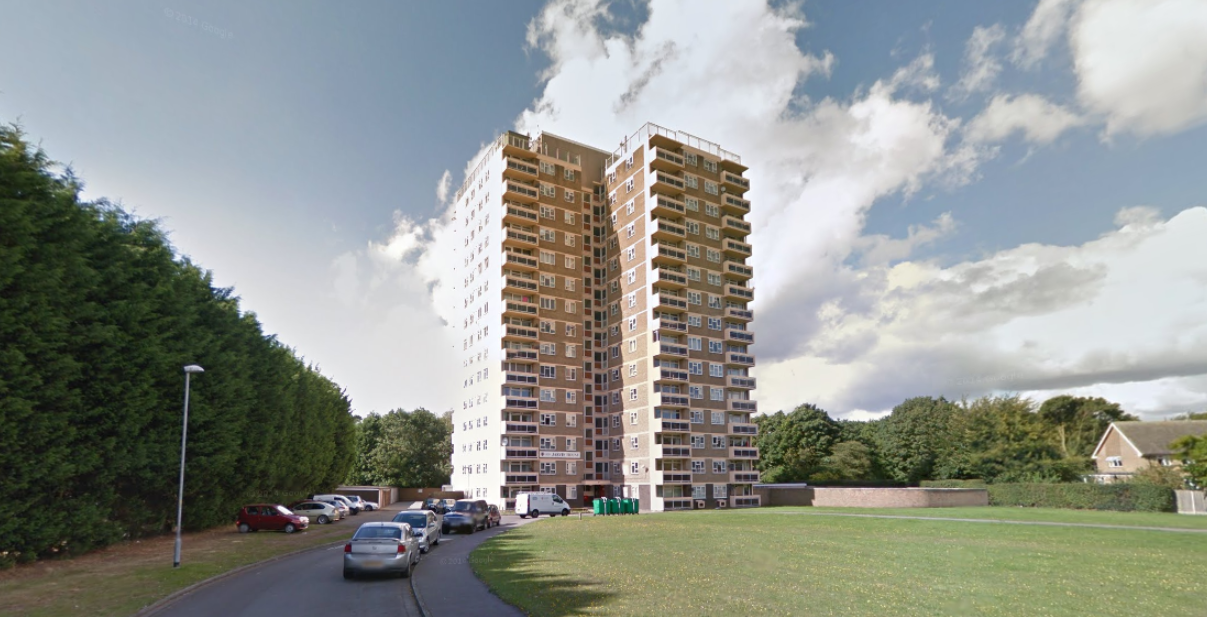 Around 20 firefighters were deployed to deal with a flat fire in a Lincoln high rise building in the early hours of this morning.
The fire started at around 2am on Tuesday, April 18 on the fifth floor of Jarvis House on Ashby Avenue.
Four fire crews attended, according to a social media post by Lincolnshire Fire and Rescue.
It is not known whether anyone has been injured at the time of writing.
Lincolnshire Fire and Rescue said at around 8am that fire damage had been caused to the sofa and a quantity of waste paper.
The fire has now been extinguished and an investigation will be carried out later today.