April 27, 2017 5.40 pm
This story is over 56 months old
In full: Lincolnshire County Council election live chats
Lincolnshire Reporter has interviewed six candidates standing in the upcoming Lincolnshire County Council election on May 4. Ross Pepper (Liberal Democrats), Robert Parker (Labour), Victoria Ayling (UKIP), Martin Hill (Conservatives), Ben Loryman (Green), and Marianne Overton (Lincolnshire Independents) all appeared in live chats on the Lincolnshire Reporter Facebook page on April 27. Below are all…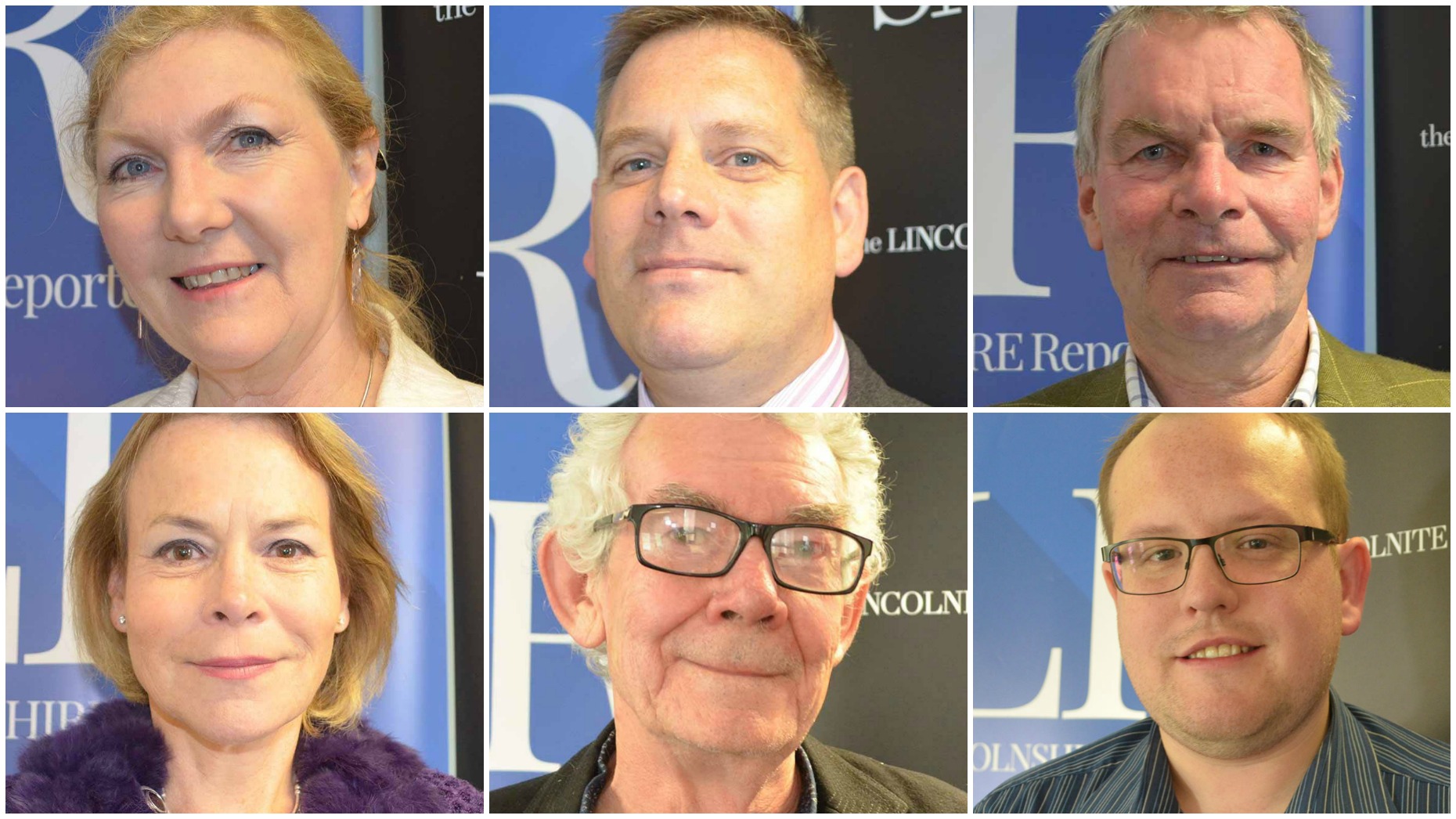 Lincolnshire Reporter has interviewed six candidates standing in the upcoming Lincolnshire County Council election on May 4.
Ross Pepper (Liberal Democrats), Robert Parker (Labour), Victoria Ayling (UKIP), Martin Hill (Conservatives), Ben Loryman (Green), and Marianne Overton (Lincolnshire Independents) all appeared in live chats on the Lincolnshire Reporter Facebook page on April 27.
Below are all our live chats with the candidates, in order of when they were interviewed.
ALSO SEE: In full: 2017 Lincolnshire County Council election candidates
---
Marianne Overton – Lincolnshire Independents
---
Ben Loryman – Green
---
Martin Hill – Conservatives
---
Victoria Ayling – UKIP
---
Robert Parker – Labour
---
Ross Pepper – Liberal Democrats