Industrial historian honoured with Lincoln Civic Award
Lincoln's top honour is to be presented to a man credited with saving the city's industrial history for generations to come. Ray Hooley, 89, who was information officer and librarian for former engineering company Ruston & Hornsby, has been named the 2017 winner of the prestigious Lincoln Civic Award. He will be presented with the…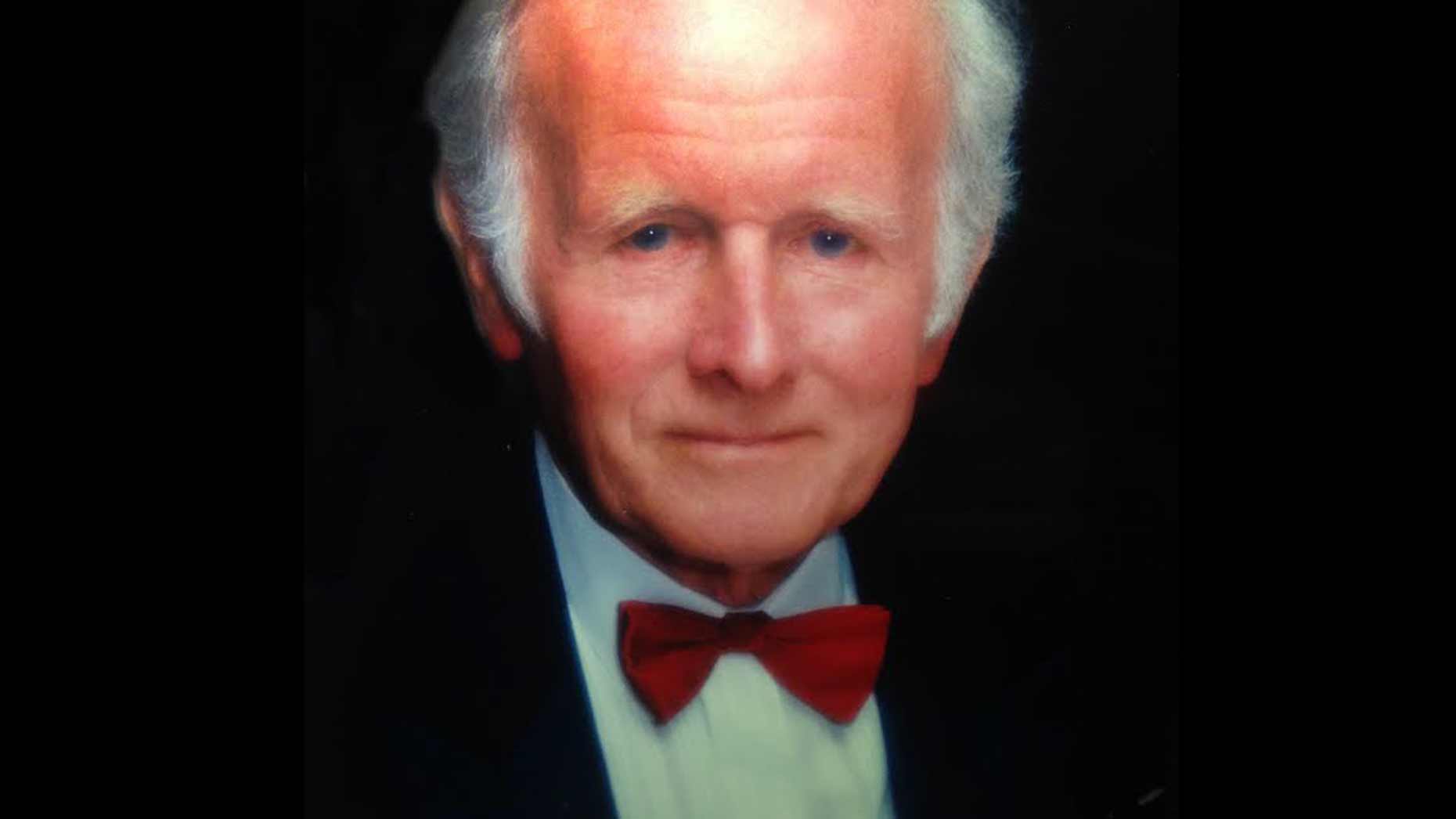 Lincoln's top honour is to be presented to a man credited with saving the city's industrial history for generations to come.
Ray Hooley, 89, who was information officer and librarian for former engineering company Ruston & Hornsby, has been named the 2017 winner of the prestigious Lincoln Civic Award.
He will be presented with the silver award at a ceremony in the city's Guildhall on April 27.
Ray, who was nominated for the accolade by his daughter Kerry Blackbourn, said he was "flattered, overwhelmed and very grateful."
Kerry said: "My father is nearly 90-years-old. In my nomination, I said it would be wonderful to see my father acknowledged for all his efforts.
"He has put Lincoln on the industrial map."
Since 1960 Ray has devoted thousands of hours of his spare time to bringing Lincoln's industrial past back to the city.
He instigated the return and restoration of many pieces of machinery and vehicles, including three Ruston-built cars, from Australia, Glasgow and Devon.
"One of his biggest achievements for the city was saving, maintaining and looking after the Ruston archives (1860 to 1990)."
Chairman of the Lincoln Civic Award Trustees Henry Ruddock said: "Lincoln has a world-famous engineering heritage and the archives of that period – more than a century – are of immense interest to social, historical and engineering researchers nationally and internationally.
"We had a very diverse range of nominations for this year's award, but we felt that Mr Hooley's tireless devotion to the preservation and interpretation of those archives has certainly helped numerous people become aware of Lincoln's proud engineering past, which today's innovative local firms and the University of Lincoln's School of Engineering are continuing to develop and take forward."