Boston & Skegness Conservative candidate defends police cuts, 'dementia tax' and immigration targets
Boston and Skegness Conservative candidate Matt Warman has rejected claims that the Tories are no longer the party of law and order, pointing to a fall in crime over recent years. Warman, who has been the constituency's MP since 2015, defended cuts in officer numbers of 144 in Lincolnshire and 20,000 nationally in an interview…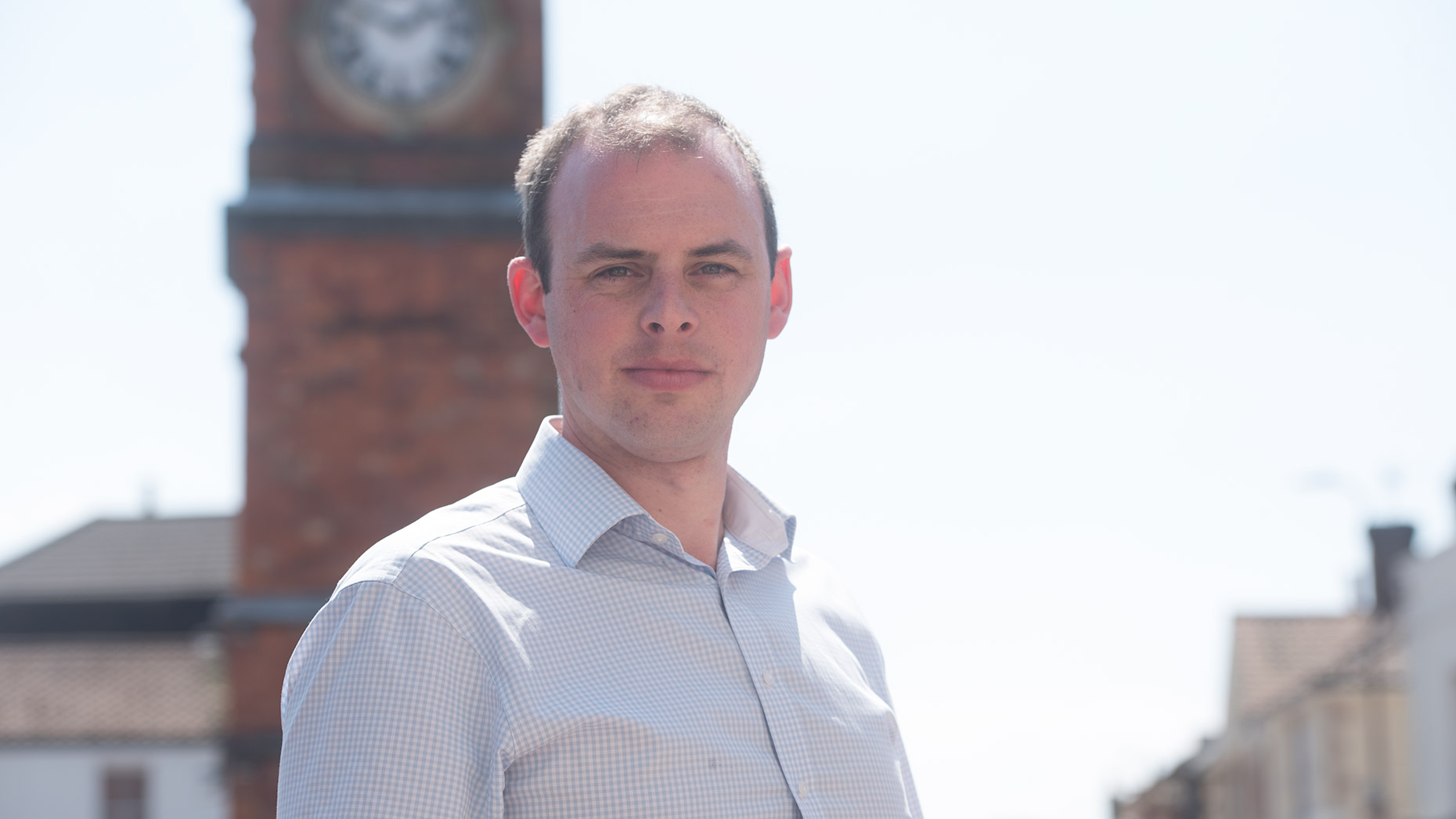 Boston and Skegness Conservative candidate Matt Warman has rejected claims that the Tories are no longer the party of law and order, pointing to a fall in crime over recent years.
Warman, who has been the constituency's MP since 2015, defended cuts in officer numbers of 144 in Lincolnshire and 20,000 nationally in an interview with Lincolnshire Reporter on the campaign trail in Wainfleet.
He said that forces were now focusing on more modern ways of policing, such as protecting residents against cybercrime and terrorism.
Despite this, Warman said that he was "not complacent" about the challenges locally, and said that Lincolnshire Police deserved a fairer share of funding.
On social care, Warman said that calling the Conservatives' controversial plans a "dementia tax" was not accurate, adding that the challenges in funding support for the elderly were not a party political issue.
The former Technology Editor at the Daily Telegraph also backed his party's objective of reducing net migration down to the tens of thousands, something which has been a Conservative priority since 2010 and has not been achieved.
Boston and Skegness recorded the highest vote to Leave the European Union in June 2016, with many Brexit supporters unhappy at the levels of immigration in the region.
Warman, who supported Remain in the referendum, acknowledged this, adding: "In areas like this where you've had huge amounts of migration in a very short period of time, you see that there are significant changes and there is not necessarily local consent or local support for that."