Boyes store returns to Gainsborough in new location
Boyes is set to open a new store in Gainsborough this week after previously closing down to make way for the new Lidl The shop, which will open at 9am on Friday, May 12, has moved to a new location further down Heaton Street behind Oldrids and the Post Office. The new store has been built…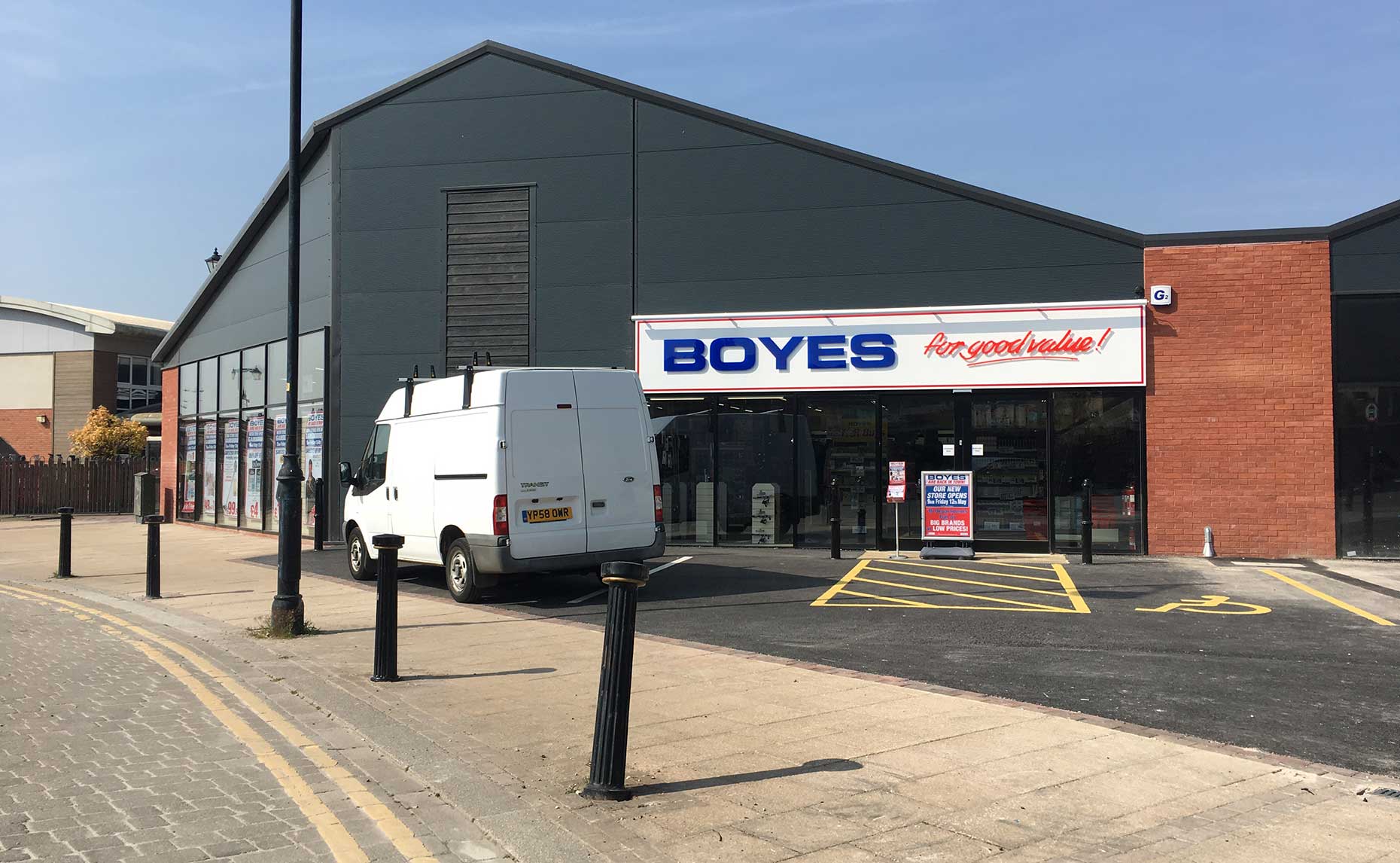 Boyes is set to open a new store in Gainsborough this week after previously closing down to make way for the new Lidl
The shop, which will open at 9am on Friday, May 12, has moved to a new location further down Heaton Street behind Oldrids and the Post Office.
The new store has been built for the discount homeware retailer on the former Crown House site.
Boyes' former site in the Lindsey Centre closed in October last year to make way for a Lidl supermarket, which is currently under construction.