Councillors to reconsider plans for £1.4m Birchwood Leisure Centre refurb
Councillors at the City of Lincoln Council will scrutinise the planning process behind a £1.4 million refurbishment of Birchwood Leisure Centre – despite giving the green light only last month. The City of Lincoln Council's Executive approved plans for the revamp at a meeting on April 24. Proposals for the £1.4 million of improvements at the…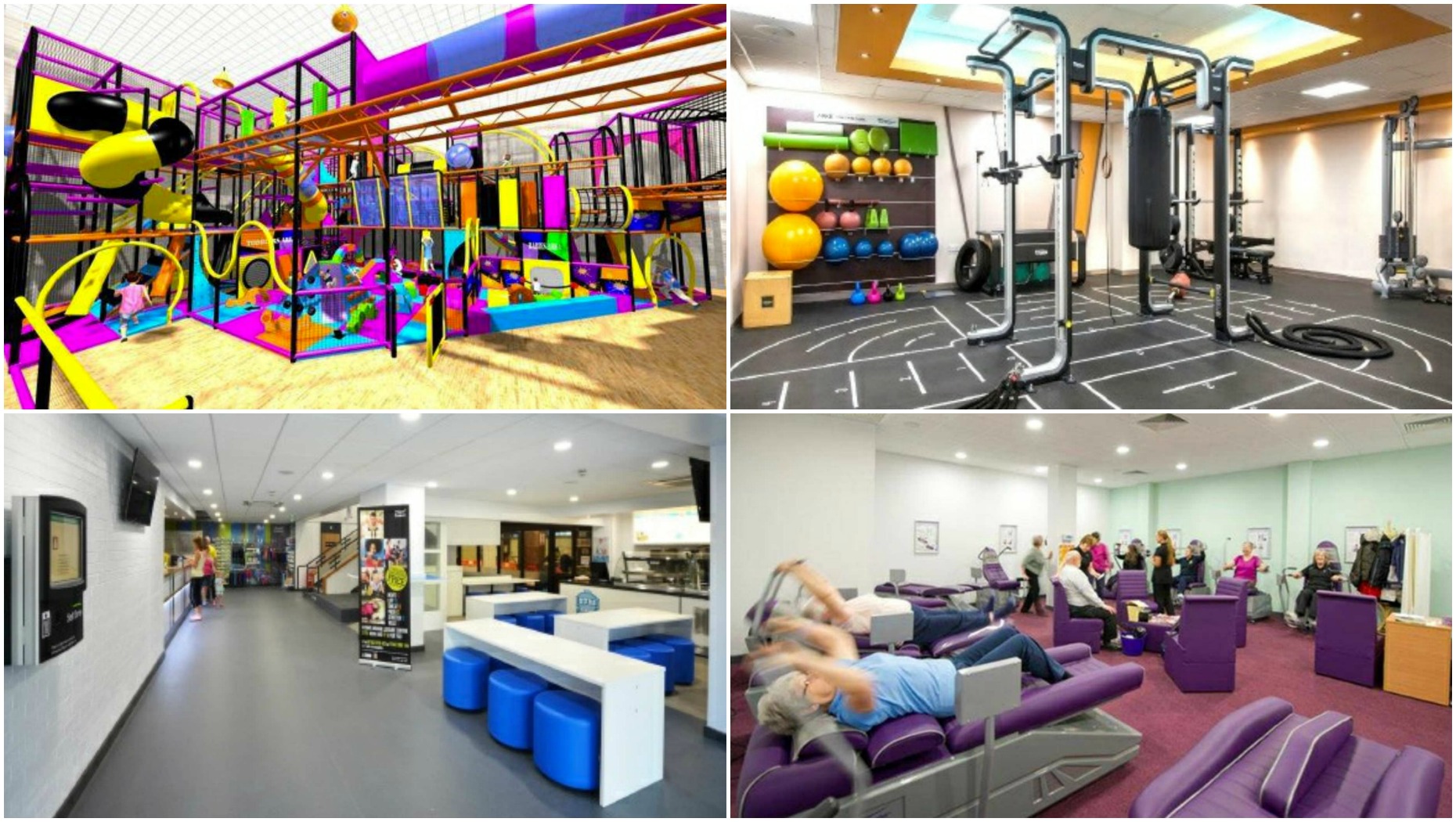 Councillors at the City of Lincoln Council will scrutinise the planning process behind a £1.4 million refurbishment of Birchwood Leisure Centre – despite giving the green light only last month.
The City of Lincoln Council's Executive approved plans for the revamp at a meeting on April 24.
Proposals for the £1.4 million of improvements at the centre would see a new children's soft play area, climbing wall and state-of-the-art spin studio.
A toning tables studio, larger fitness gym and new café space will also be provided.
However, the move would also lead to the loss of the Birchwood Social Club, as well as the centre's squash courts and sports hall.
Concerns were raised by some local residents in response to the plans, with more than 450 people signing a petition.
Now, the council will discuss as to whether there was enough consultation during the planning process at a meeting on May 15.
Simon Colburn, Assistant Director for Health and Environment for City of Lincoln Council, said: "The decision on whether enough consultation took place on plans to revitalise Birchwood Leisure Centre will be made at the city council's Select Scrutiny Committee meeting on Monday, May 15."