Video: Crews called to serious commercial fire in Pinchbeck
Fire crews have been called to a serious blaze at a commercial property in Pinchbeck. Firefighters were called to the scene at 7.46 am on Friday, May 5 after reports of a fire at auto electrical parts firm AGM (formerly Cragmay) on Cresswell Close. Responders are currently using four main jets and two breathing apparatus' to tackle…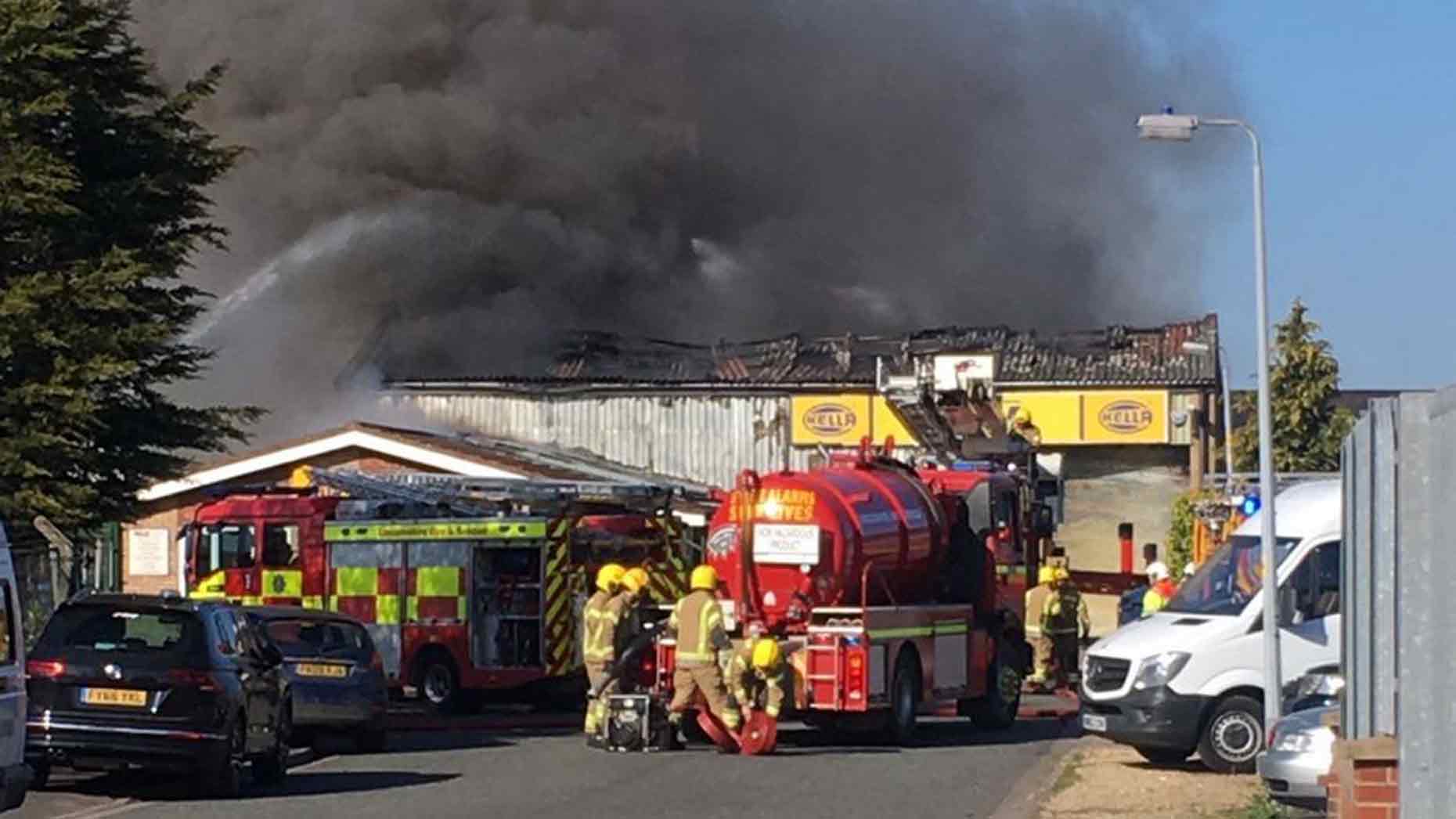 Fire crews have been called to a serious blaze at a commercial property in Pinchbeck.
Firefighters were called to the scene at 7.46 am on Friday, May 5 after reports of a fire at auto electrical parts firm AGM (formerly Cragmay) on Cresswell Close.
Responders are currently using four main jets and two breathing apparatus' to tackle the blaze.
Residents in nearby areas are being advised to keep all doors and windows closed until the incident has been dealt with.
At the time of writing there has been no reports of injuries and it is unknown how the fire was started.
This story will be updated as soon as more information is available.