May 25, 2017 3.39 pm
This story is over 55 months old
Drug dealer jailed after being caught with cocaine by sniffer dogs in Skegness
A drug pusher caught in a police operation targeted at dealers operating on the streets of Skegness has been jailed for three years. Michael Firth attracted the attention of officers as he walked along Drummond Road in the resort. Dawn Pritchard, prosecuting, said that Firth, together with another man, crossed the road when they saw…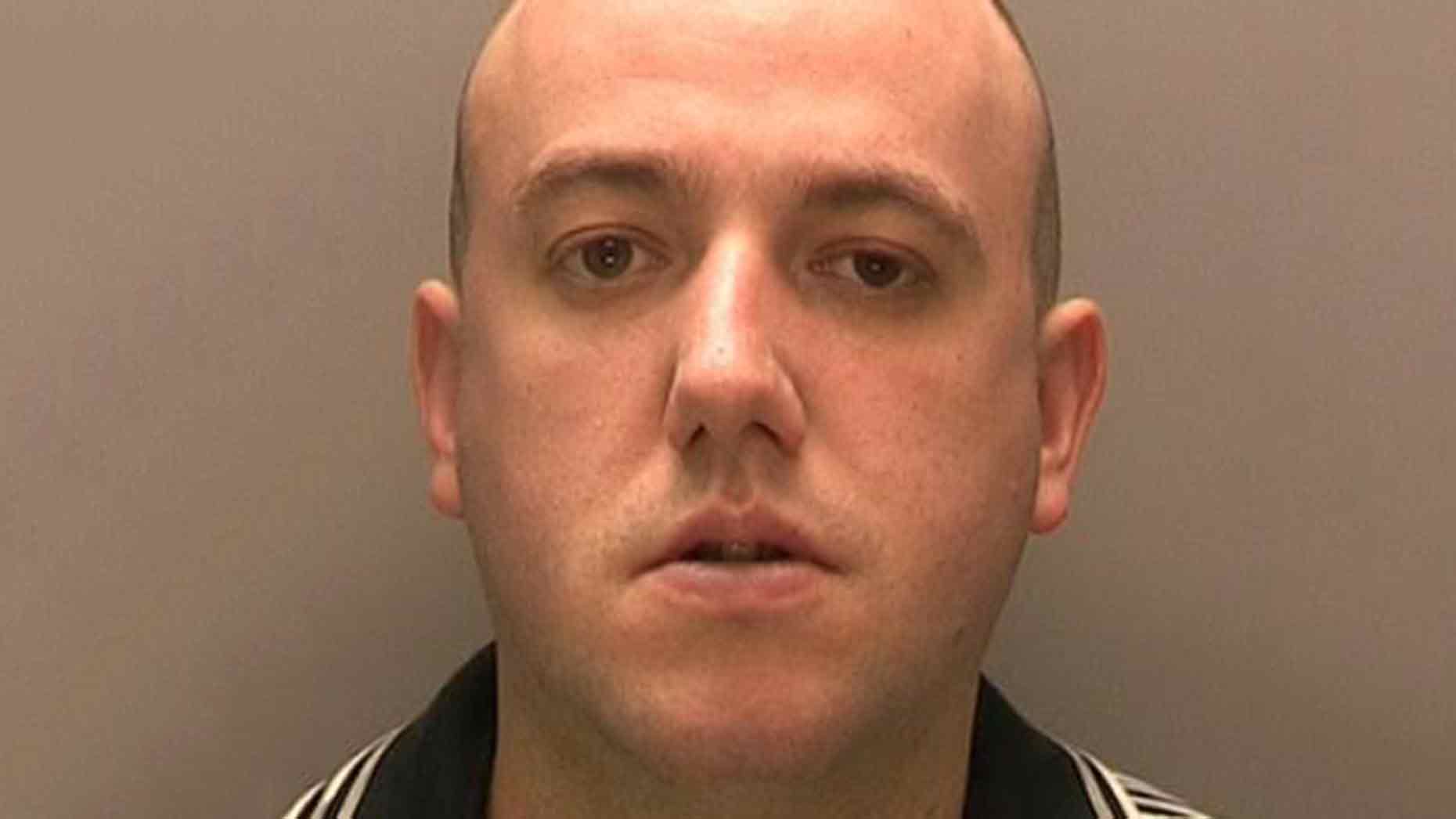 A drug pusher caught in a police operation targeted at dealers operating on the streets of Skegness has been jailed for three years.
Michael Firth attracted the attention of officers as he walked along Drummond Road in the resort.
Dawn Pritchard, prosecuting, said that Firth, together with another man, crossed the road when they saw the police officers ahead.
Officers approached Firth and a specialist drug sniffer dog detected evidence of illicit substances on him.
Miss Pritchard said: "The defendant immediately said he had sniff in his jacket pocket.
"He co-operated throughout and opened his wallet to reveal bags of a white powder. He told police it was cocaine and he was arrested."
The bags contained 6.01gs of cocaine and later when Firth was taken to the police station five more bags containing the powder were found.
Firth's mobile phone was examined and more than 250 messages relating to drug dealing were found."
Firth, 28, of Scarborough Avenue, Skegness, admitted possession of cocaine with intent to supply on October 27, 2016 and supplying cocaine between June 17 and October 28, 2016.
Lisa Hardy, in mitigation, said Firth was selling drugs to repay his own drug debt.
"He was frank with the police. He admitted it straight away and made no attempt to hide it."
She said Firth has now given up drugs and has settled down with his partner.
"Effectively she has taken him in hand. She has taken control of his finances. She has taken out a loan to pay off his debt.
"When he is released there is no chance of him returning to his old lifestyle."