Family receives compensation after dad dies from asbestos-related disease
A Lincolnshire family has received a significant payout in compensation after their husband and father died from being exposed to toxic asbestos dust while working at steelworks and major power stations. John Johnson from Messingham near Scunthorpe spent most of his career as a pipe fitter, employed by Appleby-Frodingham Steel Company Limited, then Aiton &…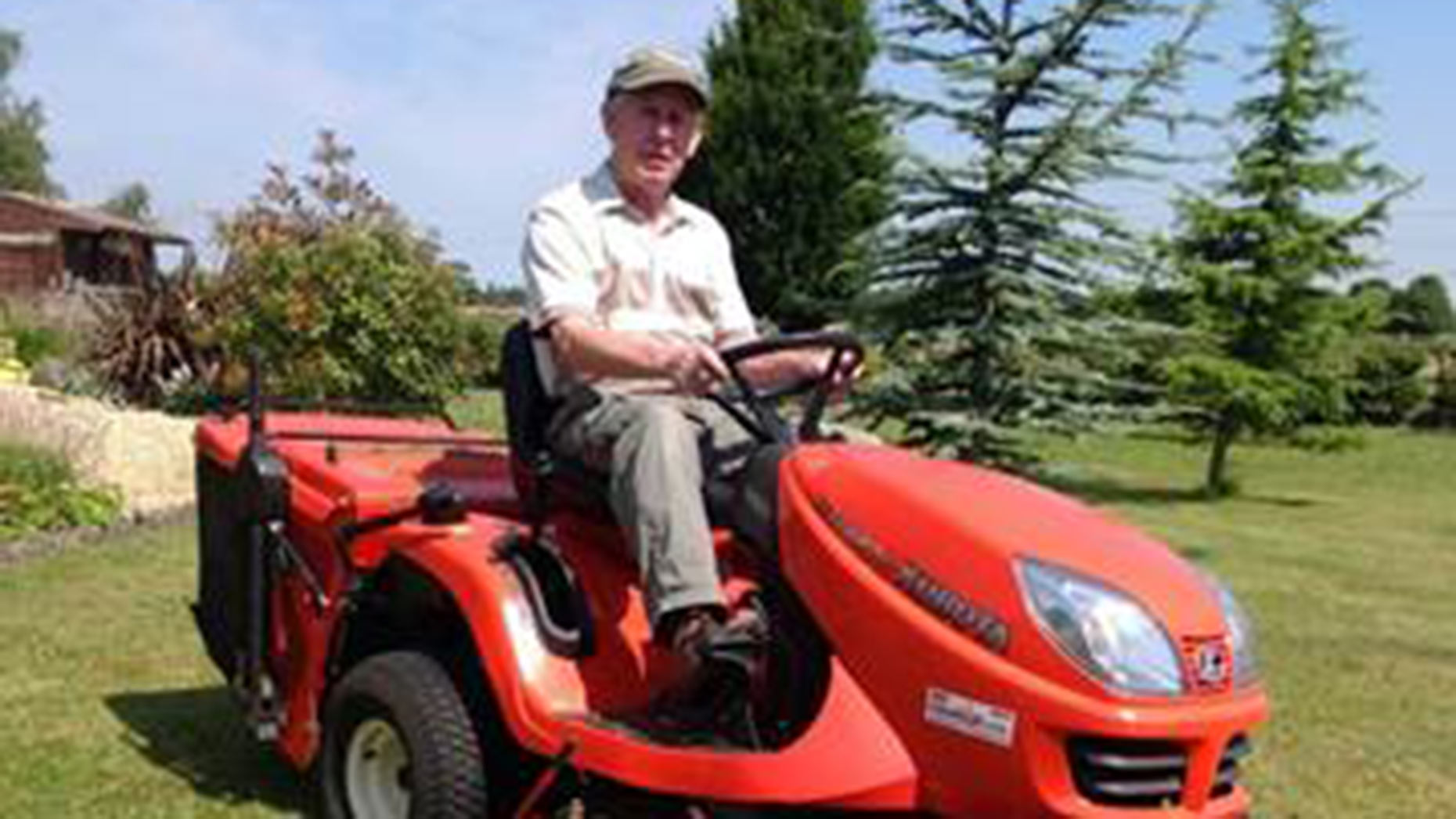 A Lincolnshire family has received a significant payout in compensation after their husband and father died from being exposed to toxic asbestos dust while working at steelworks and major power stations.
John Johnson from Messingham near Scunthorpe spent most of his career as a pipe fitter, employed by Appleby-Frodingham Steel Company Limited, then Aiton & Co. Limited and later William Press & Son Limited, between 1953 and 1969.
Several decades later, he began to experience breathing difficulties, which led to him being diagnosed with asbestosis, an incurable asbestos-related disease.
Asbestos, once viewed as a miracle material, was routinely used to insulate pipes because of its excellent heat and fire resistant properties.
However, along with many other thousands of people working in this type of environment at the time, John was totally unaware of the dangerous impact of inhaling asbestos fibres.
John died in December 2015, at the age of 78.
He left behind his wife, Edith Valerie (known as Val) and three grown up children, Kevin, Julie and Stuart.
His eldest son Kevin said: "It was quite a shock to us to see him deteriorate in the way that he did; he was always a 'get up and go' kind of person.
"We've all said that we feel we have done what my dad wanted. I'll be honest with you; the money wasn't a factor in doing it.
"My dad asked us to do it and we've done it."
Specialist asbestos solicitor John Das, who helped the Johnson family get justice, said: "There were several decades between the exposure to asbestos and the development of symptoms, which is very common.
"Ultimately, we were successful in achieving compensation on the family's behalf; and, I feel that justice has been done on behalf of Mr Johnson, who sadly passed away before the case was settled."