May 26, 2017 10.46 am
This story is over 53 months old
Film review: Pirates of the Caribbean: Salazar's Revenge – An overstuffed fifth outing
I can't be the only one surprised that the Pirates of the Caribbean franchise has managed to withstand five films.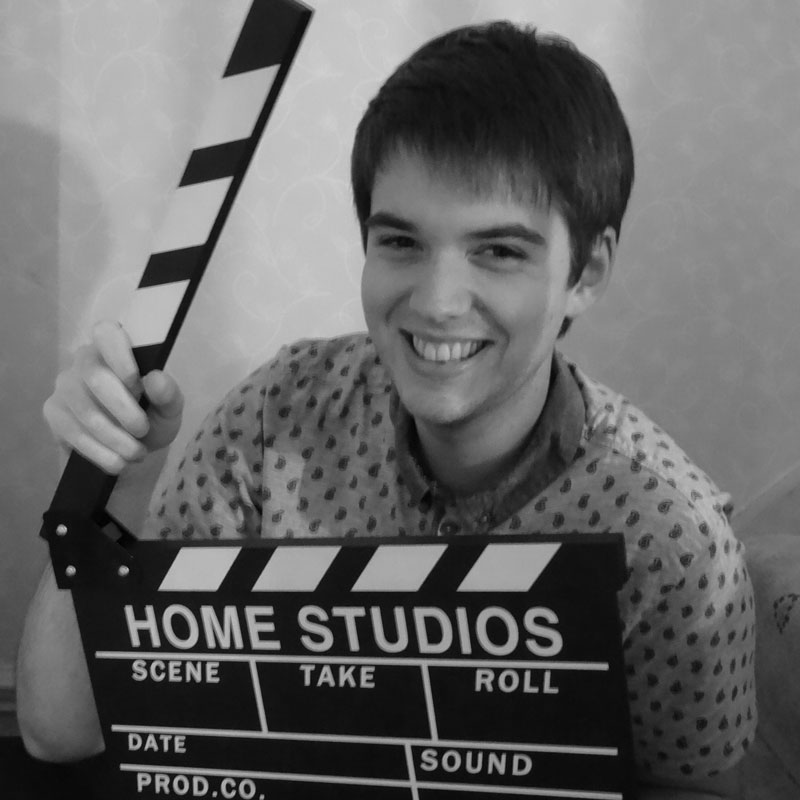 I can't be the only one surprised that the Pirates of the Caribbean franchise has managed to withstand five films. Created on a whim by Disney in 2003, the first film propelled Johnny Depp into the lives of film fans like never before.
However, come 2017 and Depp's star is sinking faster than the series itself. After three pretty dreadful sequels, the cast reunites for Salazar's Revenge. But does a change in directors herald a new and exciting path for the plucky pirates?
Thrust into an all-new adventure, a down-on-his-luck Captain Jack Sparrow (Depp) feels the winds of ill-fortune blowing strongly when ghost sailors led by his nemesis, evil Captain Salazar (Javier Bardem), escape from the Devil's Triangle. Jack's only hope lies in seeking out the legendary Trident of Poseidon, but to find it, he must forge an uneasy alliance with a brilliant and beautiful astronomer (Kaya Scodelario and a headstrong young man in the Royal navy (Brenton Thwaites).
Newcomer directors Joachim Rønning and Espen Sandberg craft a film that is magnificent to look at and stunning to listen to, but features all of the same problems as its predecessors. The time really is up on this franchise.
Of the cast, only Javier Bardem's snarling Salazar makes any sort of lasting impact. In fact, he's probably the best antagonist the series has ever had and makes for a menacing presence throughout. Depp looks like he's on autopilot, almost as bored of Jack Sparrow's drunken antics as we are, and the normally excellent Kaya Scodelario (Skins, Maze Runner) plays a particularly bland female lead during the films running time.
Speaking of which, at 142 minutes, this is one migraine inducing slog. All four previous films have suffered from being overstuffed, and with the extra abundance of characters this time around, it's even more painful. There simply is no need to create a film that's nearly two and a half hours long.
However, to look at, Salazar's Revenge really is breath-taking. The action is filmed confidently and the sets are fantastically detailed using some exceptional practical effects. There are ghost sharks, glistening islands and the motion capture used on Javier Bardem and his crew is seamless. Only the CGI-heavy finale lets the film down. The music is also sublime. Geoff Zanelli's thunderous melody features the trademark theme-tune mixed with some really lovely orchestral music.
Overall, Pirates of the Caribbean: Salazar's Revenge kicks off a summer season filled to the brim with sequels and after the previous film's poor reception, expectation was almost as low as it is for Transformers: the Last Knight.
 What we've ended up with is a bit of a double-edged sword. It's certainly better than the previous three sequels and almost up to the standard of the 2003 original; the problem is, that film wasn't particularly good in the first place.
Pirates of the Caribbean: Salazar's Revenge rating: 6/10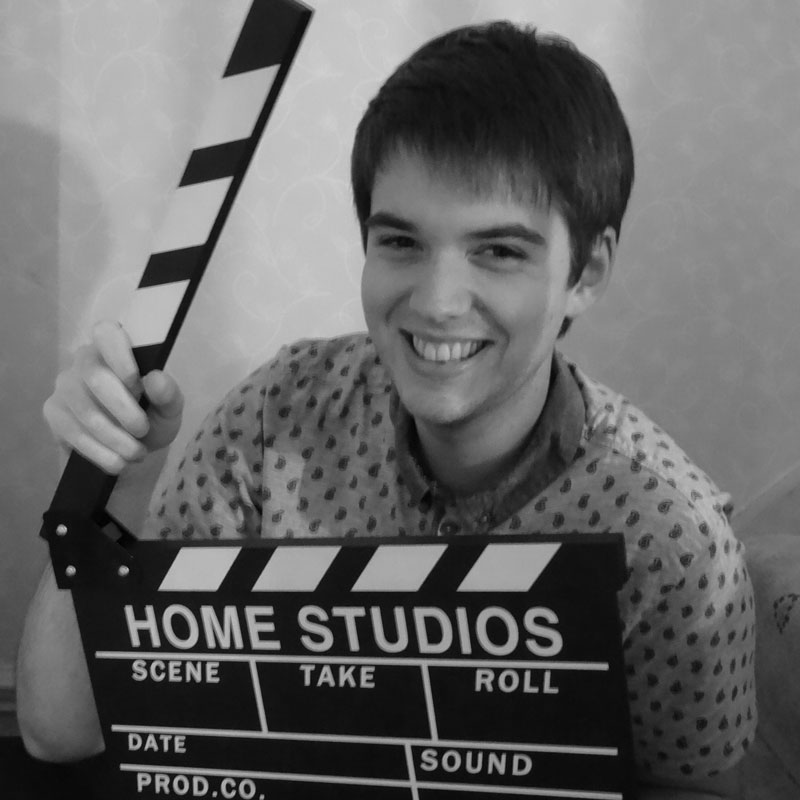 An avid lover of all things film, Adam Brannon has grown up with a huge passion for cinema that can be traced right back to his favourite childhood movie, Steven Spielberg's smash hit, Jurassic Park. After graduating from the University of Lincoln with a degree in journalism, he now writes film reviews for his own website, Movie Metropolis and for the Press Association.