May 19, 2017 8.10 am
This story is over 55 months old
General election 2017: Cleethorpes MP candidates
Five candidates are standing to become the next MP for Cleethorpes in the general election on June 8. Conservative candidate Martin Vickers is seeking a third term as the constituency's MP, having first won in 2010. The part-rural, part-urban seat in the north of the county was a Labour stronghold under the leadership of Tony…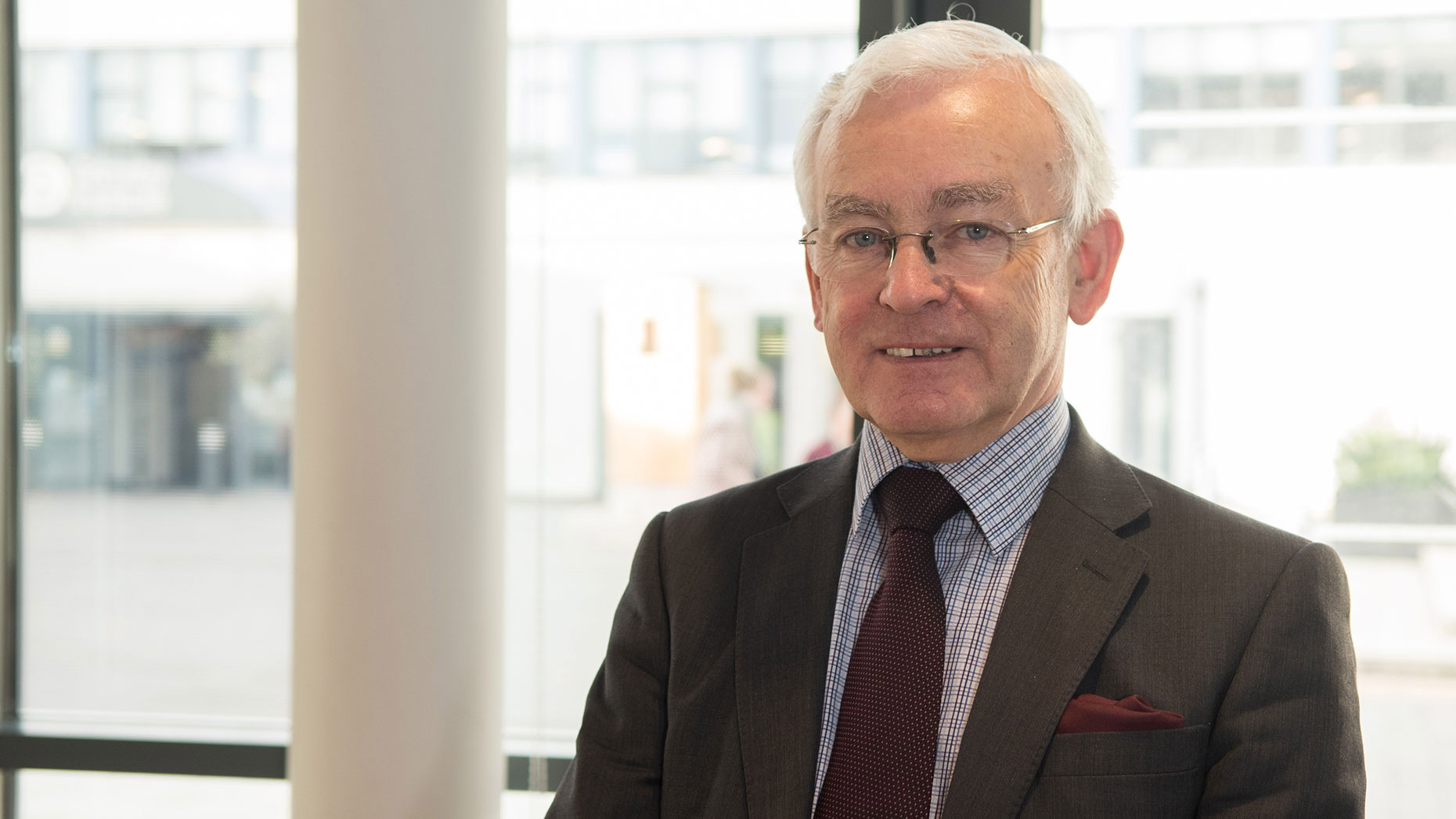 Five candidates are standing to become the next MP for Cleethorpes in the general election on June 8.
Conservative candidate Martin Vickers is seeking a third term as the constituency's MP, having first won in 2010.
The part-rural, part-urban seat in the north of the county was a Labour stronghold under the leadership of Tony Blair, with Shona McIsaac sealing majorities of over 9,000 in 1997, more than 5,000 in 2001 and 2,642 in 2005.
McIsaac eventually lost by 4,298 votes to Vickers in the 2010 general election, with the Conservative increasing his majority to 7,893 five years later.
Fighting the pro-Brexit Conservative for Labour now is McIsaac's husband Peter Keith, who was defeated in 2015.
Tony Blake will contest the seat for UKIP, with Roy Horobin standing for the second time for the Liberal Democrats.
Rounding off the list of candidates is the Green Party's Loyd Layton Emmerson.
Candidates in full:
Peter John Keith – Labour
Martin Vickers – Conservative
Tony Blake – UKIP
Roy Horobin – Lib Dem
Loyd Layton Emmerson – Green
For more information on polling stations and dates for your diary, see the Lincolnshire Reporter guide here.