May 19, 2017 8.15 am
This story is over 55 months old
General election 2017: Gainsborough MP candidates
Four candidates are standing to become the next MP for Gainsborough in the general election on June 8. Veteran MP Sir Edward Leigh is defending his seat for the Conservatives, having represented the area in Parliament for 34 years, since he was first elected back in 1983. Brexit-supporting Leigh is known for his Christian conservatism…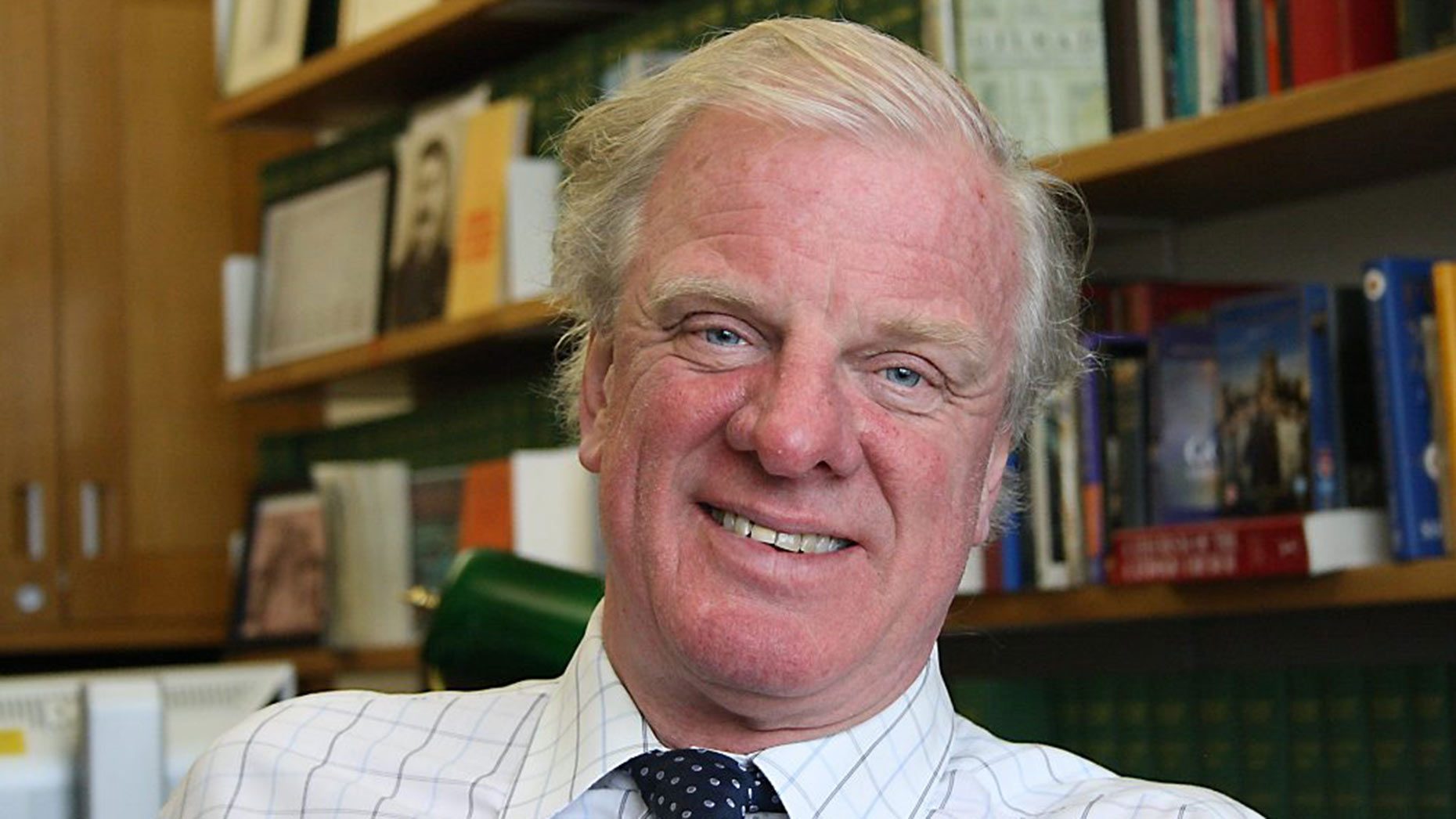 Four candidates are standing to become the next MP for Gainsborough in the general election on June 8.
Veteran MP Sir Edward Leigh is defending his seat for the Conservatives, having represented the area in Parliament for 34 years, since he was first elected back in 1983.
Brexit-supporting Leigh is known for his Christian conservatism and forthright views from the backbenches, speaking out regarding issues such as abortion and civil partnerships in the past.
He also famously rebelled against the Conservative leadership by voting against the Iraq War in 2003.
The constituency is solidly Conservative, with the last non-Tory to represent the area being Liberal Richard Winfrey way back in 1923.
Leigh is defending a majority of 15,499 from the 2015 general election.
Labour fielded current political adviser to Jeremy Corbyn, David Prescott, in that election.
This time around North East Derbyshire district councillor Catherine Tite is standing for the party.
Other candidates standing are West Lindsey district councillor and former Lincolnshire county councillor Lesley Rollings for the Liberal Democrats and Vicky Pearson from the Green Party.
UKIP has decided not to field a candidate, possibly due to Leigh's consistent opposition to the European Union.
Candidates in full:
Edward Leigh – Conservative
Vicky Pearson – Green
Lesley Anne Rollings – Lib Dem
Catherine Tite – Labour
For more information on polling stations and dates for your diary, see the Lincolnshire Reporter guide here.