May 19, 2017 8.20 am
This story is over 55 months old
General election 2017: Grantham and Stamford MP candidates
Six candidates are standing to become the next MP for Grantham and Stamford in the general election on June 8. The constituency which was the birthplace of Margaret Thatcher is held by Conservative Nick Boles, who is defending a majority of 18,989 from 2015. The former skills minister has only just recovered from a brain…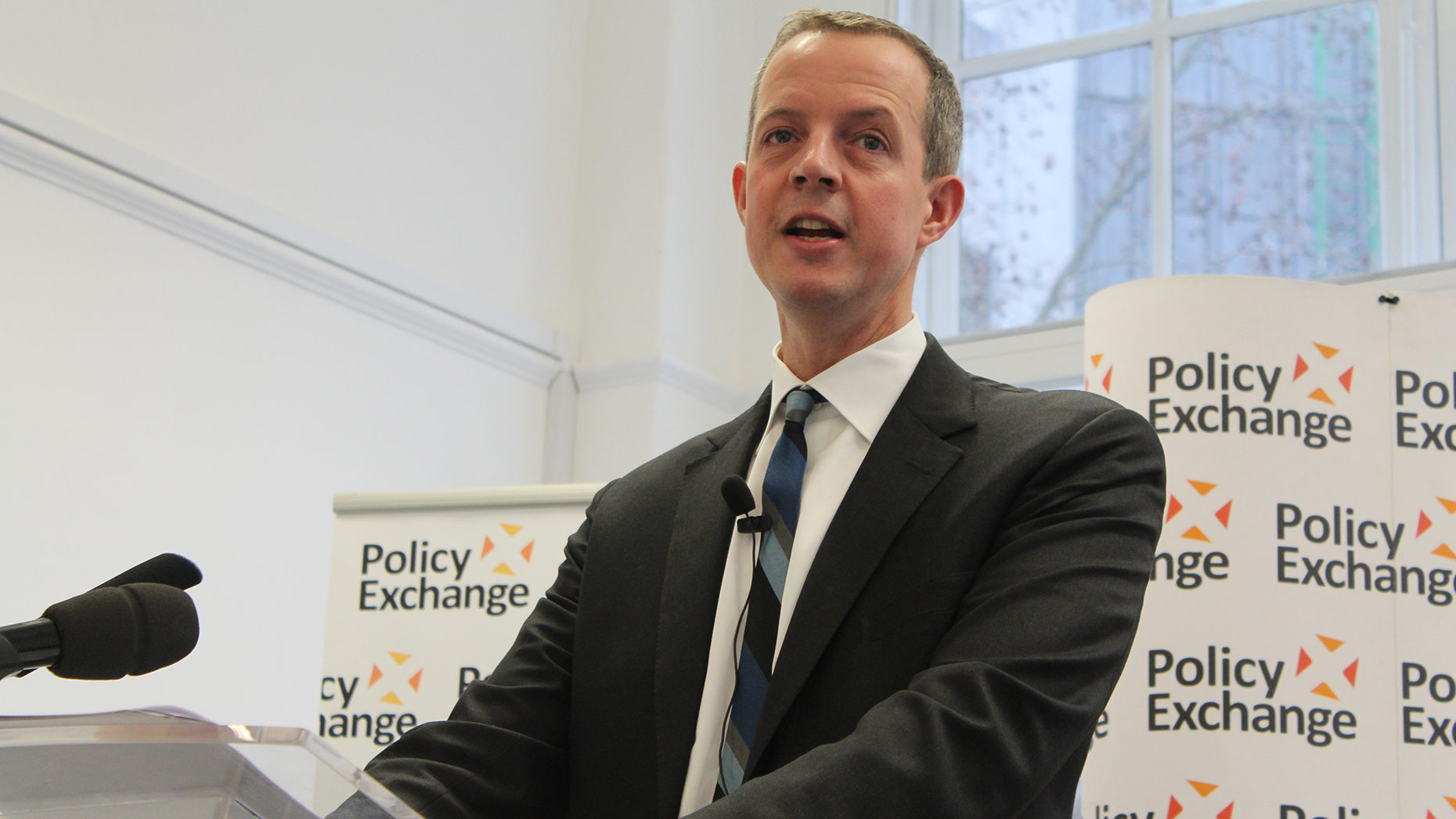 Six candidates are standing to become the next MP for Grantham and Stamford in the general election on June 8.
The constituency which was the birthplace of Margaret Thatcher is held by Conservative Nick Boles, who is defending a majority of 18,989 from 2015.
The former skills minister has only just recovered from a brain tumour he was diagnosed with back in October 2016.
Boles, who has represented the constituency since 2010, has previously successfully battled Hodgkin's lymphoma, before he became an MP.
He came out of hospital to vote to support Prime Minister Theresa May's Brexit bill back in February, just days after being hospitalised following his third round of chemotherapy.
Now he has revealed that his cancer has been eradicated and he hopes to make a full recovery by the end of the summer.
The constituency's previous MP, Quentin Davies, defected from the Conservatives to Labour in 2007, claiming the Conservative Party under the then leader David Cameron had "ceased collectively to believe in anything, or to stand for anything."
This is the only time Labour has held the seat, or its predecessors Stamford and Spalding, and Grantham.
Labour's candidate is again Barrie Fairbairn, who contested the seat in 2015.
Marietta King, who came second with 9,410 votes in 2015, is standing again for UKIP.
Other candidates are Anita Day from the Liberal Democrats, Becca Thackray from the Greens and Independent Tariq Mahmood.
Candidates in full:
Nick Boles – Conservative
Anita Annabelle Dora Day – Lib Dem
Barrie Anthony Fairbairn – Labour
Marietta Eve Neild King – UKIP
Tariq Mahmood – Independent
Becca Thackray – Green
For more information on polling stations and dates for your diary, see the Lincolnshire Reporter guide here.