Hotel guest causes thousands of pounds of damage in Woodhall Spa
Lincolnshire Police are investigating reports that a Woodhall Spa hotel guest caused thousands of pounds worth of damage. A spokesperson for the Lincolnshire Police said: "The incident happened in the early hours of April 14 at the Eagle Lodge hotel on The Broadway. A guest caused several thousand pounds worth of damage to the room.…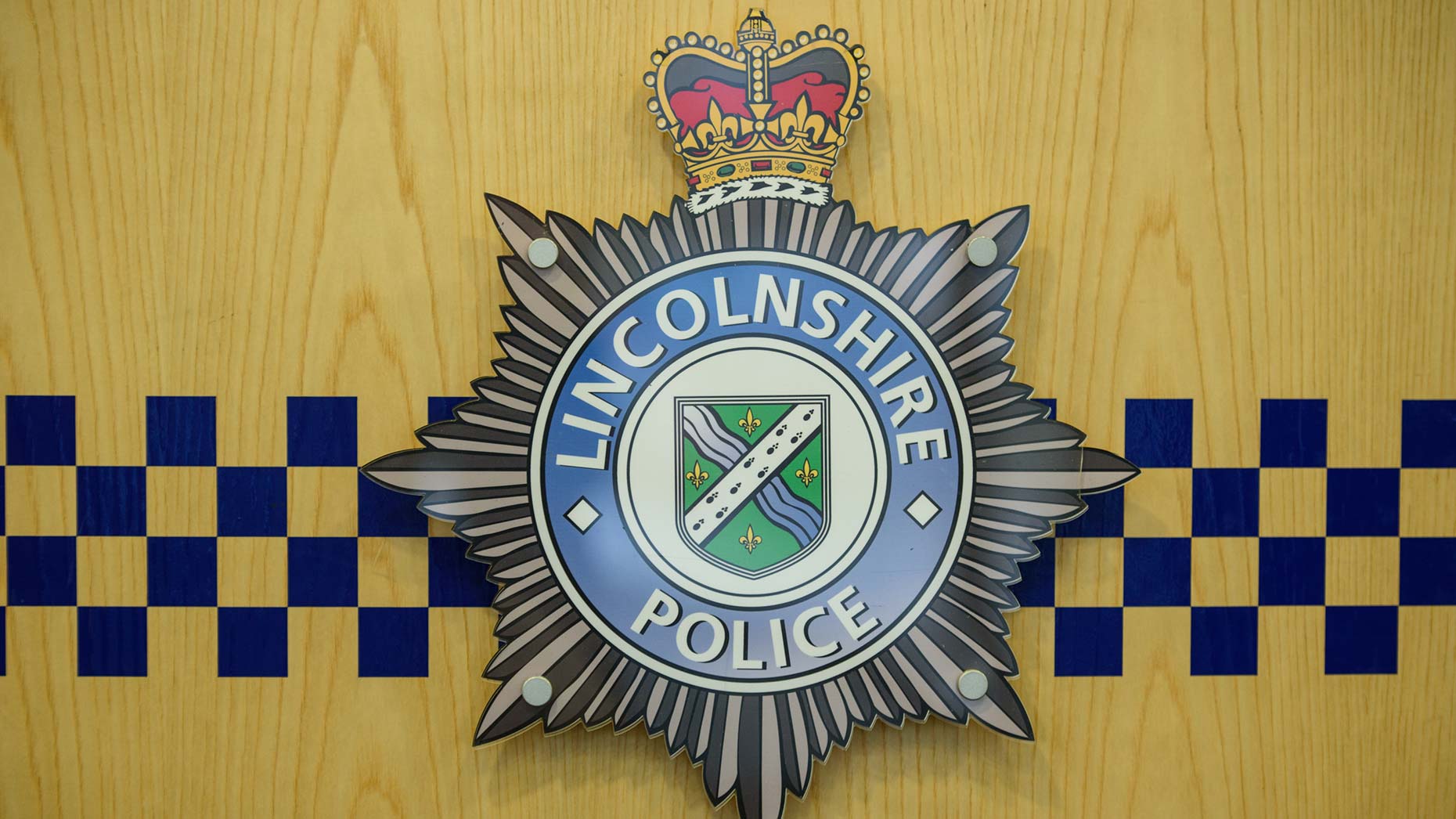 Lincolnshire Police are investigating reports that a Woodhall Spa hotel guest caused thousands of pounds worth of damage.
A spokesperson for the Lincolnshire Police said: "The incident happened in the early hours of April 14 at the Eagle Lodge hotel on The Broadway. A guest caused several thousand pounds worth of damage to the room.
"As part of the ongoing investigation, PC Platt would like to trace a taxi driver who brought guests from Lincoln to the hotel that morning."
The police are urging for anyone with any information to come forward and call 101, quoting incident number 141 of April 14.