Man arrested after woman with children victim of racial abuse in Lincoln park
A Lincoln man in his 40s has been arrested by police following reports of a racial abuse towards a woman and her children in a local park. As reported previously, the woman had been walking in Hartsholme County Park in Lincoln at around 8.30am on Monday, May 8 with her six-year-old son and newborn baby…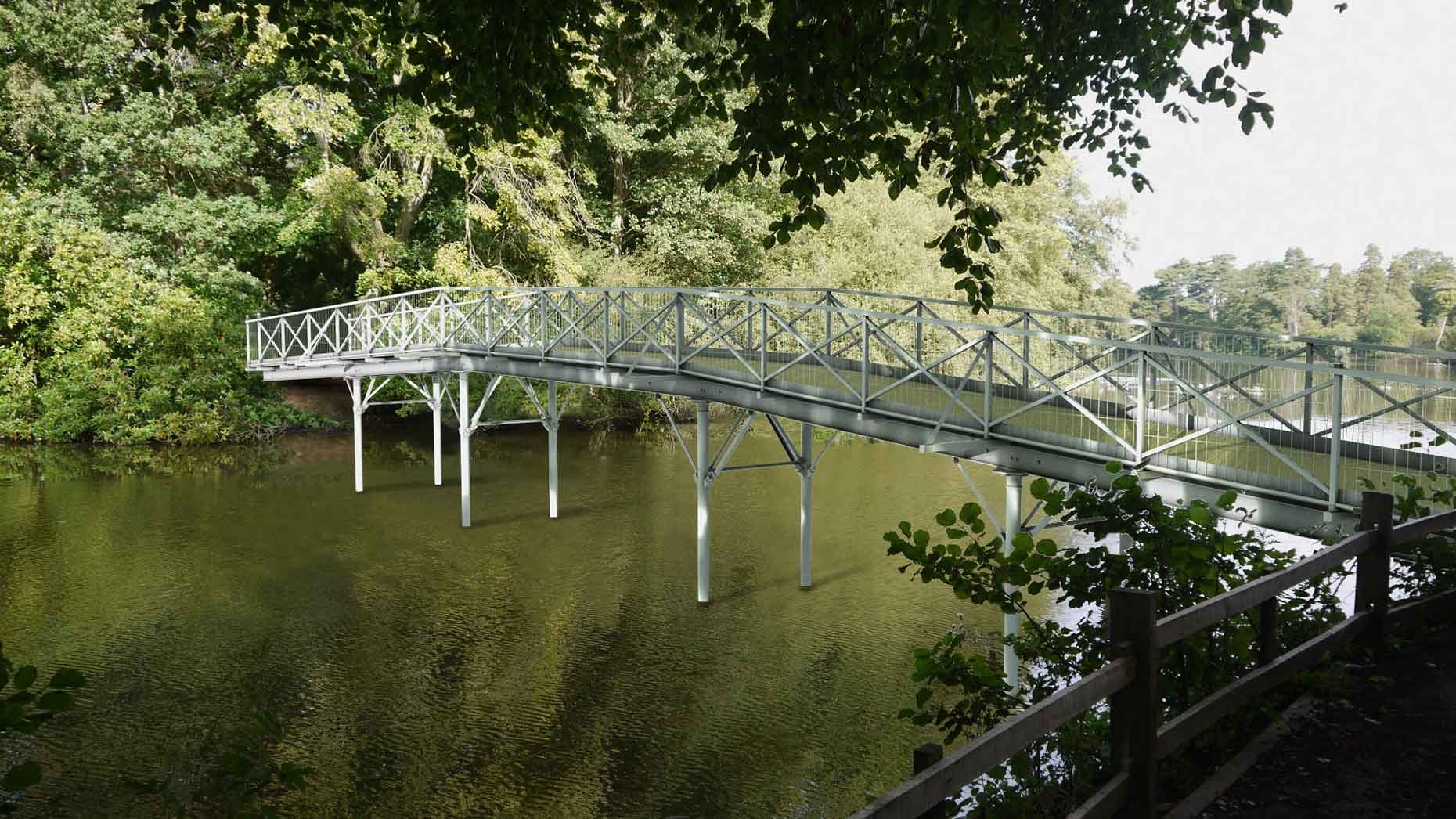 A Lincoln man in his 40s has been arrested by police following reports of a racial abuse towards a woman and her children in a local park.
As reported previously, the woman had been walking in Hartsholme County Park in Lincoln at around 8.30am on Monday, May 8 with her six-year-old son and newborn baby when a jogger became racially abusive towards her.
The incident happened near to Shearwater Drive and the white footbridge in the park.
Police issued an appeal for the suspect, who was described as mixed-race, six feet tall and wearing a beanie hat.
Officers confirmed on the morning of Wednesday, May 10 that a man from Lincoln had been arrested.
He has since been released under investigation in relation to the incident and enquiries are still ongoing.
Anyone with information is asked to contact Lincolnshire Police on 101, quoting incident number 65 of May 8.