Men charged under modern slavery act after suspected brothels found in Lincoln, Derby and Chesterfield
Two men are facing modern slavery charges in relation to the alleged running of numerous brothels in Lincoln and across the East Midlands. Meyrick Bramhill-Purchase, 63, of Muntjac Way in Witham St Hughs, Lincolnshire, and Mo Quan Zhou, 44, of London Road in Derby, were arrested on Wednesday, May 10 2017 as part of an…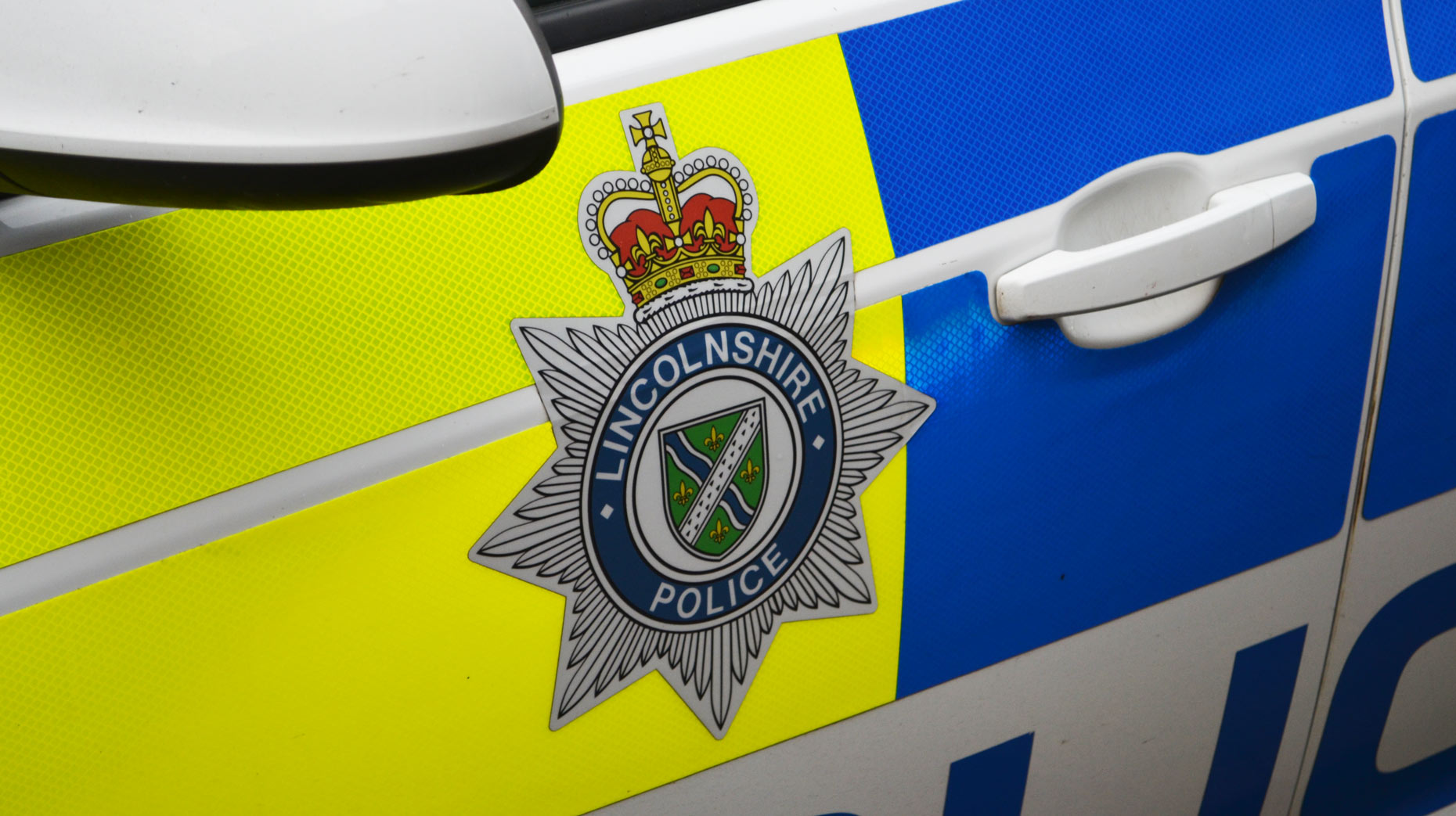 Two men are facing modern slavery charges in relation to the alleged running of numerous brothels in Lincoln and across the East Midlands.
Meyrick Bramhill-Purchase, 63, of Muntjac Way in Witham St Hughs, Lincolnshire, and Mo Quan Zhou, 44, of London Road in Derby, were arrested on Wednesday, May 10 2017 as part of an East Midlands Special Operations Unit (EMSOU) inquiry.
They have been charged under the Modern Slavery Act 2015.
The investigation, supported by Derbyshire Constabulary and Lincolnshire Police, relates to the operation of eight suspected brothels in Lincoln, Derby and Chesterfield between May 2015 and May 2017.
On the evening of Thursday, May 11, 2017, the pair were charged with the following offences: Controlling prostitution for gain, causing/inciting prostitution for gain, and human trafficking — arranging or facilitating travel of another person with a view to exploitation.
The men will appear before Derby magistrates on Friday, May 12, 2017.