Police concern for welfare of missing Grantham man
Police are appealing for information about a 33-year-old Grantham man who is missing. Peter Rogers was last seen early on the morning of Monday, May 30 at Stoke Rochford Hall near Grantham. He is described as being 6ft tall of broad build with dark hair and could be wearing a suit. A spokesperson for Lincolnshire Police…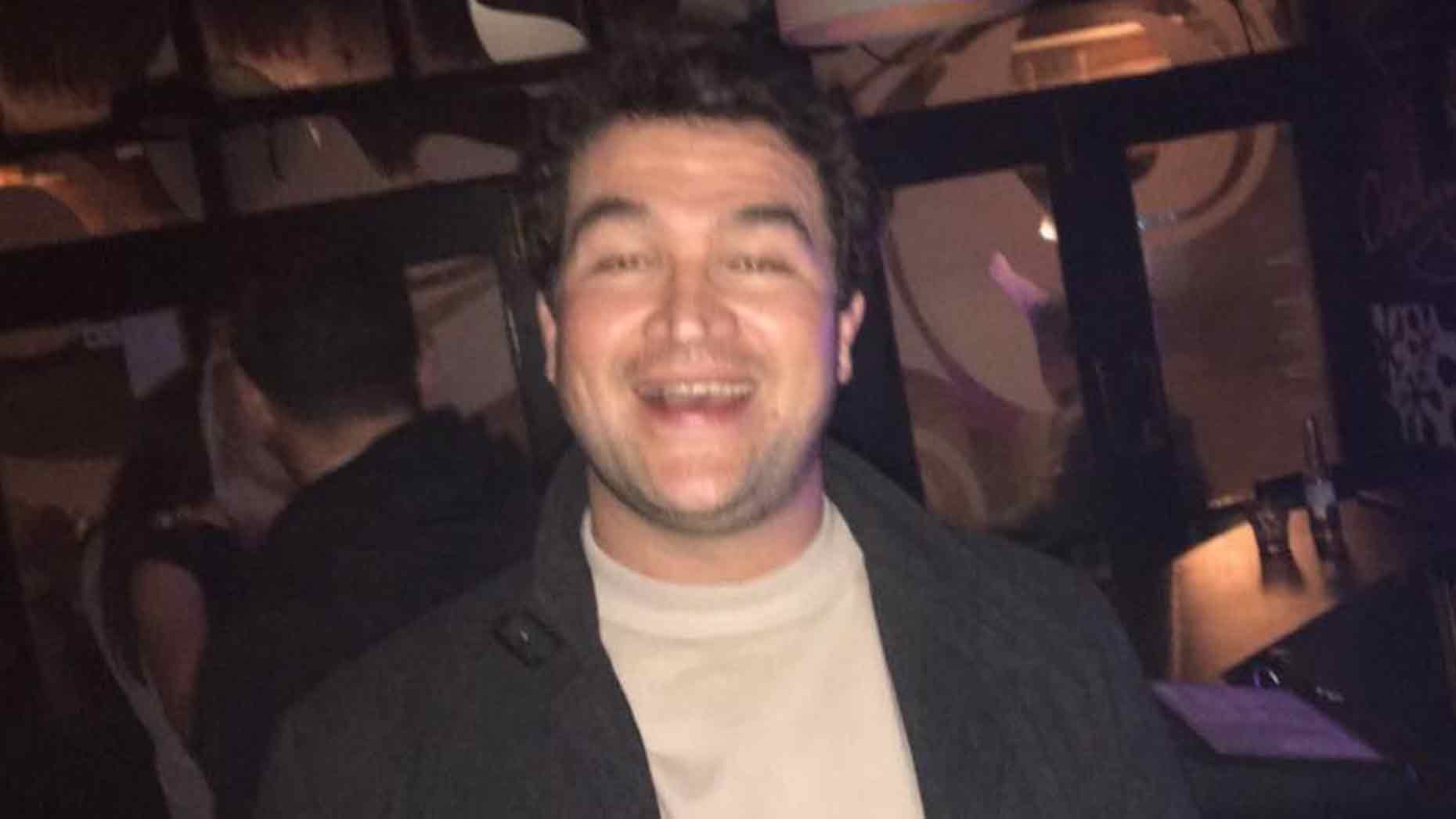 Police are appealing for information about a 33-year-old Grantham man who is missing.
Peter Rogers was last seen early on the morning of Monday, May 30 at Stoke Rochford Hall near Grantham.
He is described as being 6ft tall of broad build with dark hair and could be wearing a suit.
A spokesperson for Lincolnshire Police said: "We are very concerned for the welfare of Peter, if you think you may have seen him or have any information of where he may be please contact us on 101."
The Missing Persons charity can be called on 116 000.