Roadworks scheduled for village near Woodhall Spa
Improvement works to widen and replace a worn out carriageway near Woodhall Spa will be in place next month. The work to the south of Moor Lane towards Rime's Lane will start on Monday, June 12. Works are expected to last until Tuesday, June 27, subject to reasonable weather conditions. Throughout the scheme, a 24-hour…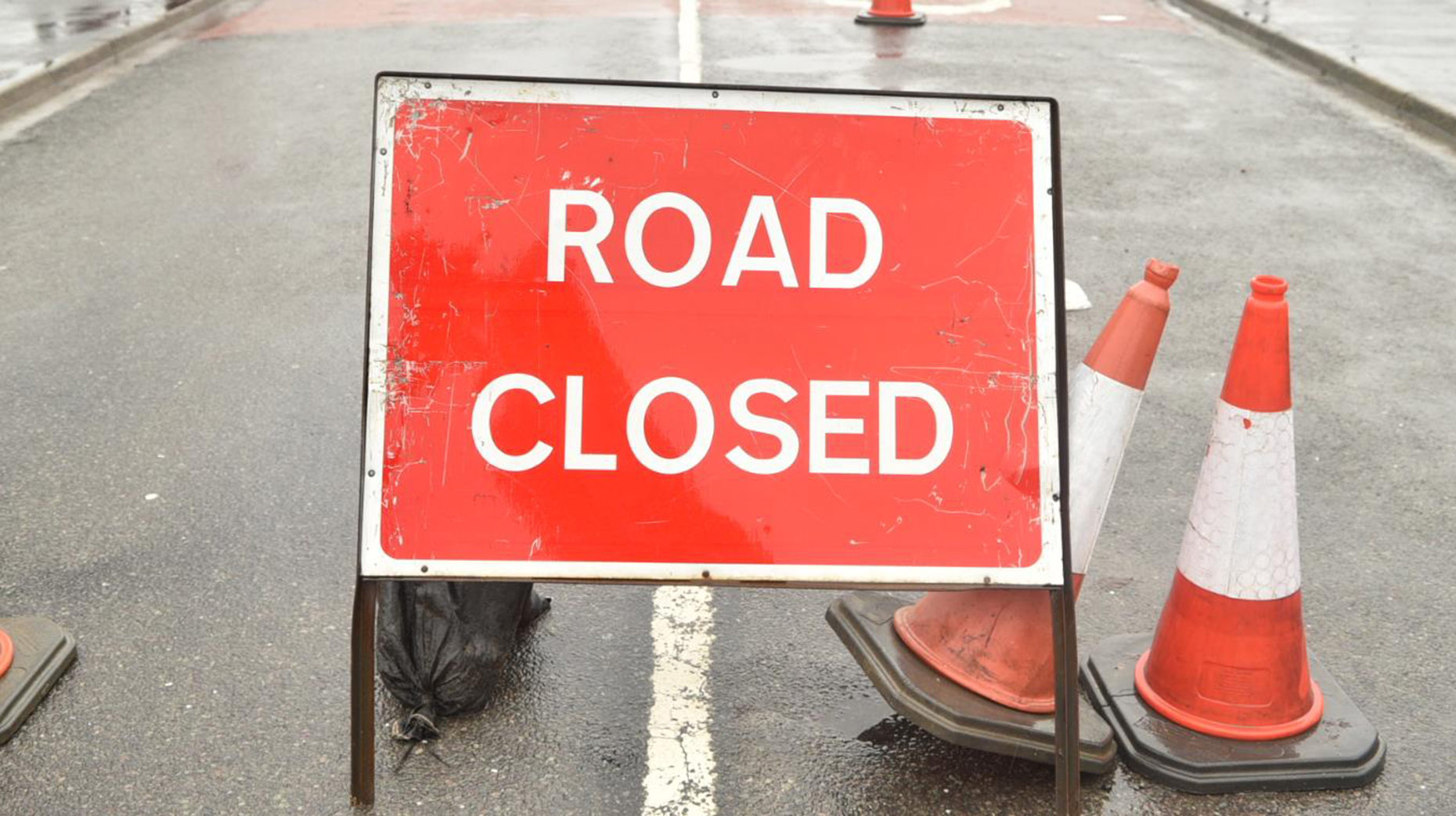 Improvement works to widen and replace a worn out carriageway near Woodhall Spa will be in place next month.
The work to the south of Moor Lane towards Rime's Lane will start on Monday, June 12.
Works are expected to last until Tuesday, June 27, subject to reasonable weather conditions.
Throughout the scheme, a 24-hour road closure will be in place between Moor Lane and Rime's Lane.
Local access to residents and businesses will be provided, but some disruptions will be encountered when work is underway Monday to Sunday from 8am to 7pm.
In order to facilitate access to properties, a site speed limit of 10mph will be enforced for the duration of the works.
The signed diversion route during the works will be via Roughton Road / Kirkby Lane/ B1192 Horncastle Road / Main Road and vice versa.