Spalding man wanted by police for recall to prison
Lincolnshire Police are appealing for help from the public to track down a Spalding man who is wanted on prison recall. Shaun Parker, 33, of Spalding, is wanted for recall to prison following a revocation of his licence relating to drug offences. A spokesperson for Lincolnshire Police said: "Parker was on licence so had been…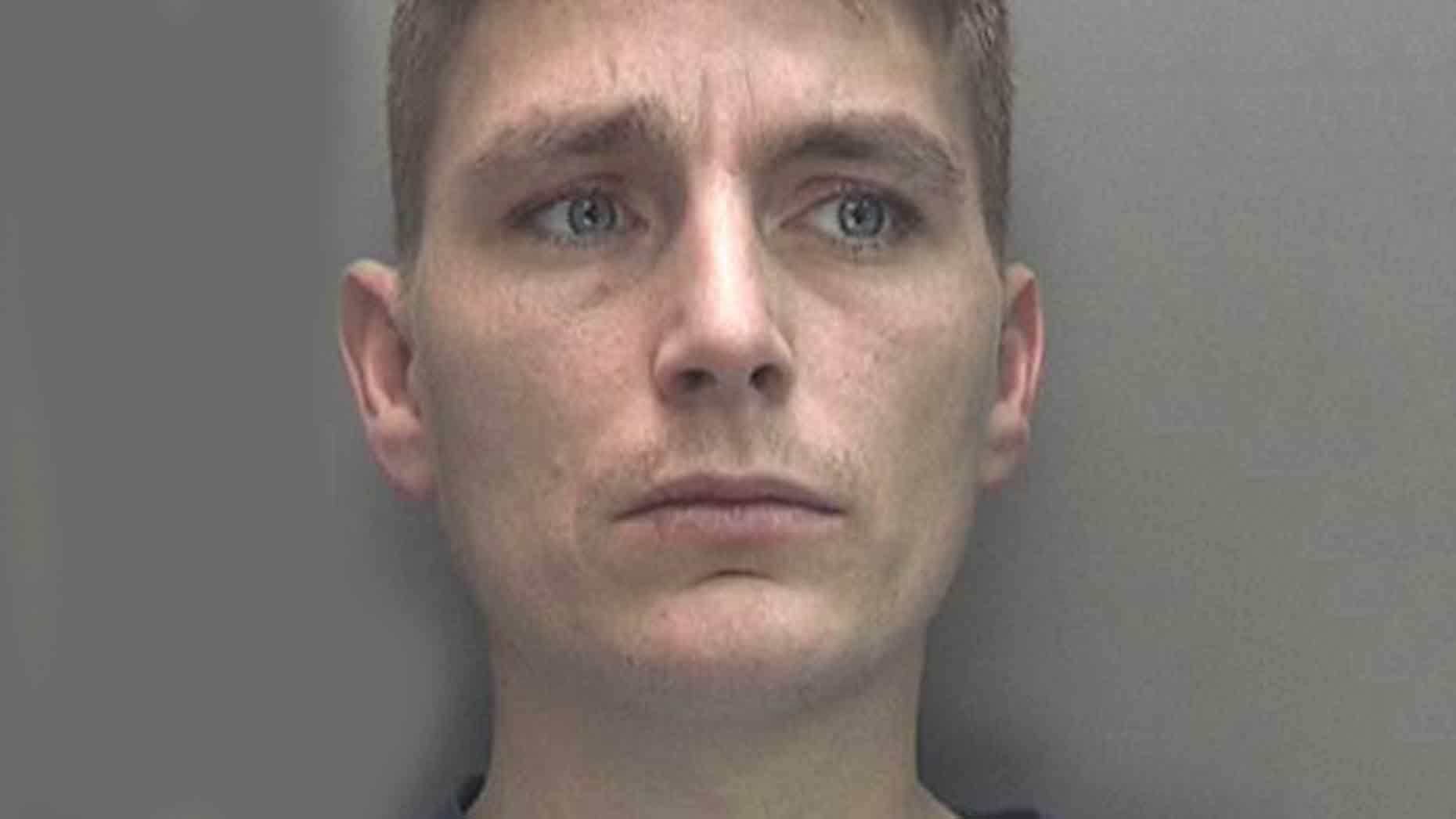 Lincolnshire Police are appealing for help from the public to track down a Spalding man who is wanted on prison recall.
Shaun Parker, 33, of Spalding, is wanted for recall to prison following a revocation of his licence relating to drug offences.
A spokesperson for Lincolnshire Police said: "Parker was on licence so had been legitimately released but he had not complied with the terms of the licence."
Anyone with information concerning his current whereabouts should call 101.