Two Gainsborough stores lose alcohol licence after police raid
West Lindsey District Council has removed alcohol licences from two Polish stores in Gainsborough after police raid uncovered illegal products. The council has banned The Polish Shop, 102 Trinity Street, Gainsborough and The Polish Deli, 128 Trinity Street, Gainsborough from selling alcohol. A licence review hearing was submitted by Lincolnshire Police Alcohol Licensing Department. Smuggled alcohol…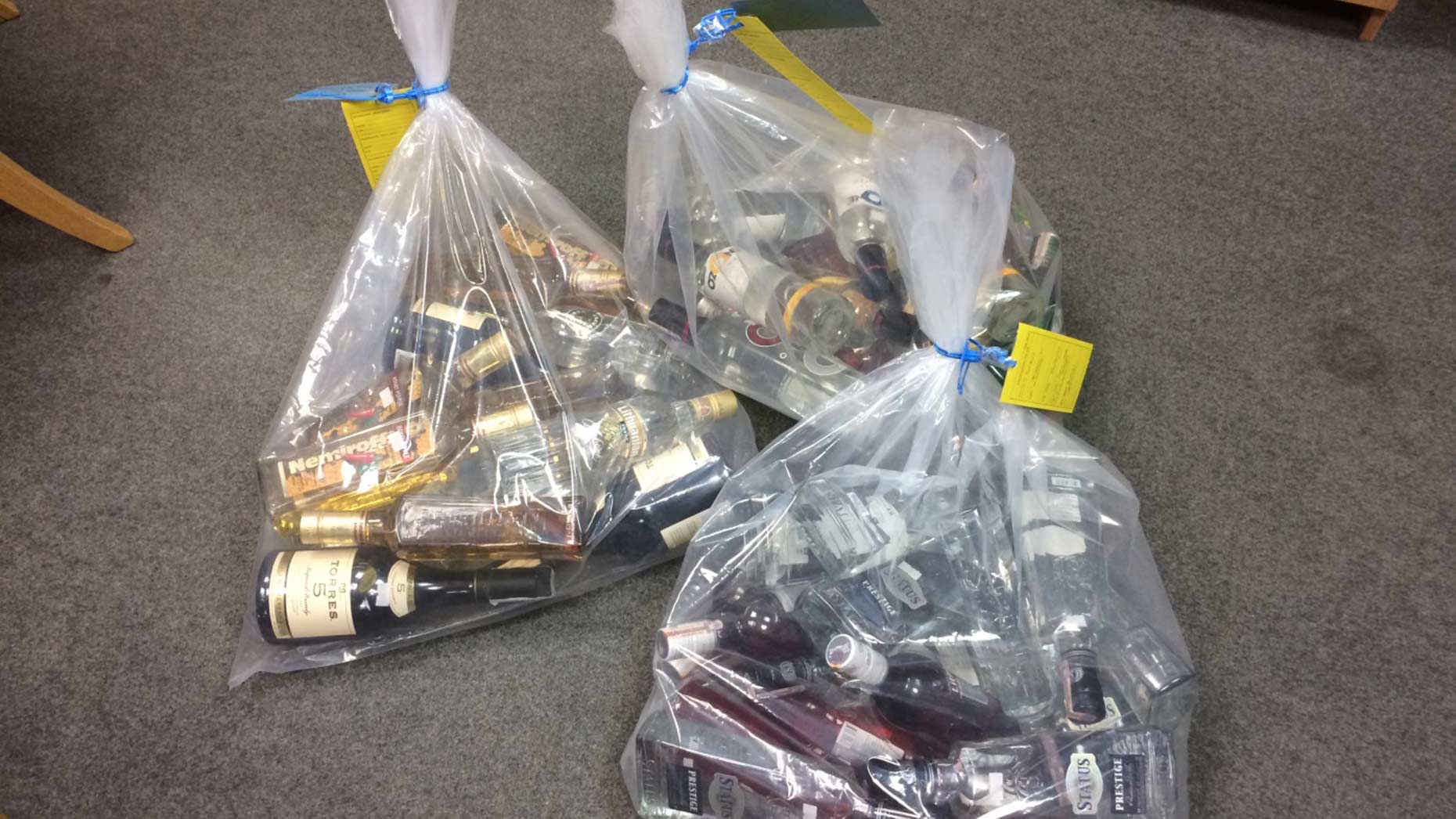 West Lindsey District Council has removed alcohol licences from two Polish stores in Gainsborough after police raid uncovered illegal products.
The council has banned The Polish Shop, 102 Trinity Street, Gainsborough and The Polish Deli, 128 Trinity Street, Gainsborough from selling alcohol.
A licence review hearing was submitted by Lincolnshire Police Alcohol Licensing Department.
Smuggled alcohol was seized from 102 Trinity Street after a police raid at the premises. Beers were found to be sold below the lawful price. The owner of the store was unable to prove legitimate purchase of the beers.
A large quantity of spirits from 128 Trinity Street were seized by the police. The spirits had no duty stamp on them and proved to be smuggled goods.
On Wednesday, May 10 2017 hearings were held by West Lindsey District Council Licensing Sub-Committee and Lincolnshire Police. The two Polish stores were found guilty in undermining the licensing objectives by selling smuggled goods.
The police found major concerns in how the stores operated, trained their staff and sold alcohol on a daily basis.
Sergeant Kim Enderby from the Alcohol Licensing Department, said: "The decision of the Licensing Sub-Committee sends a strong and clear message to stores involved in illegal activity or considering selling items of this type.
"Both stores were run by the same male and criminal activity was uncovered at both premises. As well as avoiding paying the duty on the products, the illicit alcohol presented a danger to the public as it cannot be established where the alcohol is made and may pose a danger to the health of whoever drinks them.
"We remain committed to ensuring the lawful and responsible selling of alcohol throughout the County. Those premises that fail or refuse to do this will have action taken against them."
If no appeal is submitted within 21 days, revocation of their alcohol licence will result.