Graphic images: Farmer sentenced for causing unnecessary suffering to sheep
A farmer who caused unnecessary suffering to sheep kept at Middle Rasen has been sentenced. Philip Wilson, 45, of Brigsley Road, Waltham, was convicted of the crimes he committed last July at Lincoln Magistrates' Court following an investigation by Lincolnshire Trading Standards. Wilson was sentenced to 26 weeks imprisonment suspended for 24 months and ordered…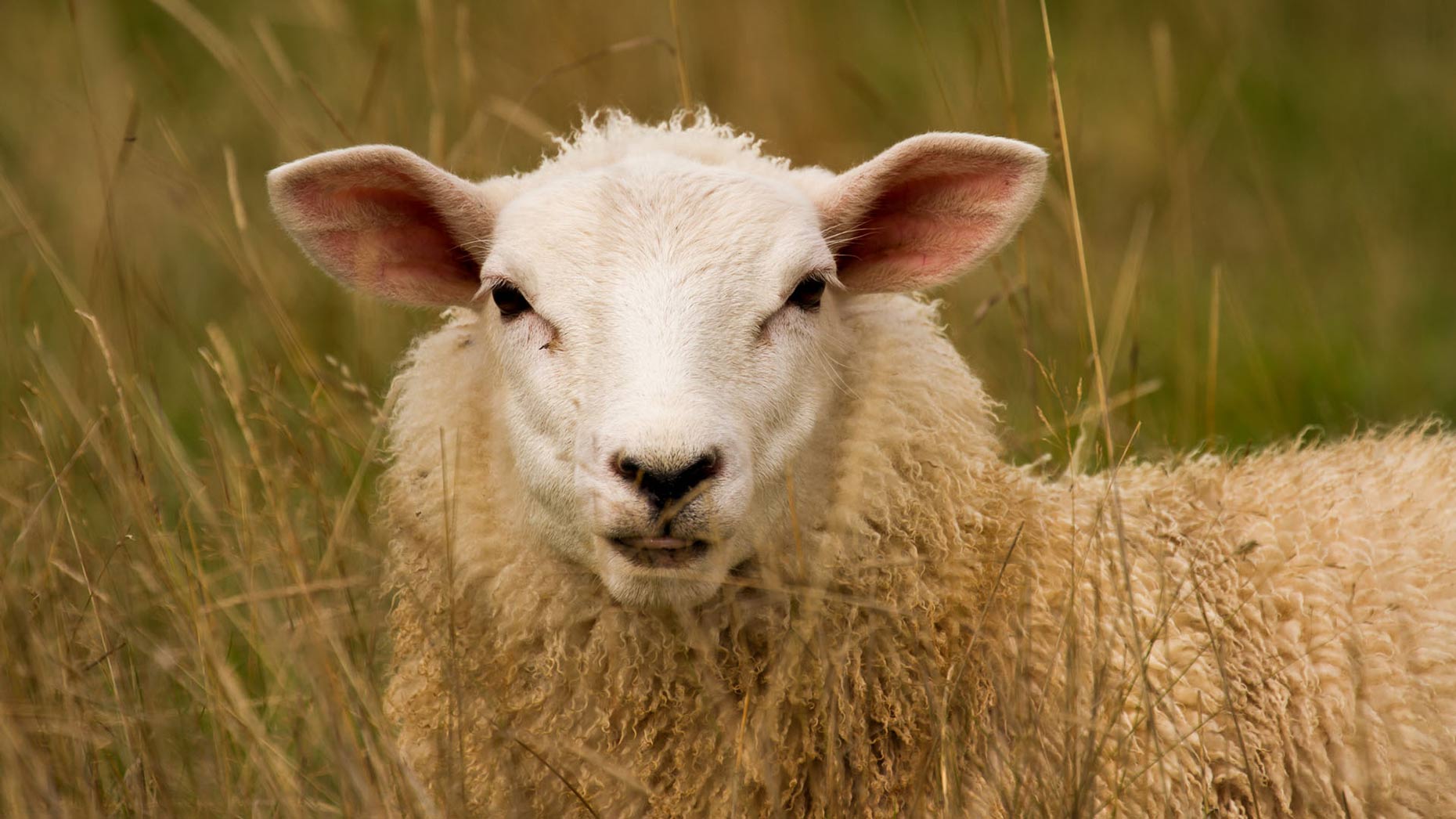 A farmer who caused unnecessary suffering to sheep kept at Middle Rasen has been sentenced.
Philip Wilson, 45, of Brigsley Road, Waltham, was convicted of the crimes he committed last July at Lincoln Magistrates' Court following an investigation by Lincolnshire Trading Standards.
Wilson was sentenced to 26 weeks imprisonment suspended for 24 months and ordered to pay a victim surcharge of £115 and prosecution costs of £4,318.31.
He was convicted of the following offences:
One matter of caring for sheep when he was not familiar with the Code of Recommendation for the Welfare of Sheep
One count of keeping sheep without ensuring that they were cared for by staff with the appropriate ability, knowledge and professional competence
One count under the Animal Welfare Act 2006 of failing to provide 30 sheep relief from pain, suffering and disease
Two matters of causing unnecessary suffering to two of the sheep
He was also banned from owning, keeping, dealing in or transporting sheep indefinitely.
Trading Standards Officer Alan Griffin said: "We were made aware of the poor condition of Wilson's sheep after local residents had complained to the RSPCA.
"We investigated and found several sheep in a poor physical condition. We made several attempts to meet Wilson, but he failed to attend pre-arranged meetings, and did not comply with vets' advice that he needed to provide medical treatment for his sheep.
"Through failing to provide basic care, the sheep suffered terribly from fly strike which then resulted in maggots eating into the sheeps' flesh.
"We found on a visit on July 14 that one ewe had died through lack of treatment.
"We take animal welfare very seriously and recommended a prosecution due to the extreme suffering caused to these sheep.
"We support the indefinite ban on Wilson keeping sheep and note that Wilson has 28 days to dispose of the 100 sheep he keeps on his farm in North East Lincolnshire, either by selling to another farmer, or arranging for a more suitable person to look after them."