Lincoln MP candidates to face live audience in debate tonight
Six candidates vying to become the next MP for Lincoln will take part in a live debate in the city from 7.15pm this evening. Organised by The Lincolnite and BBC Radio Lincolnshire, the debate at the Drill Hall will feature six out of the seven candidates standing in the general election on June 8. The 90-minute…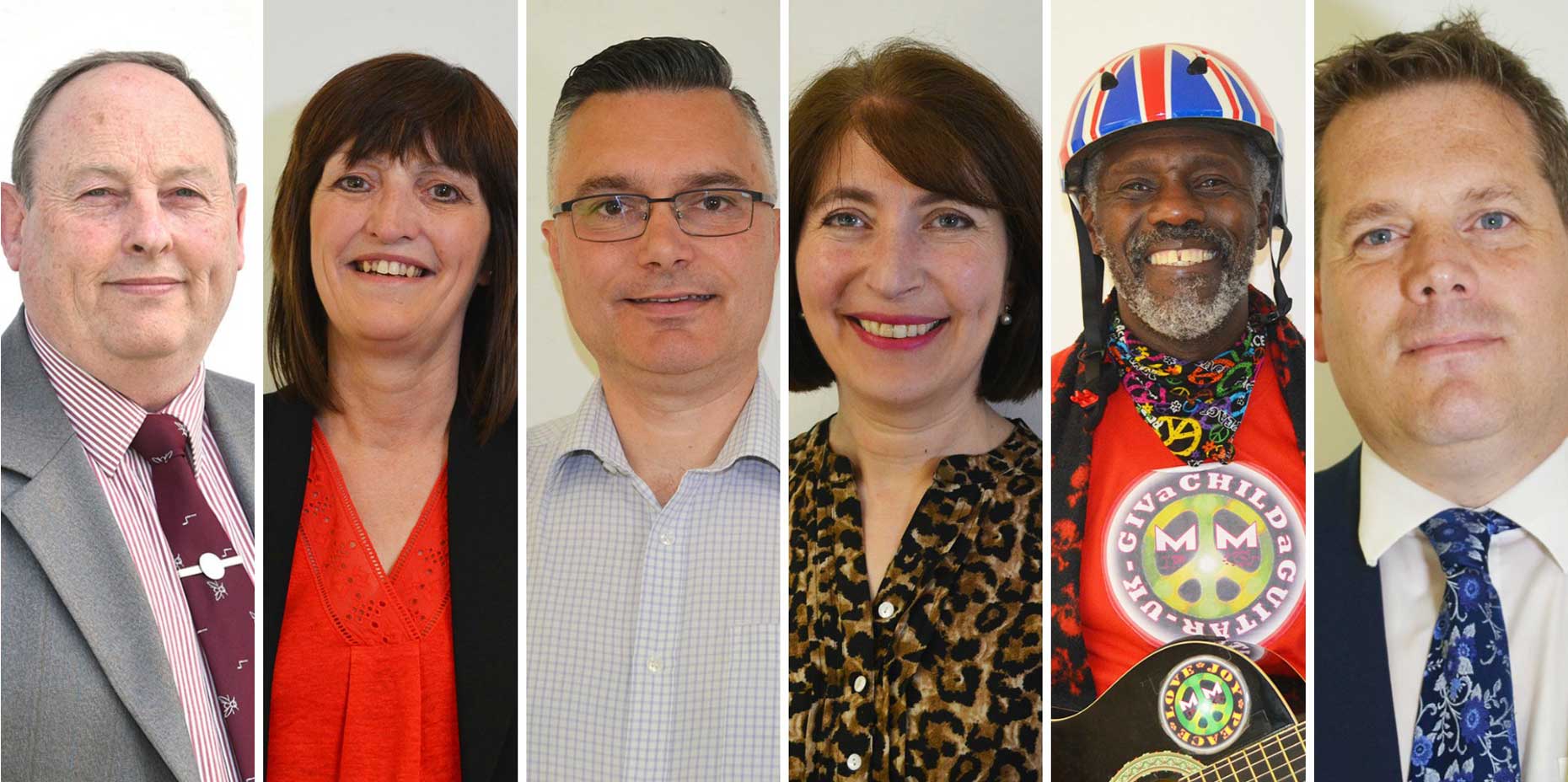 Six candidates vying to become the next MP for Lincoln will take part in a live debate in the city from 7.15pm this evening.
Organised by The Lincolnite and BBC Radio Lincolnshire, the debate at the Drill Hall will feature six out of the seven candidates standing in the general election on June 8.
The 90-minute programme will allow candidates to go head to head on issues and questions put to them by a live studio audience, as well as those watching on Facebook.
There will be a balanced audience including a number of residents who have not decided who the will be voting for and a small number of supporters for each candidate in the audience.
The candidates taking part in the debate are:
Ben Loryman – Green Party
Karen Lee – Labour
Caroline Kenyon – Liberal Democrats
Nick Smith – UKIP
Iain Scott-Burdon – Independent
Phil Gray – Independent
All candidates were invited to take part in the debate, which is the only single event reaching the entire constituency across radio, online and social media.
Incumbent Conservative candidate Karl McCartney refused the invitation however, citing unfounded accusations of media bias against him. He also refused to attend the first landmark debate event in 2015.
This time he also refused a one-on-one interview with The Lincolnite.
His invitation to the debate remains open.
Chairing the special Lincoln Debate programme will be BBC Radio Lincolnshire breakfast show presenter Scott Dalton. He also previously chaired the joint debate for the 2016 Lincolnshire Police and Crime Commissioner elections.
Assisting him taking questions from the audience and feedback from social media will be The Lincolnite Associate Editor Emily Norton and BBC Radio Lincolnshire's Alex Rhodes.
The debate from Lincoln Drill Hall will be simulcast on FM and DAB radio on BBC Radio Lincolnshire and on Facebook Live on The Lincolnite's Facebook page. You will also be able to watch it back later in full on The Lincolnite website.
Charlie Partridge, Managing Editor of BBC Radio Lincolnshire, said: "We're looking forward to working with The Lincolnite once again. It should a great night and an interesting debate."
Daniel Ionescu, Managing Editor of The Lincolnite, said: "It's very important for democracy that candidates get involved and debate publicly. We're delighted to team up again with BBC Radio Lincolnshire to deliver special programming in the public interest ahead of the general election on June 8."