Lincoln shoppers invited to free Music in the Garden festival this weekend
Lincoln shoppers will be treated to live musical performances this weekend as part of a free outdoor festival. Music in the Garden takes place on Saturday, June 24, with live performances in the garden at St Marks Shopping Centre from 11am. The festival will showcase local talent and entertain shoppers and visitors alike throughout the day. The…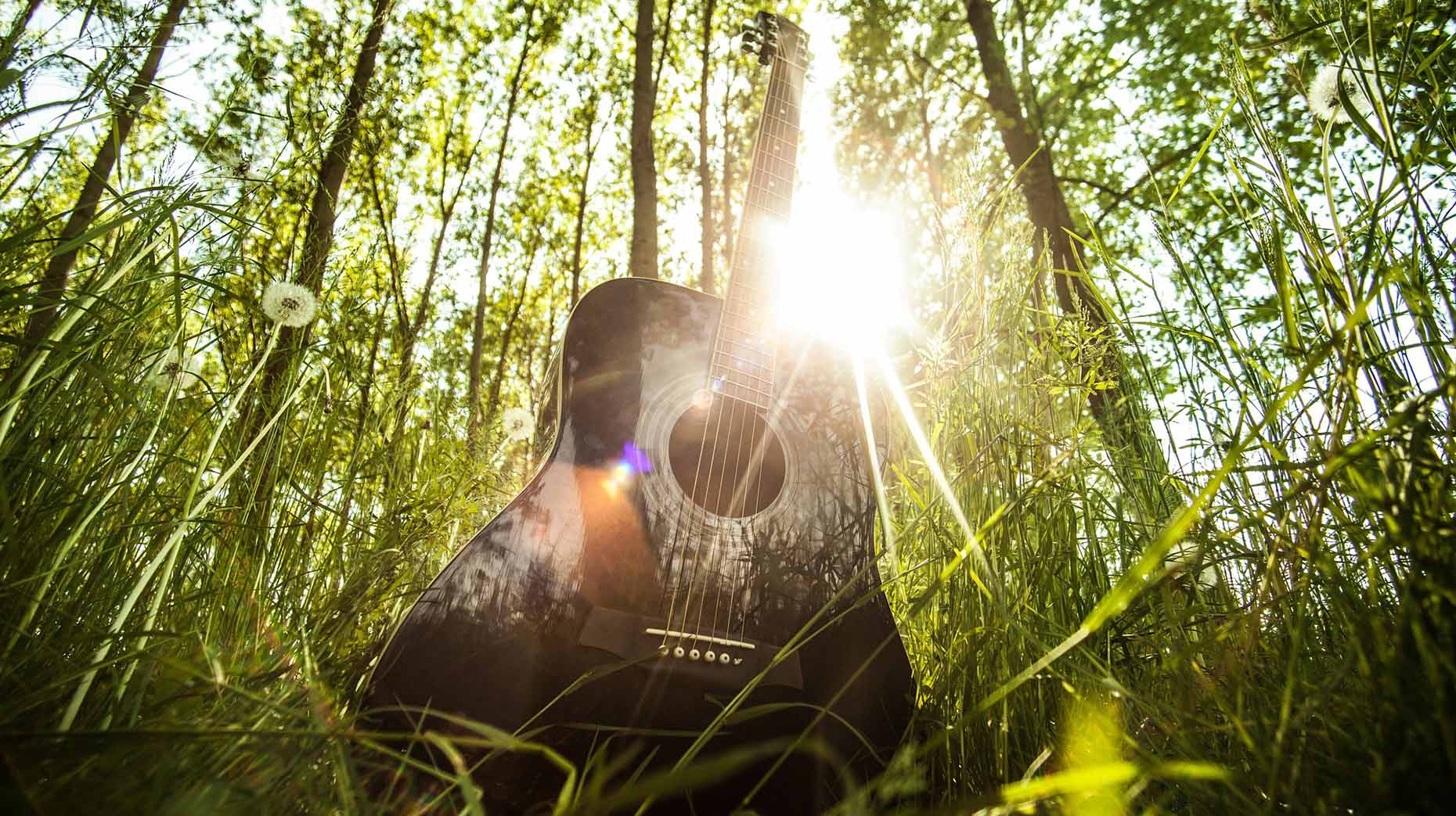 Lincoln shoppers will be treated to live musical performances this weekend as part of a free outdoor festival.
Music in the Garden takes place on Saturday, June 24, with live performances in the garden at St Marks Shopping Centre from 11am.
The festival will showcase local talent and entertain shoppers and visitors alike throughout the day.
The programme:
11am – Calligraphy Club
11:55am – Carolan's Cap
12:50pm – Itchy Fingers
1:45pm – Double Take
2:40pm – Lincoln Ukulele Band
3:35pm – The Delta Dogs
The event will finish at 4:15pm, but many of the shops stay open later – some until 5:30pm – so there's always plenty to do around the area.
To find out more about events taking place in Lincoln, visit The Lincolnite's What's On section.