Lincolnshire soldier fighting cancer urgently needs your help to have bone marrow transplant
A Lincolnshire soldier suffering from leukaemia needs to find a blood cell tissue match to have a potentially lifesaving bone marrow transplant. Myles Brown, 27, is being treated for Acute Lymphoblastic Leukaemia at a hospital in Germany while he awaits a stem cell transplant. But before the transplant can happen he needs a donor with…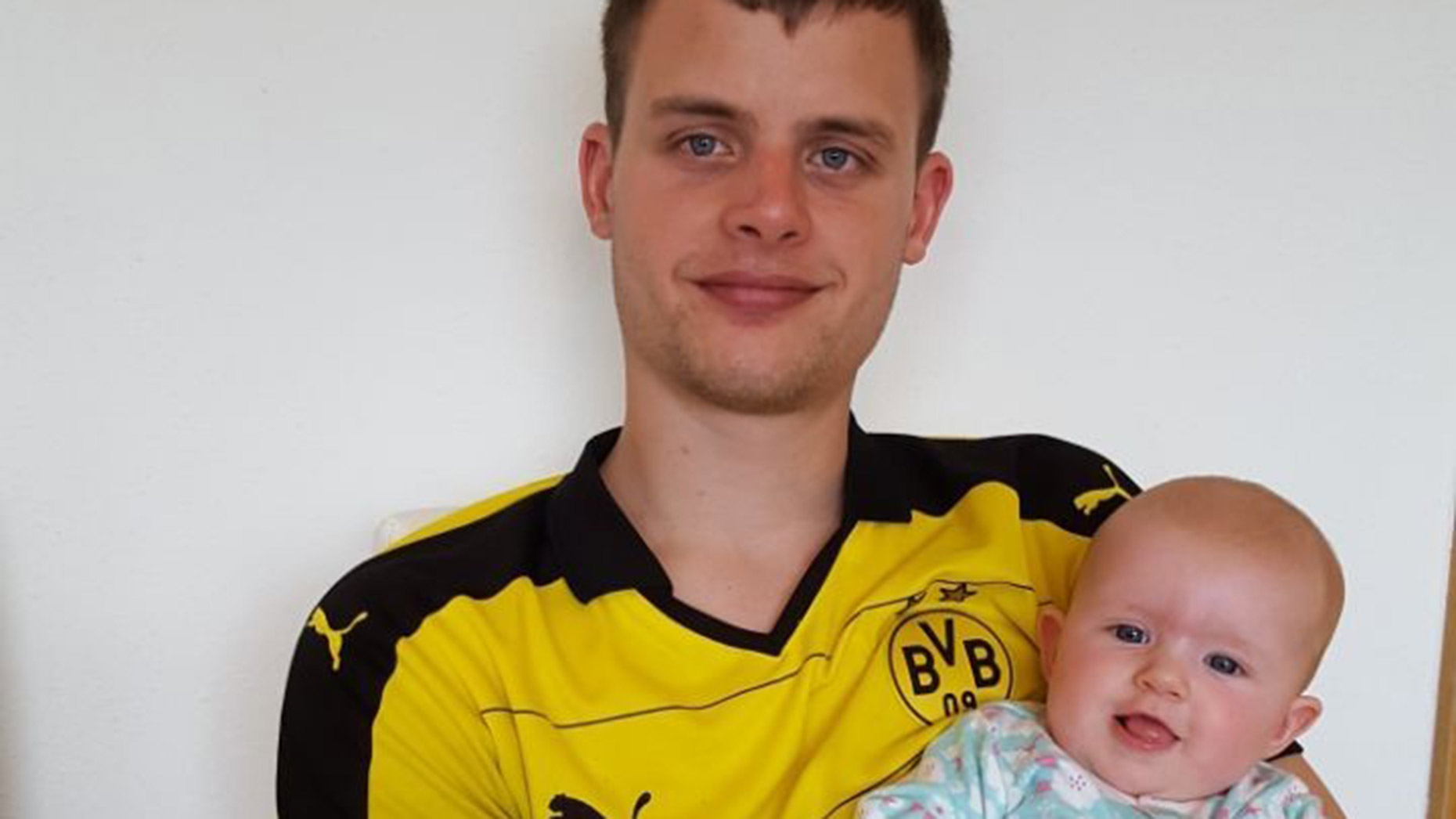 A Lincolnshire soldier suffering from leukaemia needs to find a blood cell tissue match to have a potentially lifesaving bone marrow transplant.
Myles Brown, 27, is being treated for Acute Lymphoblastic Leukaemia at a hospital in Germany while he awaits a stem cell transplant.
But before the transplant can happen he needs a donor with blood cell tissue match.
His moving story was posted on Facebook by his sister Sophie and seen by Lincolnshire Police and Crime Commissioner Marc Jones, who urged as many people as possible to sign up to Antony Nolan's donor register.
His message said: "It struck me that, in a world where hatred and terror is extinguishing innocent life all too often, Myles' story shows us we all have the potential to offer the gift of life to another human. It's an amazing thought."
The appeal has been seen by more than 200,000 people across Twitter and Facebook alone.
Myles, who has served in the army for nearly a decade including a tour in Afghanistan, is stationed in Paderborn, where he lives with his fiancé Vivien and 18-month-old daughter Lilian.
He was diagnosed with the rare form of leukaemia in April this year.
Since then he has undergone radiotherapy on his brain and endured regular lumber punctures.
To get the stem cell treatment he needs Myles needs a tissue match from someone on the donor register.
The Anthony Nolan register is looking for people aged between 16 and 30.
Young men are particularly needed because they produce more stem cells than women.
All that is required to join the register and be tested is to give a quick saliva sample via a spit kit.
Then, whenever a patient with blood cancer or a blood disorder needs a lifesaving stem cell transplant, the charity searches the register, looking for someone who is a genetic match for that patient.
People over the age of 30 can register with charity DKMS, a global donor organisation started in Germany in 1991.
Myles' mum Vicky, 51, who lives in Sleaford and works at the Sleaford Medical Practice, said he whole family was deeply moved by the support they were receiving from the community and the number of people who have pledged to apply to be a donor.
She said: "It's amazing the message has travelled so far so fast. We have friends in family in both South Africa and Canada and they have seen the story on social media.
"Myles has seen it too and is touched by the personal support and good will that he has received. Now we need to pray that he finds a match as soon as possible."
Marc Jones said: "It's utterly amazing that with a simple cheek swab or a spit into a cup that you could end up saving another human being's life.
"Myles has risked his life to protect our nation and it is moving to watch as his home county steps up to do everything they can to save his.
"Someone out there is a match for Myles and I hope telling his story encourages that one person to step forward."
To register go to www.anthonynolan.org or www.dkms.org.uk/en