June 22, 2017 9.44 am
This story is over 77 months old
'It's a massive privilege': Meet Miss Lincolnshire 2017
Last month, 18-year-old Rebecca Day won Miss Lincolnshire 2017 and will now represent the county as she moves on to Miss Great Britain in September. Lincolnshire Reporter caught up with the young beauty queen at the Lincolnshire Show and spoke to her about her achievements and her future plans. Rebecca, 18, won Miss Lincolnshire in May…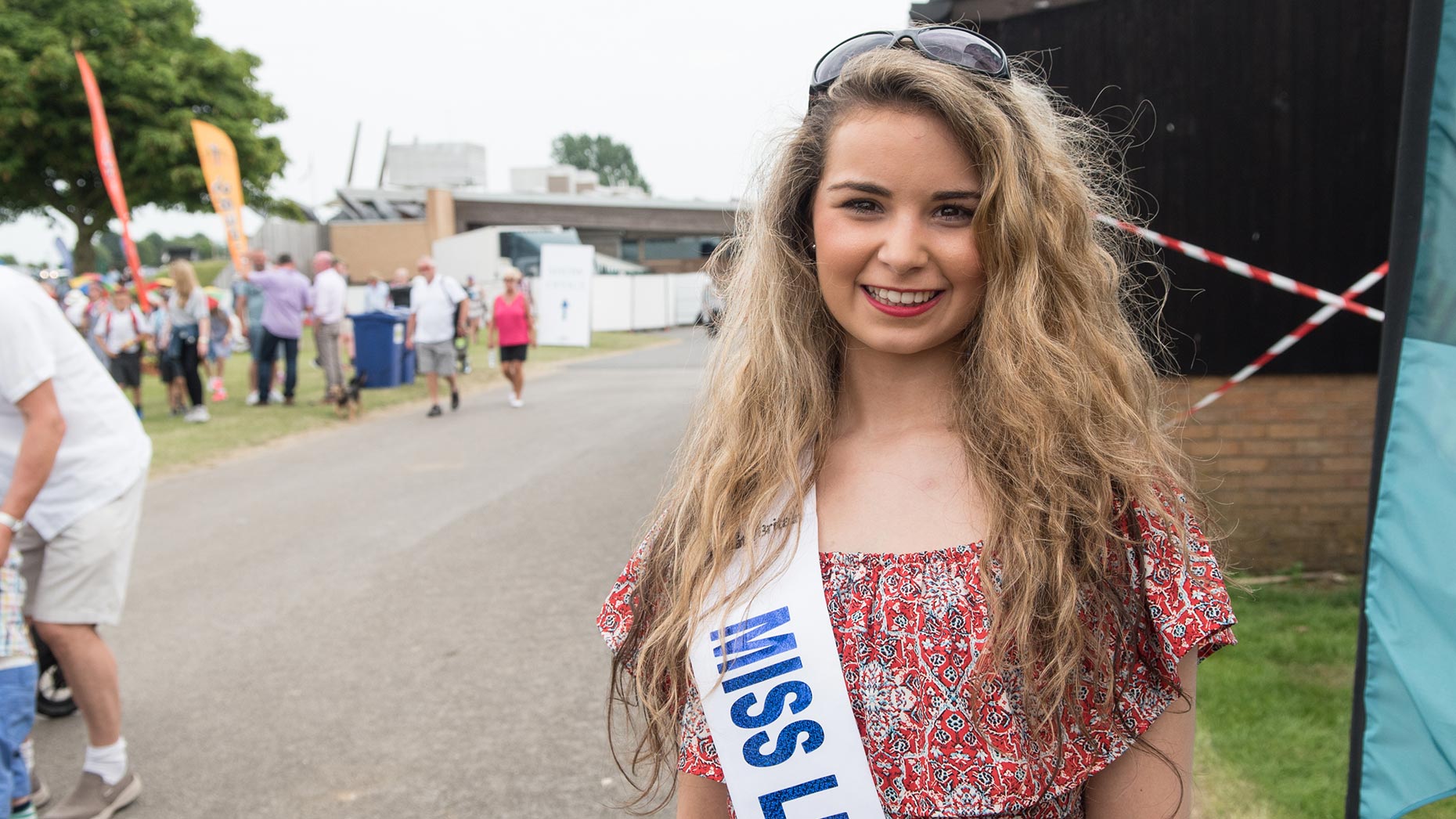 Last month, 18-year-old Rebecca Day won Miss Lincolnshire 2017 and will now represent the county as she moves on to Miss Great Britain in September.
Lincolnshire Reporter caught up with the young beauty queen at the Lincolnshire Show and spoke to her about her achievements and her future plans.
Rebecca, 18, won Miss Lincolnshire in May after going up against a number of girls in the county.
As part of the competition, Rebecca, a dance student at North Lindsey College, had to design a piece of Eco-wear which best represented herself and also took part in an evening-wear round in which she wore a dress from Chique in Doncaster.
Miss Lincolnshire said: "I am proud to be representing the county at Miss Great Britain in September.
"It was an amazing experience to talk to the girls at the Miss Lincolnshire competition and put myself forward as a person and bring my confidence up.
"I will now be doing charity work for two charities which are LAMP, which is mental health charity and Global's Make Some Noise for vulnerable children."
Rebecca will now prepare to compete against around 50 other girls at the Miss Great Britain competition in September.