Met Office issues warning for torrential downpours in parts of Lincolnshire tomorrow
The Met Office has issued a weather warning for rain across parts of South Lincolnshire tomorrow. The yellow warning (advising awareness) is in place from 1pm until 11pm on Friday, June 2, and predicts rain throughout the afternoon and evening. Forecasters have predicted that it will be very warm, with humid air coming up from…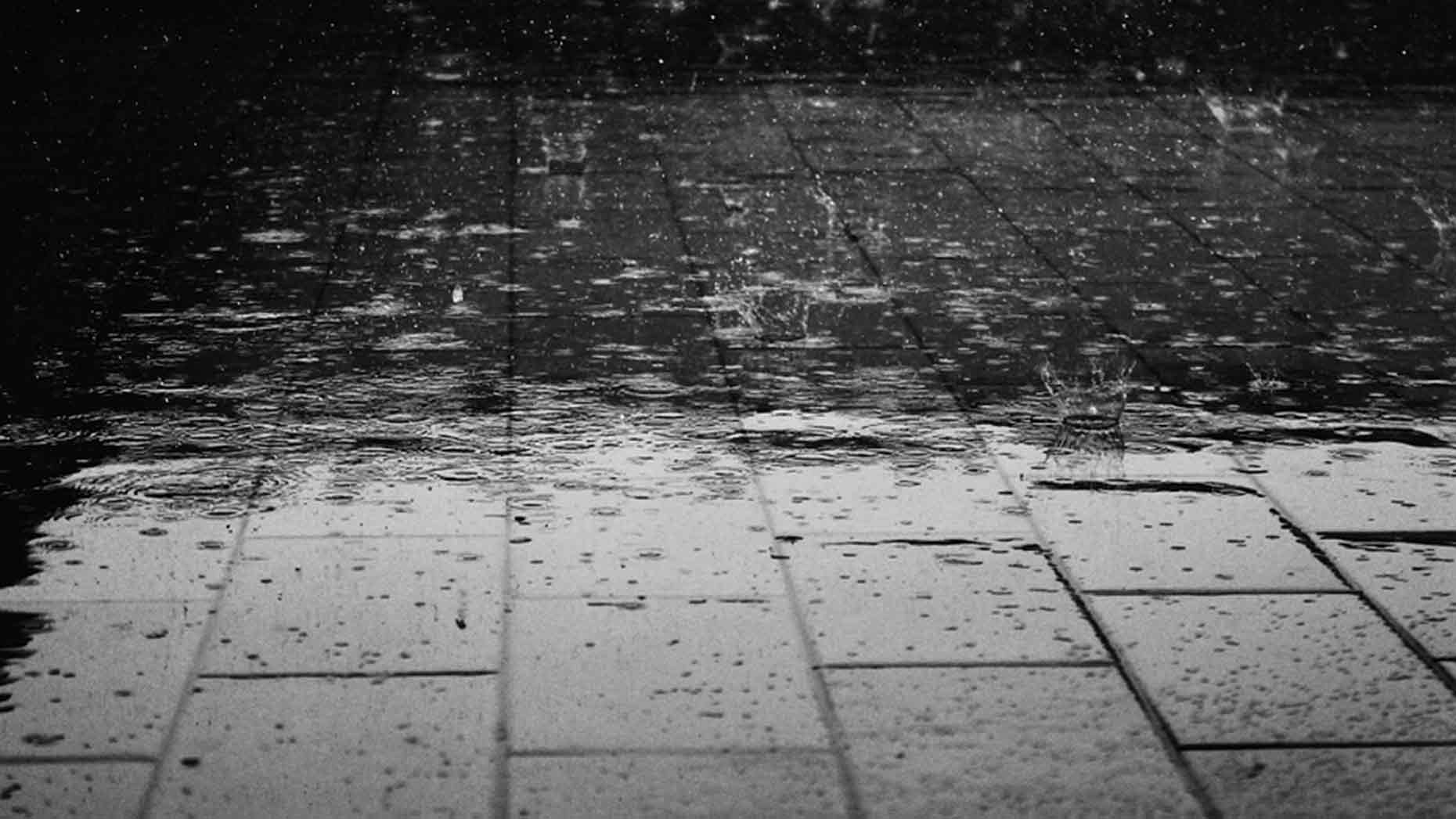 The Met Office has issued a weather warning for rain across parts of South Lincolnshire tomorrow.
The yellow warning (advising awareness) is in place from 1pm until 11pm on Friday, June 2, and predicts rain throughout the afternoon and evening.
Forecasters have predicted that it will be very warm, with humid air coming up from France, bringing the threat of thunderstorms, which have the potential to give 25-30mm of rain in an hour.
The chief forecaster's assessment at the time of writing said: "There is the risk of torrential downpours on Friday afternoon and evening.
"Whilst most places will miss the worst, it could lead to localised surface water flooding and difficult driving conditions. Frequent lightning and perhaps hail could be additional hazards."