Pensioner guilty of bomb hoax at Lincolnshire Co-op store sentenced
A pensioner who brought a suspicious brown package into a Lincolnshire Co-op store in Holbeach has been handed a suspended sentence. David Edwards, 71, and of Hall Gate, brought the package which was believed to be a bomb into the Fleet Street store on January 27. He denied the offence but was found guilty by…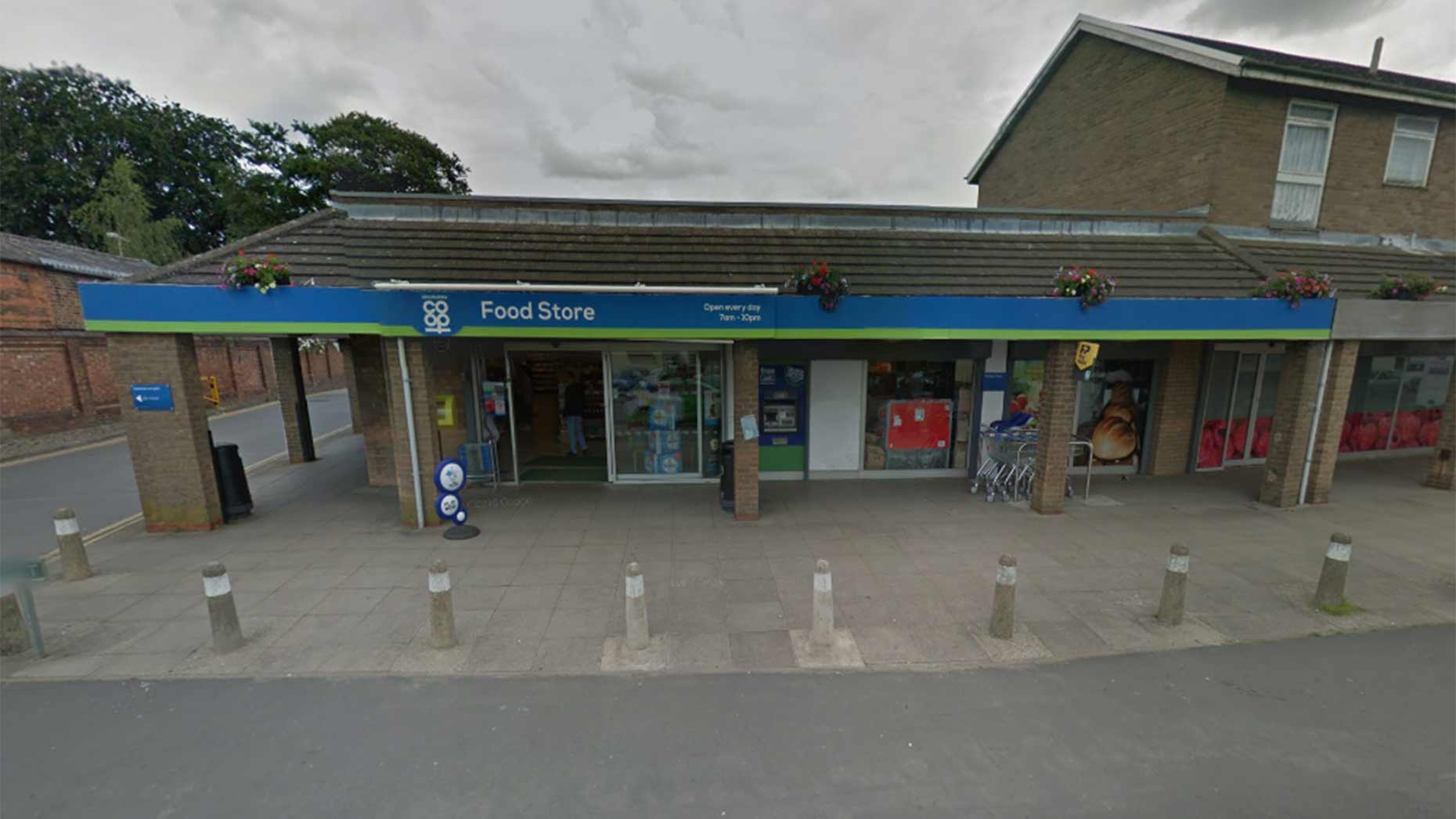 A pensioner who brought a suspicious brown package into a Lincolnshire Co-op store in Holbeach has been handed a suspended sentence.
David Edwards, 71, and of Hall Gate, brought the package which was believed to be a bomb into the Fleet Street store on January 27.
He denied the offence but was found guilty by a jury.
Edwards was handed a 12-week sentence, suspended for 12 months at Boston Magistrates' Court on June 9.
He was also ordered to pay £500 in costs and a victim surcharge of £115.