Plans for 69 homes in Lincoln village rejected by councillors
Plans for 69 new houses in Cherry Willingham have been refused by the West Lindsey District Council. Applicant Mr G Hughes submitted the plans with agents Ryland Design Services Ltd in February this year to build the homes on land off Hawthorn Road. A number of councillors went for a site inspection before rejecting the…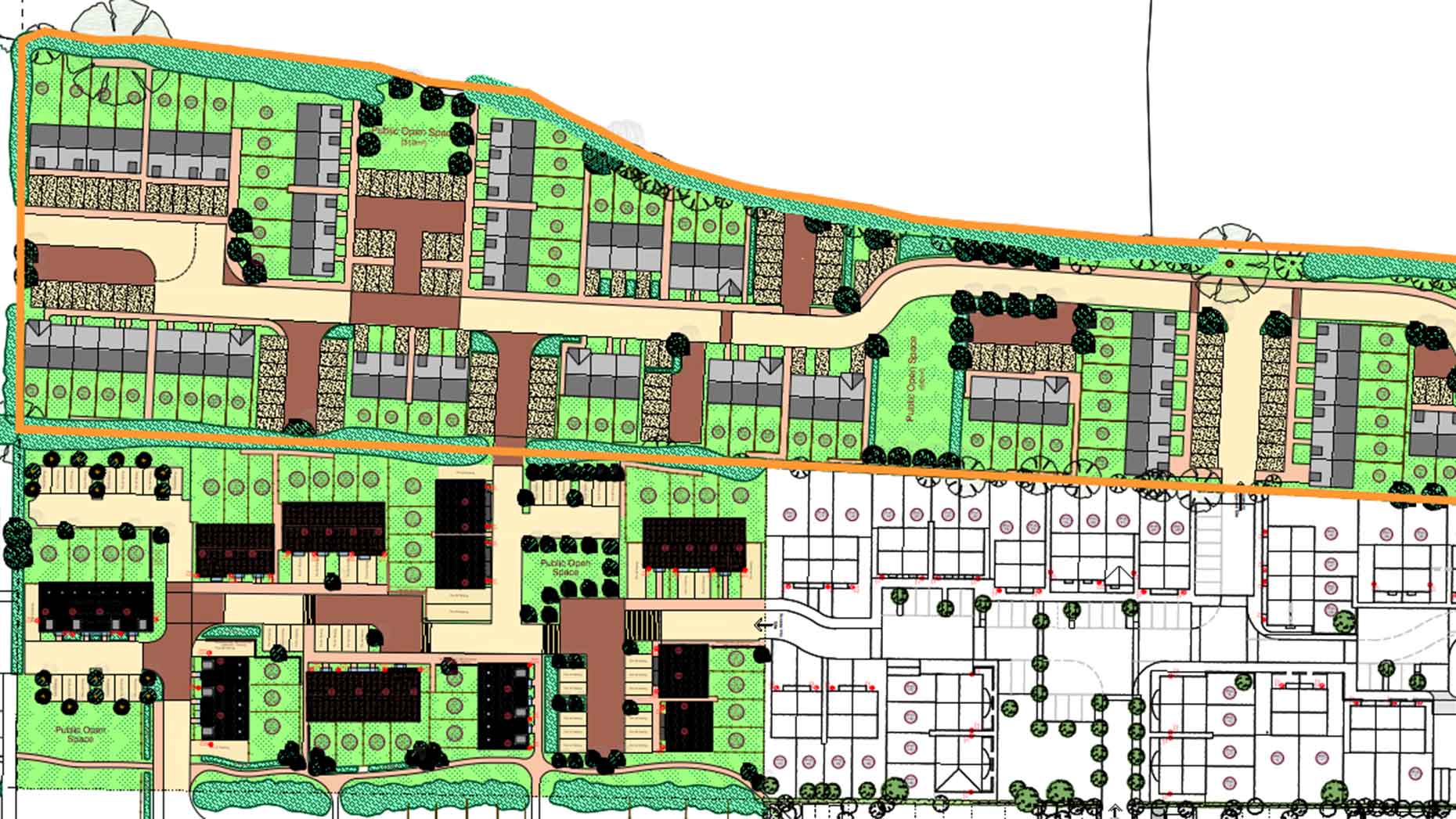 Plans for 69 new houses in Cherry Willingham have been refused by the West Lindsey District Council.
Applicant Mr G Hughes submitted the plans with agents Ryland Design Services Ltd in February this year to build the homes on land off Hawthorn Road.
A number of councillors went for a site inspection before rejecting the plans in a meeting on May 31.
Councillor Owen Bierley said: "It seems much more related to Lincoln and if you look at the density of housing it seems far too high for anything in a rural area."
Further concerns were made that the houses would not be walkable distance for young children attending the village's primary and secondary schools.
Issues with the bus services and increased traffic flow into Nettleham were also raised at the meeting.
Councillor Judy Rainsforth added: "Reading through the report it says there's still no information on the surface water drainage, so that is still going to be a problem even if it went ahead."