Residents' fury as Lincolnshire County Council cuts back on trimming grass verges
Furious residents in Grantham have vented their frustration over the county council's decision to reduce the annual cuts of grass verges in the town. Lincolnshire County Council has announced that the grass verges will now only be cut twice a year compared to three times a year, saving £750,000 a year. However, residents have questioned the safety of…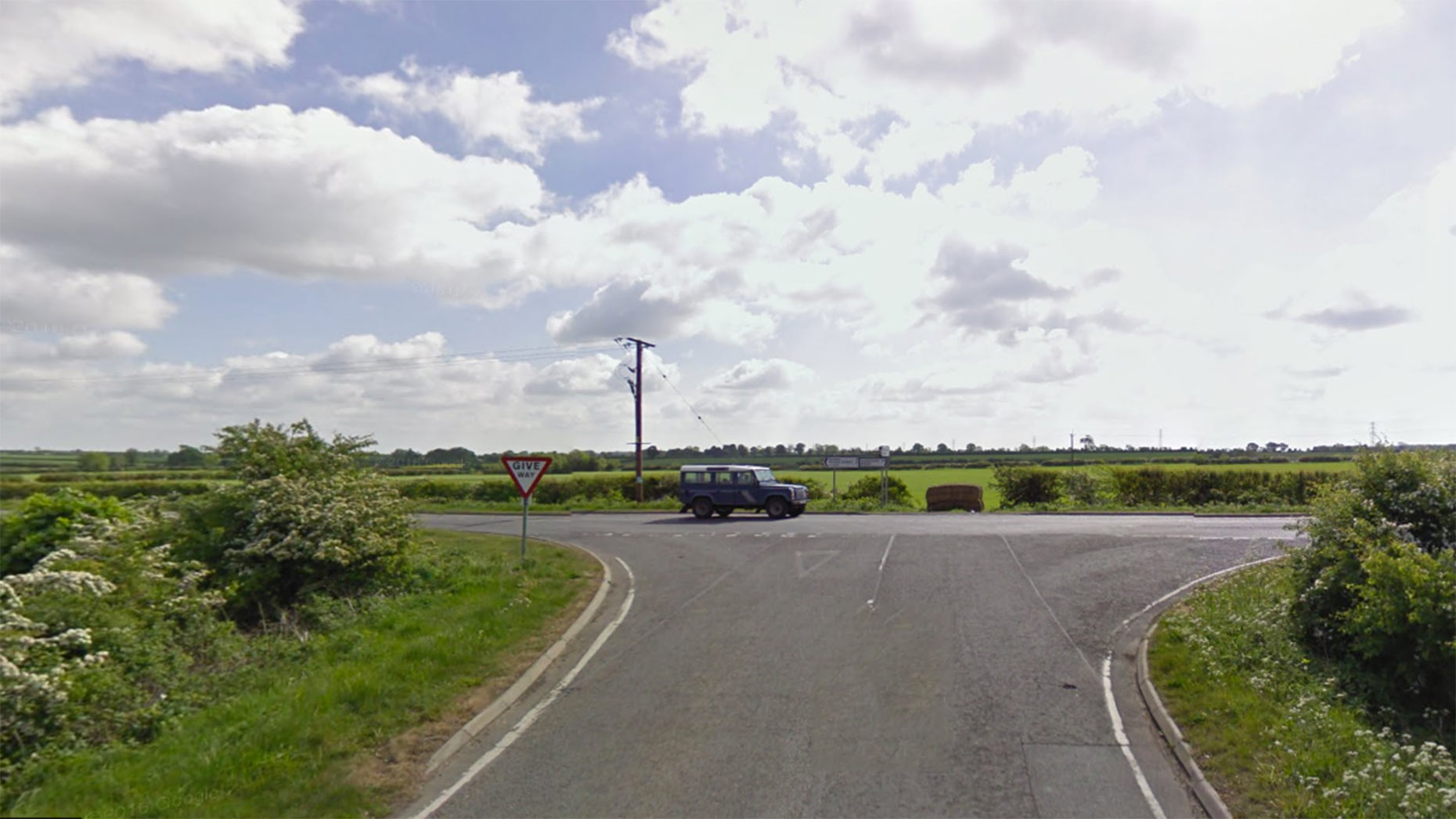 Furious residents in Grantham have vented their frustration over the county council's decision to reduce the annual cuts of grass verges in the town.
Lincolnshire County Council has announced that the grass verges will now only be cut twice a year compared to three times a year, saving £750,000 a year.
However, residents have questioned the safety of this move, with claims that some of the verges across the town are as high as two feet.
Graham Smith, who posted on the Grantham Matters Facebook page, said: "Any grass that obstructs drivers' views and is dangerous should be reported to the council who should then be obliged to act."
Steve Harrison added: "It's dangerous turning out of Alma Park and Londonthorpe onto the High Dyke. You can't see unless you stick your nose out.
"There will be an accident there soon."
However, Dennis Rickett said: "Get your clippers out folks and show some pride in your area don't expect everything to be done for you."
Posting in the comments, Councillor Richard Davies, in charge of highways and transportation at Lincolnshire County Council, said: "Unfortunately we, the county council, have to decide between things like cutting grass, running schools, looking after the elderly – sadly no easy answers with diminishing budgets."
A council highways spokesperson added: "The council can no longer afford to do everything it's done in the past.
 "As a result, we will now only be funding two cuts a year at locations where overgrown grass could cause safety issues. In addition, we'll be carrying out weed control once a year.
 "We believe this new approach strikes the right balance – it keeps our roads safe, while ensuring the service remains affordable.
 "The first cut is currently being carried out, with the second to be scheduled for later in the year, depending on the speed at which the grass grows back.
 "In some areas, the work will be taken on by the district or parish council, who may also carry out additional cuts at their own expense.
 "This will save the council £750,000 annually, helping protect other vital areas like the pothole budget.
 "If people believe any overgrown grass is posing a safety risk, they should report it via our online system at www.lincolnshire.gov.uk/faultreporting or by calling 01522 782070."
A spokesperson from the South Kesteven District Council told Lincolnshire Reporter that a contractor is employed by the Lincolnshire County Council to cut the verges on the council's behalf.