Second man dies in horror crash as family pays tribute to 'kind and caring' driver also killed
A second young man has been tragically killed in a crash in Grantham which also claimed the life of the driver. As previously reported, emergency services were called to High Road, Londonthorpe, at approximately 11.35pm on Thursday, June 8, after a black Toyota Yaris overturned. A 20-year-old Grantham man, now named as Shaun Durham, who…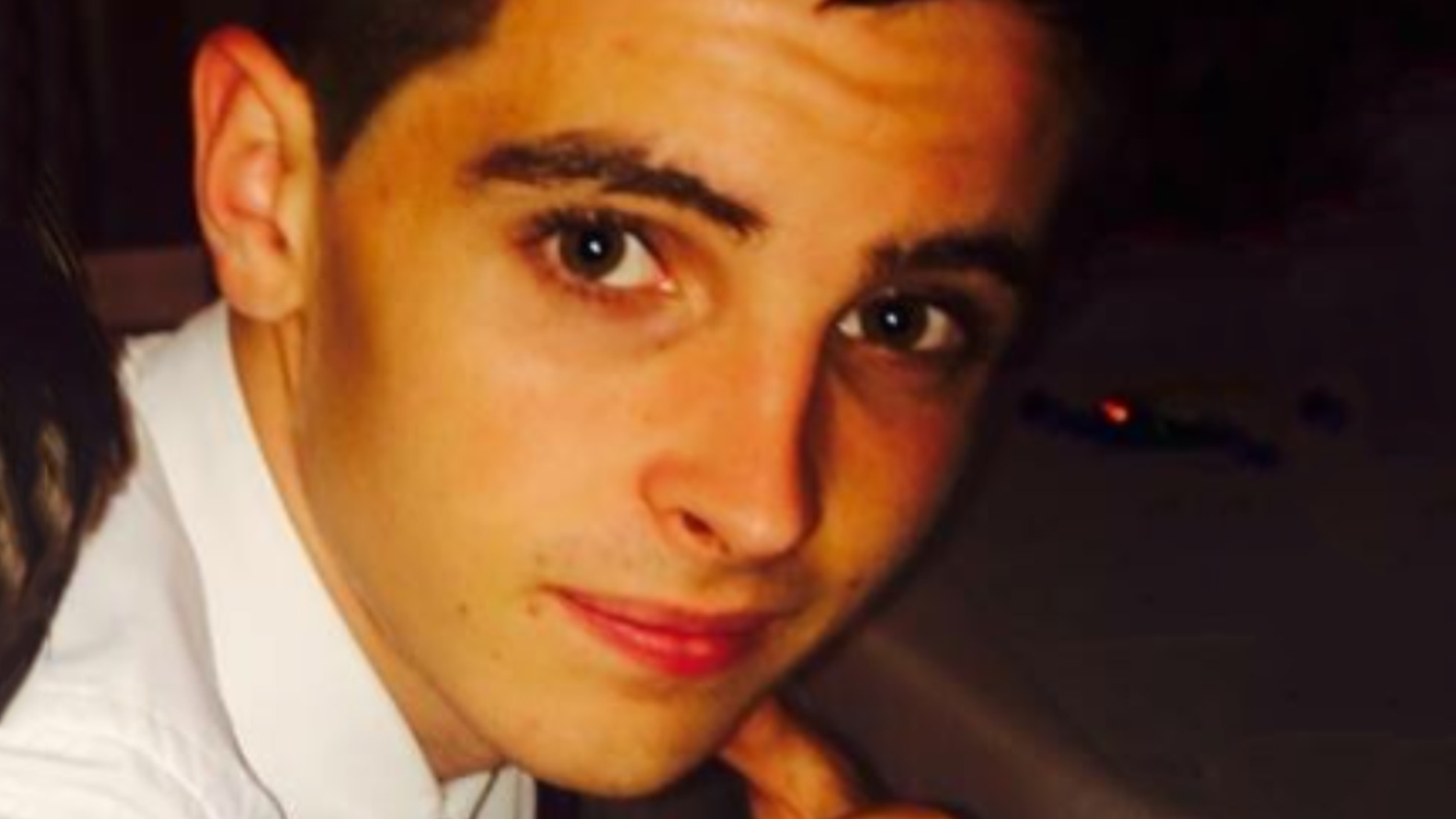 A second young man has been tragically killed in a crash in Grantham which also claimed the life of the driver.
As previously reported, emergency services were called to High Road, Londonthorpe, at approximately 11.35pm on Thursday, June 8, after a black Toyota Yaris overturned.
A 20-year-old Grantham man, now named as Shaun Durham, who was driving the car was killed at the scene.
Police have now confirmed that the 19-year-old passenger has also died, after he was taken to the Queen's Medical Centre in Nottingham.
Shaun's family have released the following statement:
"As a family we are absolutely devastated by the loss of our son and brother Shaun.
"Shaun was a very kind, caring and fun young man who was loved by so many people.
"He had a bright and fulfilling future ahead which sadly now will never be.
"A huge piece of our hearts was taken as suddenly as our boy and we will forever miss him."
Lincolnshire Police are appealing for any witnesses who saw the Yaris prior to the crash to call 101, quoting incident number 504 of June 8.