June 20, 2017 2.37 pm
This story is over 54 months old
Skegness pub has new alcohol licence conditions imposed after man loses eye
A Skegness pub has had new alcohol licence conditions imposed after a man lost his eye in an attack at the premises. The Marine Boathouse Pub, Lumley Road, Skegness has had its Alcohol Premises Licence conditions amended by East Lindsey District Council. This comes after Carl Benham, 30, was attacked and a glass pushed into his…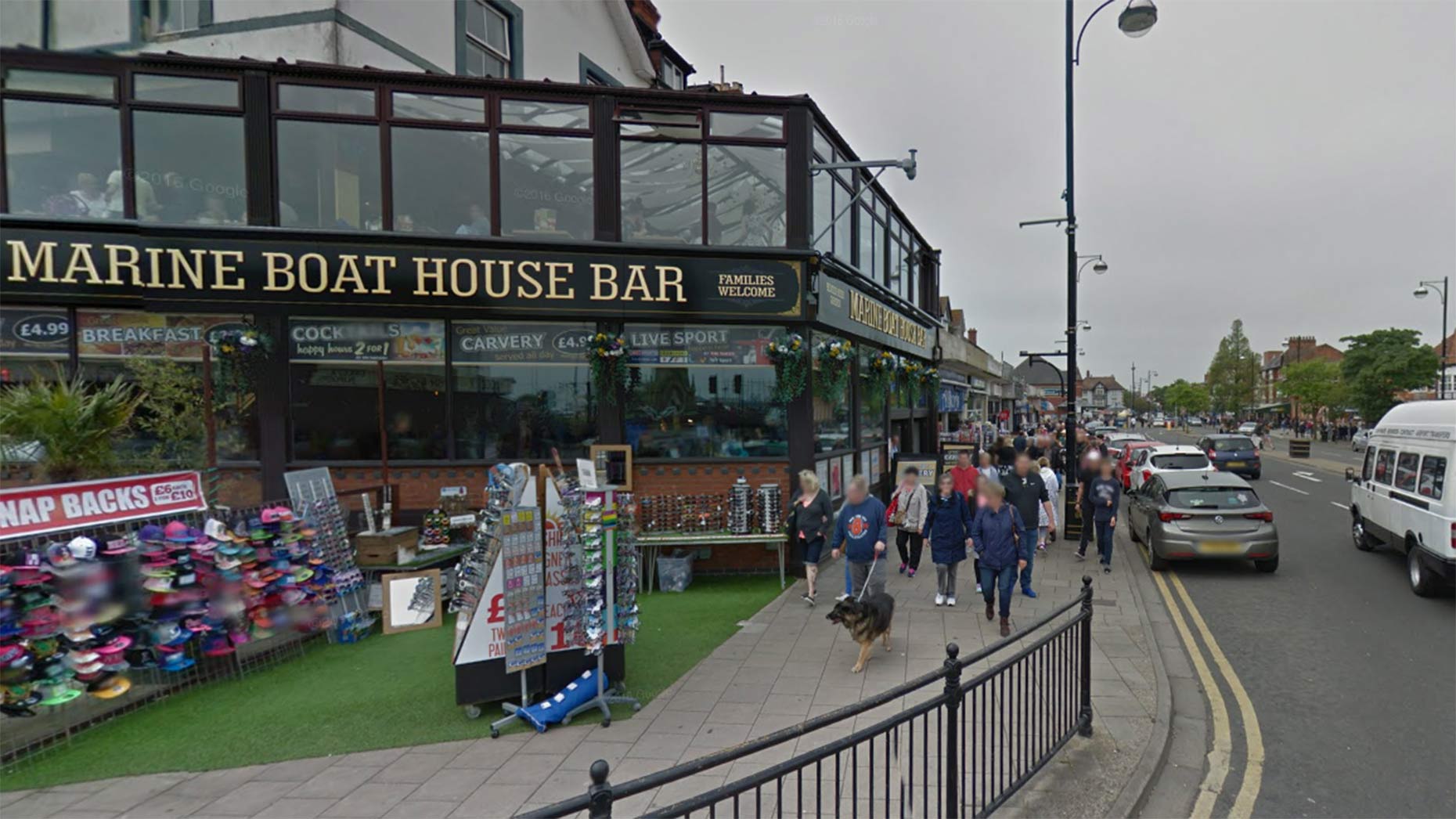 A Skegness pub has had new alcohol licence conditions imposed after a man lost his eye in an attack at the premises.
The Marine Boathouse Pub, Lumley Road, Skegness has had its Alcohol Premises Licence conditions amended by East Lindsey District Council.
This comes after Carl Benham, 30, was attacked and a glass pushed into his face, which resulted in the loss of his eye.
Major concerns were then raised over how the management of the pub had dealt with the incident.
The security staff failed to detain the offender, despite one of them witnessing the assault and no call was made to either the police or ambulance service by anyone connected to the venue.
On Friday, June 16 a hearing was held in front of the East Lindsey District Council Licensing Sub-Committee.
After hearing all the evidence they agreed with the police that the premises had been undermining the licensing objectives of prevention of crime and disorder and public safety.
A decision was made to modify the licence conditions, with the following conditions being imposed:
All drinks shall be served in plastic / paper or toughened glass except
Teas, coffees or similar drinks which can be served in porcelain, china or similar materialed drinking vessels at any time.
All members of staff to be trained on responding to incidents of any nature on the premises – in particular notifying the relevant authorities. Such training shall be provided to all staff and refresher training shall be provided annually. Records of training shall be kept and maintained and made available to Lincolnshire Police or an
Officer of the Licensing Authority on reasonable request.
It was further recommended by the Committee that all SIA registered door supervisors employed at the venue undertake further training in dealing with incidents of this nature, in particular to notifying the relevant authorities. The Committee then issued the Licence Holder with a strict warning regarding future conduct. Such a warning makes it very clear to the licence holder that should there be any further appearances before a Sub –Committee in relation to a premises licence review then this will have "serious and clear" repercussions for the status of the premises licence.
Sergeant Kim Enderby from the alcohol licensing team said: "No blame for the actual assault can be placed on this venue, that lies with the offender.
"However, they displayed an inability to deal with the incident once it had occurred, which delayed medical treatment for the victim and prolonged the criminal investigation, as the offender should have been detained at the scene.
"The new condition relating to paper/plastic or toughened glass drinking vessels undoubtedly makes this a safer venue and a repeat of the assault unlikely. Our priority is and will remain the safety of members of the public using licensed premises."