Some winners, some losers in Lincolnshire: Farming minister George Eustice's post-Brexit outlook
Farming minister George Eustice has admitted that some farmers in Lincolnshire could be worse off following the UK's decision to leave the European Union. On a visit to the second day of the 133rd Lincolnshire Show on June 22, the minister said that the government would look to spend funds more effectively and in a better…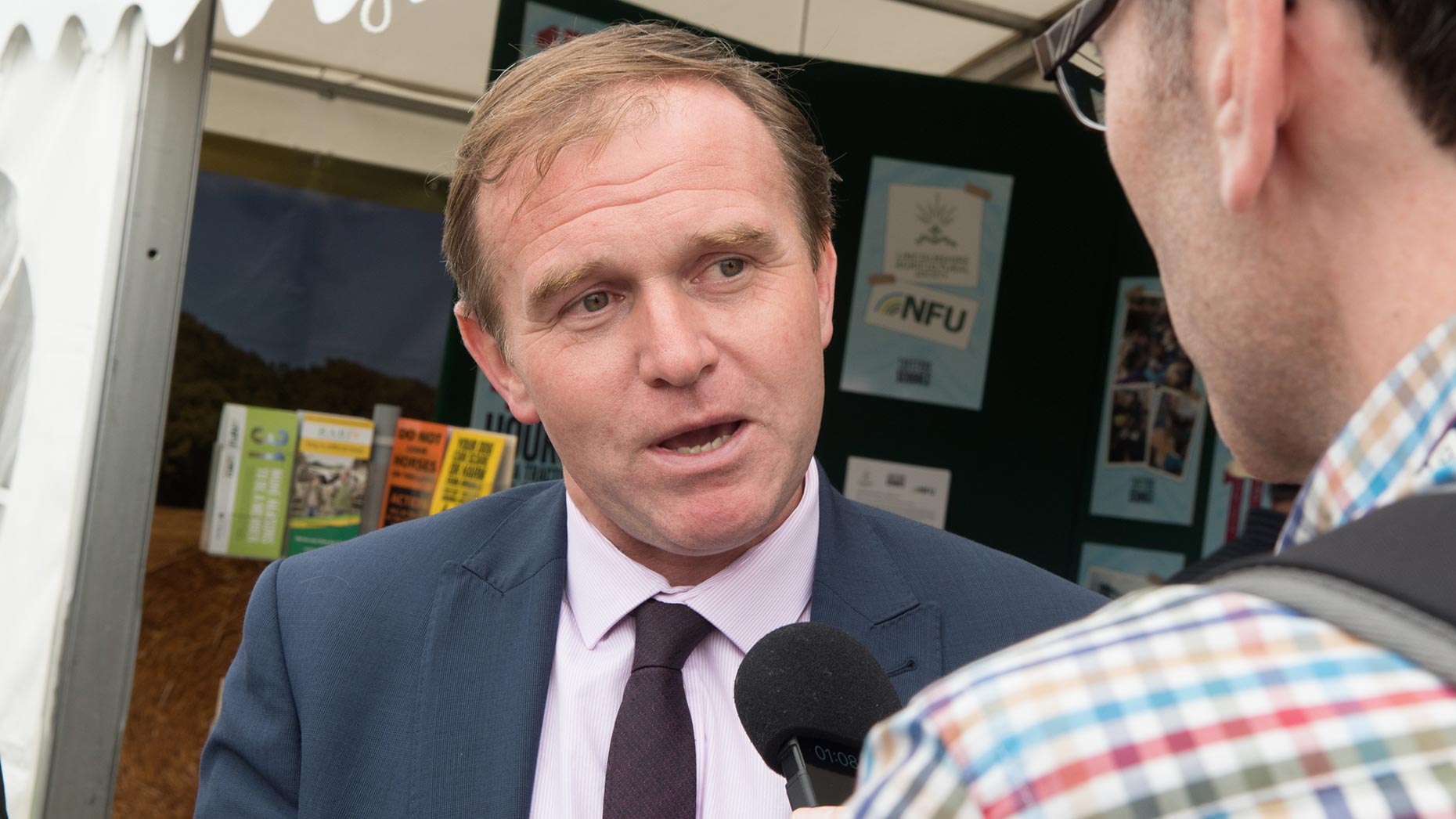 Farming minister George Eustice has admitted that some farmers in Lincolnshire could be worse off following the UK's decision to leave the European Union.
On a visit to the second day of the 133rd Lincolnshire Show on June 22, the minister said that the government would look to spend funds more effectively and in a better targeted way than the current subsidies farmers receive from the EU.
He said: "I can guarantee that the total amount of money we spend on agriculture will remain the same.
"If you retarget something as we want to, that is over time more focused on the environment, more focused on supporting farmers to invest in productivity, of course in such a system there may be some winners, some losers."
Five things we learned from George Eustice
The Conservative government has pledged to keep the agriculture budget the same for the duration of this Parliament, however long it lasts.
It will look to gradually retarget the farming budget over time, meaning some people could benefit but others could lose out.
The former UKIP candidate and Brexit supporter used to run a strawberry farm in Cornwall where he employed 250 seasonal staff, including many from EU countries and from as far away as Australia and New Zealand on holiday visa schemes.
The farming industry should be doing more to attract local people to take up full-time agricultural roles such as supervisors, irrigation managers and tractor drivers.
He believes that the Hunting Act was a badly drafted piece of legislation and would be open to revisiting it, despite the government not including it in this week's Queen Speech.