Travelling in style? Council grants Lincoln taxi firm private hire licence for Lamborghini
Lincoln taxi users could soon be turning heads after a local firm was granted a white Lamborghini as its latest hire car. City of Lincoln Council has granted Handsome Cabs a private hire licence for the supercar pictured below. Handsome Cabs, along with City of Lincoln Council have announced that the supercar has been granted a…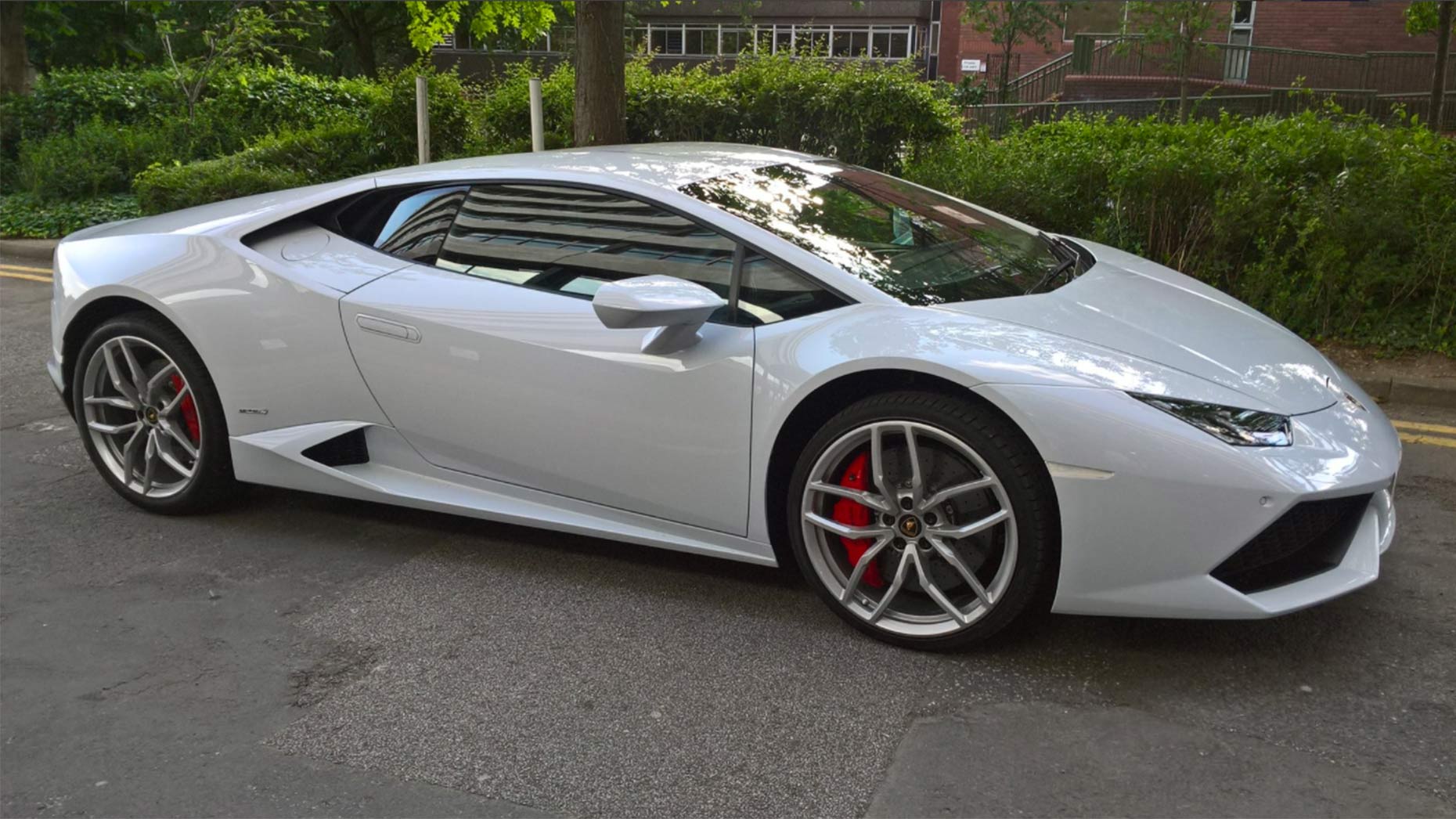 Lincoln taxi users could soon be turning heads after a local firm was granted a white Lamborghini as its latest hire car.
City of Lincoln Council has granted Handsome Cabs a private hire licence for the supercar pictured below.
Handsome Cabs, along with City of Lincoln Council have announced that the supercar has been granted a private hire licence.
The Lamborghini is available for one passenger only and will be run on a limited service.
To hire the car customers will be charged at a premium rate though it is designed to be a cheaper alternative as supercar transport to weddings and proms normally require hiring the car, rather than being used as a taxi.