June 30, 2017 11.34 am
This story is over 54 months old
Work on next phase of Grantham Southern Relief Road pushed back at least six months
Work on the long-anticipated next phase of the Grantham Southern Relief Road will be delayed by at least six months, starting in the first few months of the new year at the earliest. Lincolnshire County Council has confirmed that Highways England are carrying out maintenance works on the A1 at Harlaxton, delaying the works. Phase…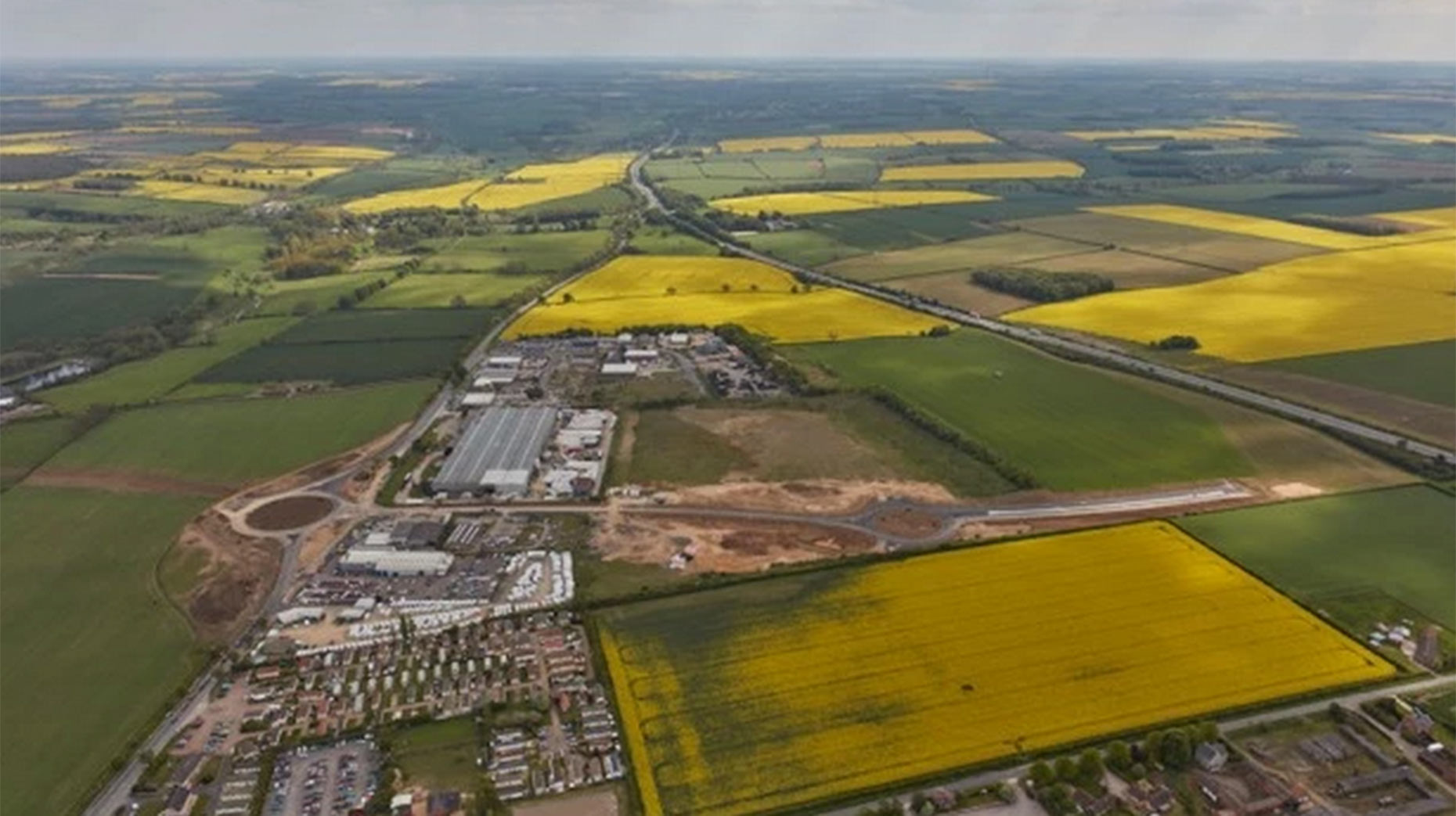 Work on the long-anticipated next phase of the Grantham Southern Relief Road will be delayed by at least six months, starting in the first few months of the new year at the earliest.
Lincolnshire County Council has confirmed that Highways England are carrying out maintenance works on the A1 at Harlaxton, delaying the works.
Phase two, which was supposed to begin in July 2017, will join the B1174 to the A1 via a grade-separated junction.
Councillor Richard Davies, responsible for highways at Lincolnshire County Council, said: "Highways England has informed us that they now need to carry out necessary maintenance works on the A1 from September to December.
"We are unlikely to be able to begin phase two of the Grantham Southern Relief Road until they are off the network, and we're currently reviewing our plans to gauge the impact this will have on the timetable for the overall project.
"In the meantime, we'll continue working on the necessary legal orders for the road so that we're ready to start as soon as Highways England is done."