Wow! Take a fly-through tour of the future Lincoln Cornhill Quarter
An impressive fly-through tour of what the Cornhill Quarter will look like once complete has been revealed. The video shows an artist's impression of what the final £70 million development will look like once complete. Take a look at the video here: The first phase of the Lincoln Cornhill Quarter off Sincil Street was due…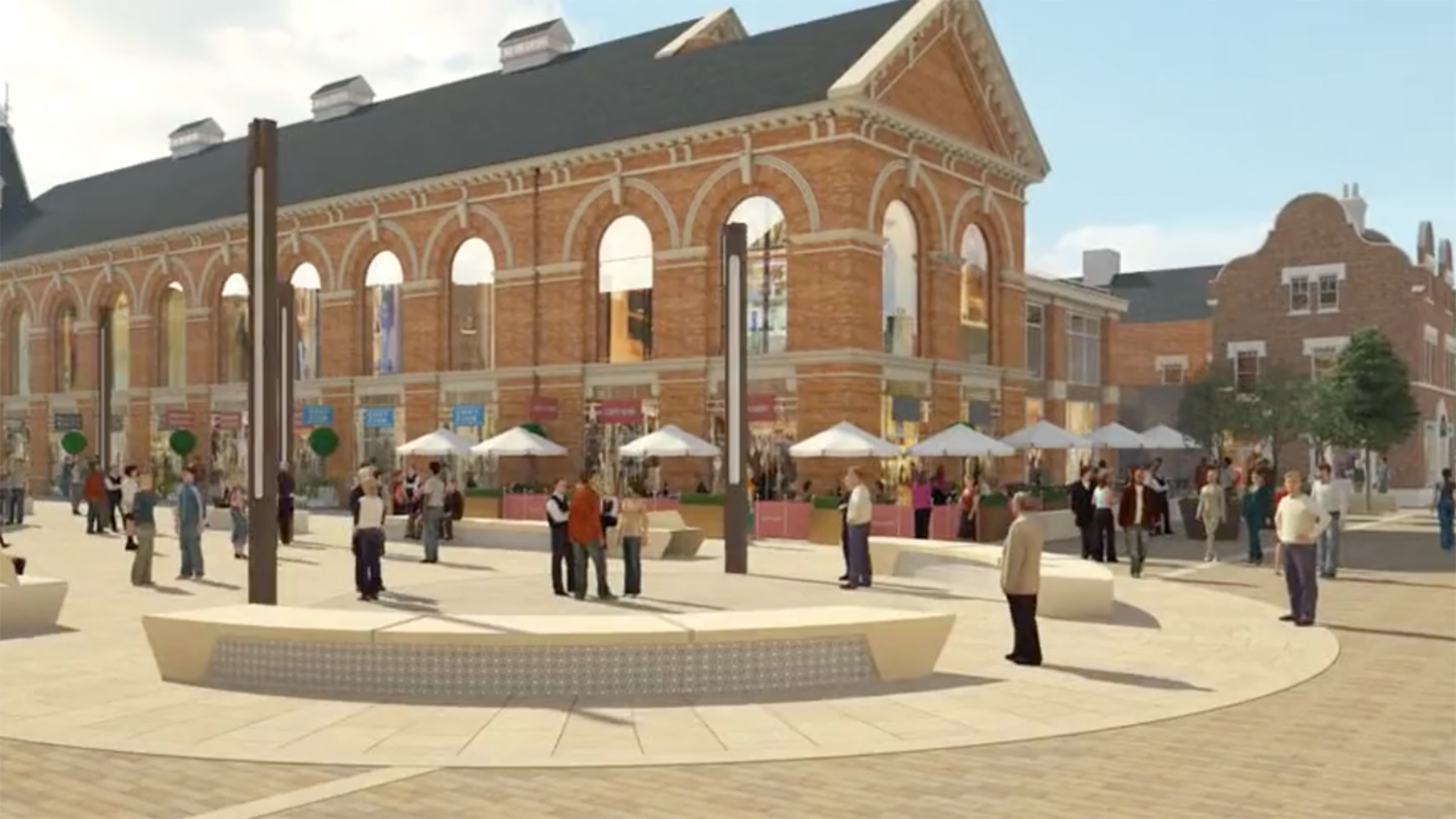 An impressive fly-through tour of what the Cornhill Quarter will look like once complete has been revealed.
The video shows an artist's impression of what the final £70 million development will look like once complete.
Take a look at the video here:
The first phase of the Lincoln Cornhill Quarter off Sincil Street was due to open this summer, however this has now been pushed back to November to allow for specialist restoration work to take place.
The first tenants, Cosy Club, Moss Bros. and Flying Tiger Copenhagen, are expected to open in the autumn, however official opening dates have not yet been set.
A spokesperson for Lincolnshire Co-op, behind the plans, previously said: "The Cornhill Quarter vision is about transforming the whole area, benefitting both local traders and the people who live, work, visit and shop in the city.
"This is a long term project which will be completed in phases over the next couple of years.
"We do expect all tenants to be trading by November 2017 and we look forward to making further announcements in due course, as we prepare for the remaining phases of the redevelopment."