Lincolnshire Talks: Should Harvey Weinstein be stripped of his CBE?
A campaign has started.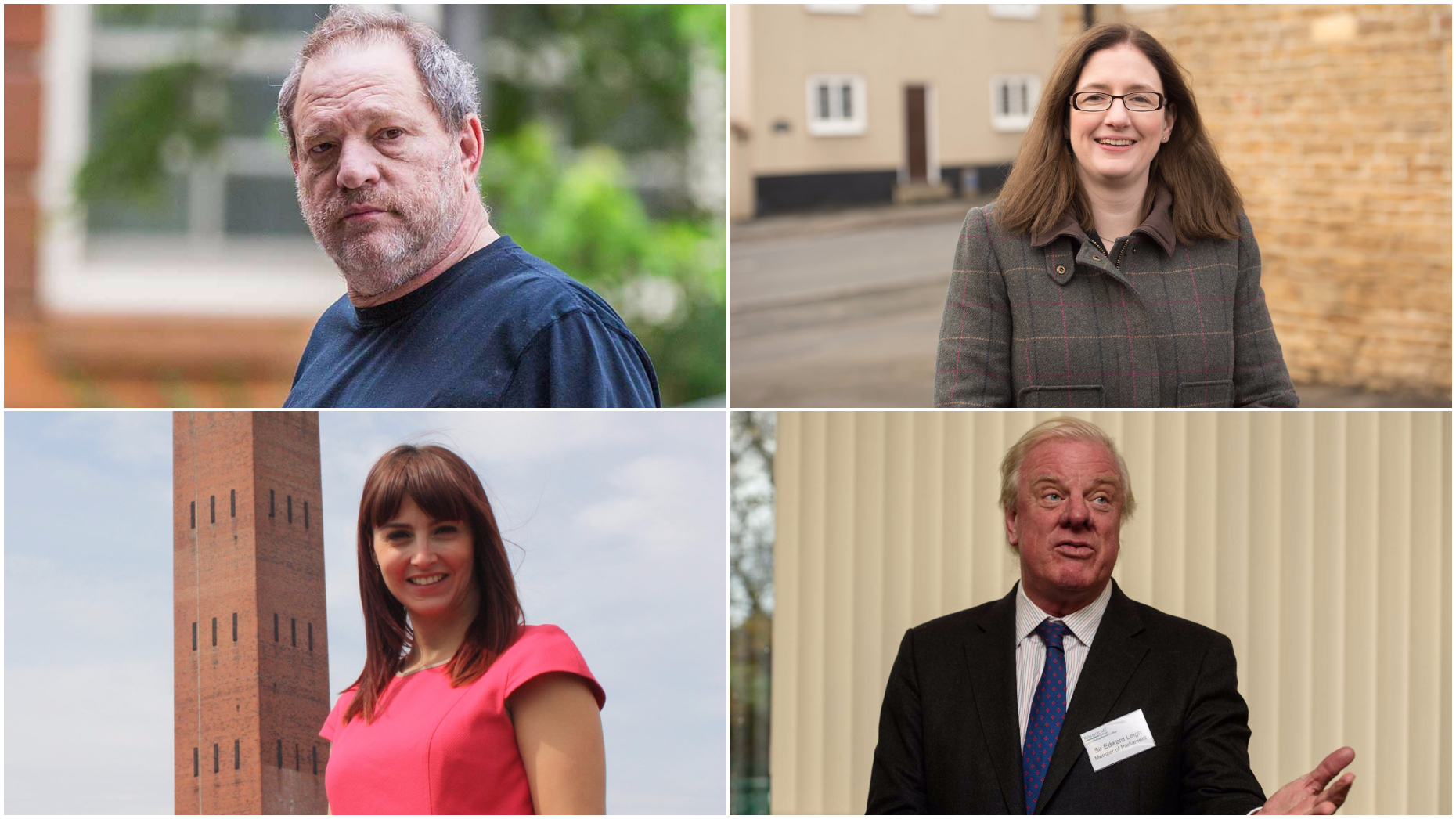 In light of the recent sexual harassment allegations which have rocked Hollywood to its core, a petition has been set up in the House of Commons to strip producer Harvey Weinstein of his CBE.
Weinstein, 65, has had serious accusations made against him by over 10 Hollywood actresses and earlier this week Labour MP Chi Onwurah wrote to Civil Service chief Jeremy Heywood to officially request his honour be referred to Parliament's Honours Committee.
Hollywood stars such as such as Rosanna Arquette (Pulp Fiction), Romola Garai (Atonement) and Academy Award winner Lupita Nyong'o (12 Years A Slave) have all accused Weinstein over the last couple of weeks of historic harassment.
Weinstein was awarded his CBE in 2004 for his contribution to the film industry after being the executive producer in films such as Shakespeare in Love and Gangs of New York.
Alongside his brother Bob, Weinstein set up film distributor Miramax before leaving and setting up The Weinstein Company in 2005 which went on to produce films such as Django Unchained, The King's Speech and Paddington.
Lincolnshire Reporter invited all Greater Lincolnshire MPs to comment on whether Weinstein should be stripped of his CBE in light of the allegations.
Veteran Conservative Gainsborough MP Sir Edward Leigh said: "Harvey Weinstein has been accused by numerous people of the most inappropriate behaviour for someone in a position of power within their industry.
"It is an important principle that everyone is innocent until proven guilty, nevertheless as the Academy of Motion Picture Arts and Sciences has voted to expel him from their organisation this would be grounds for this matter to be considered by the Honours Forfeiture Committee."
Conservative colleague, Sleaford and North Hykeham MP Caroline Johnson added: "I am aware of the serious allegations made against Mr Weinstein, and I understand that these are currently being investigated by the police both here in the UK and in the USA.
"The removal of honours is considered by the Honours Forfeiture Committee, who make a recommendation to HM the Queen for her final decision.
"Whilst MPs do not have direct influence over the removal of honours, my personal opinion is that someone convicted of a sexual offence is not meeting the standards we would expect of anyone, let alone the holder of an honour like a CBE."
Great Grimsby MP Melanie Onn also confirmed to Lincolnshire Reporter that she supported the campaign by her Labour colleague to strip Weinstein of his CBE.
---
What are your thoughts? Let us know in the comments or by emailing [email protected]