October 18, 2017 10.34 am
This story is over 50 months old
Red Arrows will NOT be moving from RAF Scampton, government confirms
"The Red Arrows are an important part of Lincolnshire, which has a tremendous aviation heritage. "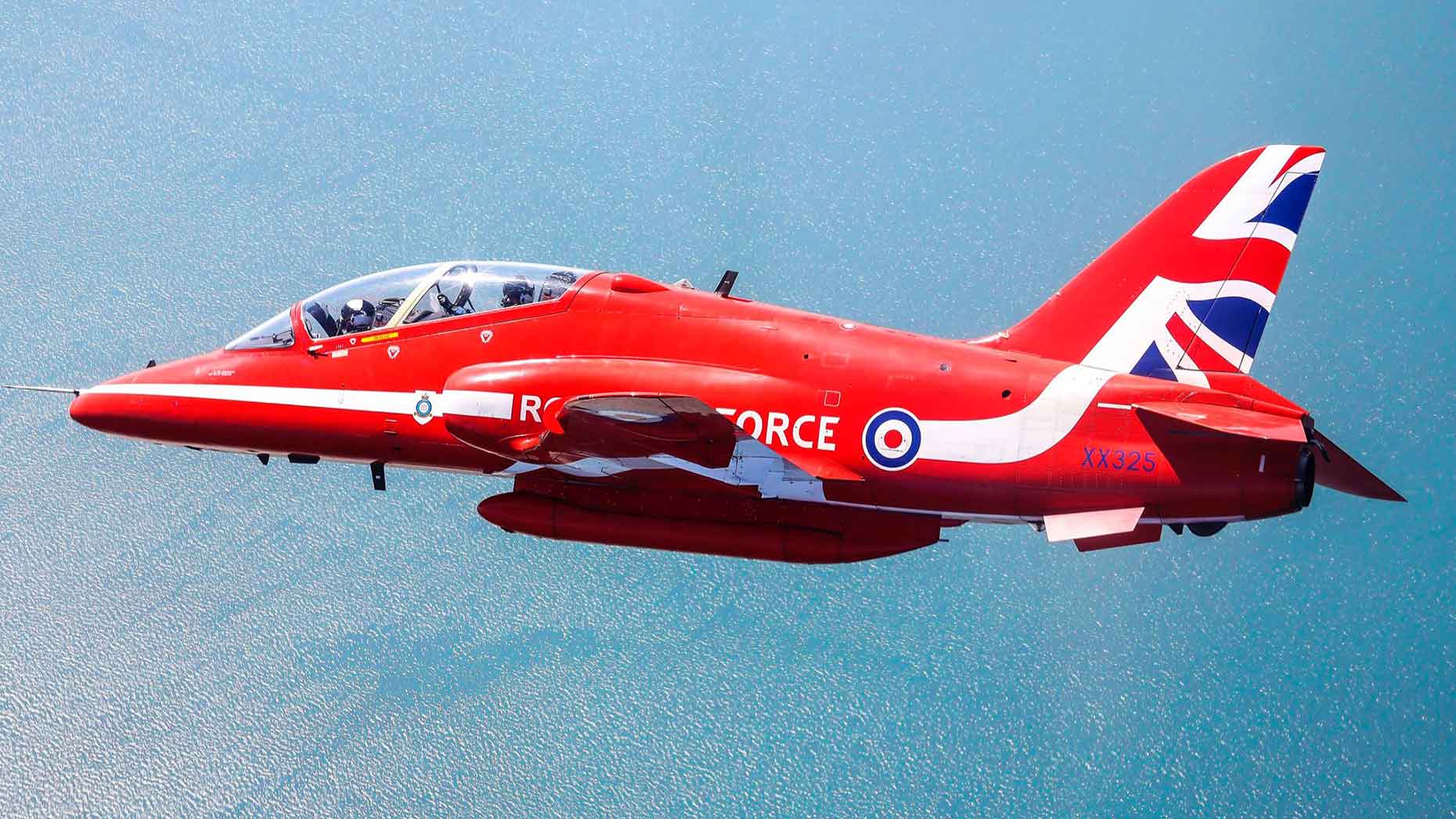 The Ministry of Defence has confirmed that the Red Arrows will not be moving from their base at RAF Scampton.
Rumours circulated that the Reds could be forced to relocate to Doncaster Sheffield Airport in Yorkshire.
However, this is not to be the case.
In a reply to Gainsborough MP Sir Edward Leigh, who contacted the Ministry of Defence in light of the rumours, Tobias Ellwood MP, Parliamentary Secretary of State and Minister for Defence People and Veterans, said: "There is no plan to move the Red Arrows base from RAF Scampton to Doncaster Sheffield Airport."
"I am very pleased that the minister has provided the assurance I was seeking, on behalf of local residents," said Edward Leigh.
"The Red Arrows are an important part of Lincolnshire, which has a tremendous aviation heritage. To lose them would be a tremendous blow both to the local economy and local sentiment.
"They play an important role locally that really puts our corner of Lincolnshire on the map. I am very pleased they are here to stay."
The Red Arrows have recently returned from their tour of the Middle East.