A46 at Welton closed after crash
A section of the A46 near Welton, north of Lincoln, has been closed in both directions by police following a collision. The crash, involving two vehicles, happened just after 3pm on Thursday, November 23. Police have closed the road in both directions near to the Centorion Garage. A force spokesperson posted on social media that…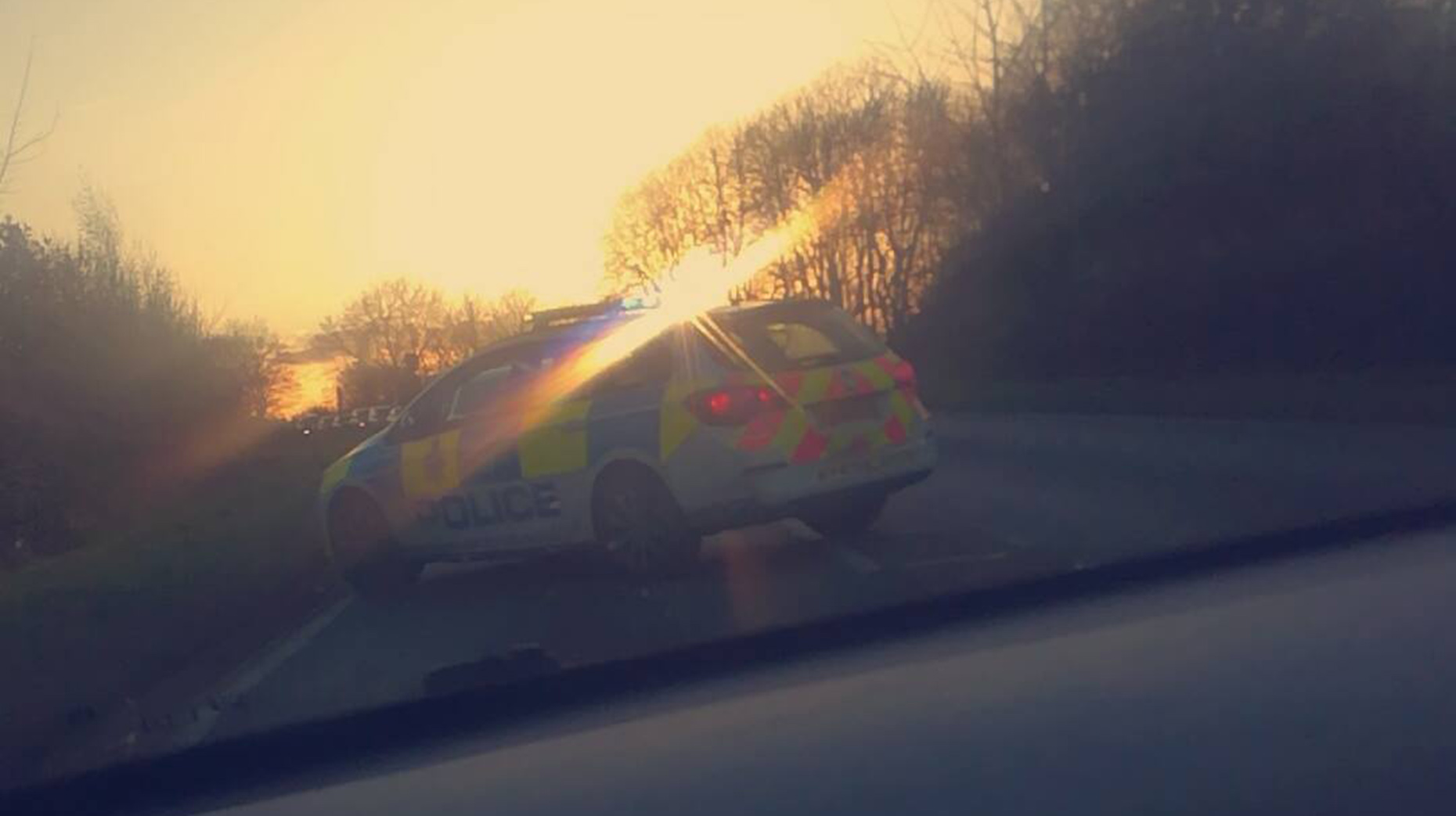 A section of the A46 near Welton, north of Lincoln, has been closed in both directions by police following a collision.
The crash, involving two vehicles, happened just after 3pm on Thursday, November 23.
Police have closed the road in both directions near to the Centorion Garage.
A force spokesperson posted on social media that they did not believe that has been any serious injuries.
People in the area have reported that paramedics, police responders and a fire engine are on scene.
Drivers are being advised to avoid the area.