B1397 closed at Wyberton after Audi crashes into stationary vehicle
Police are investigating.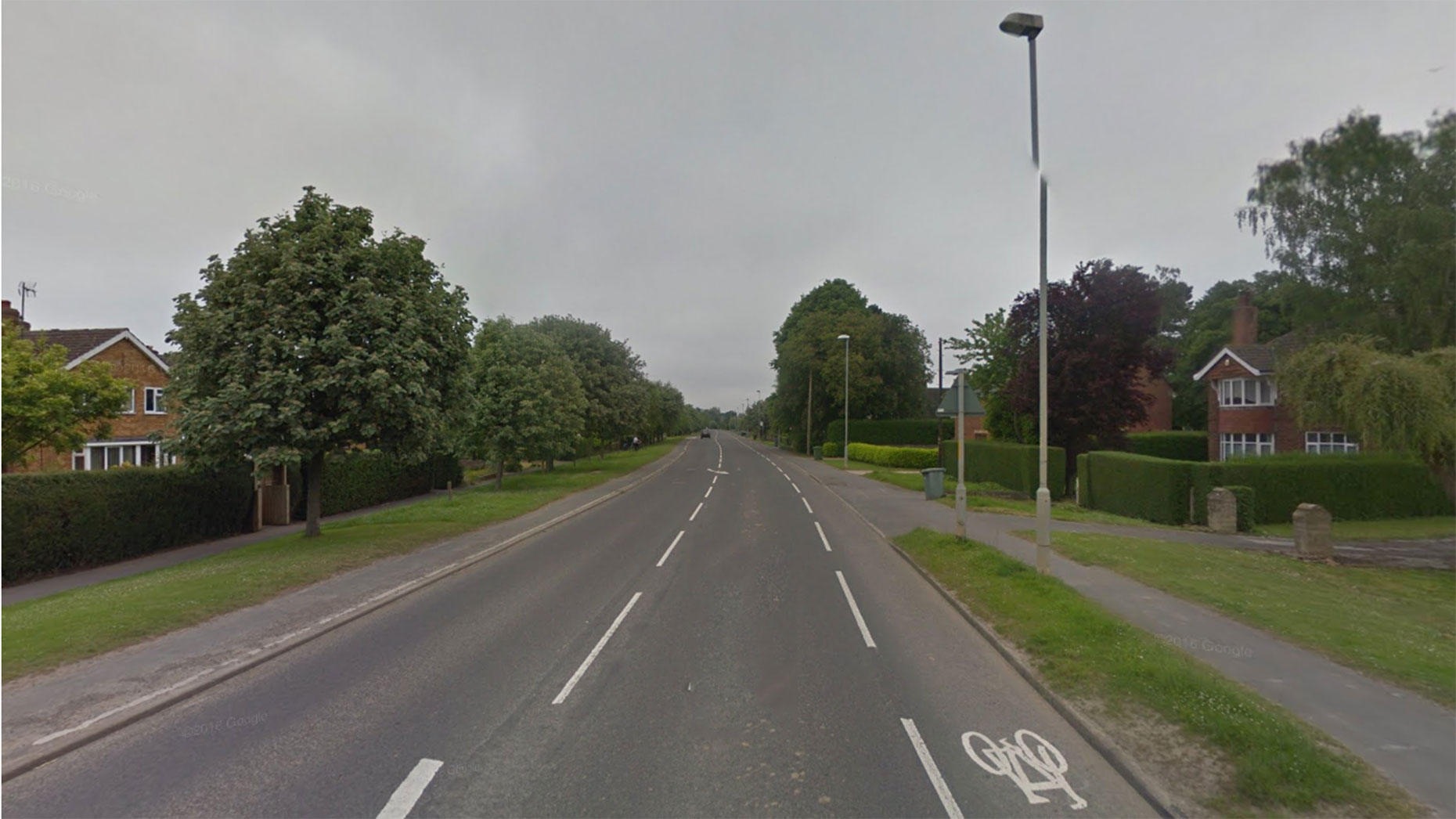 Lincolnshire Police have closed the B1397 London Road at Wyberton after an Audi A3 left the road in the early hours of the morning and crashed into a stationary vehicle.
The crash happened at 2am on Friday, November 24.
A police spokesperson confirmed that the occupants of the vehicle left the scene following the crash.
The road is currently closed for police investigations to be carried out.
Police are dealing with the crash under incident 23 of November 24.