November 15, 2017 8.25 am
This story is over 49 months old
Caroline Johnson: Ensuring Lincolnshire gets the investment it deserves
As a local MP, it is my priority to ensure Lincolnshire gets the investment it deserves.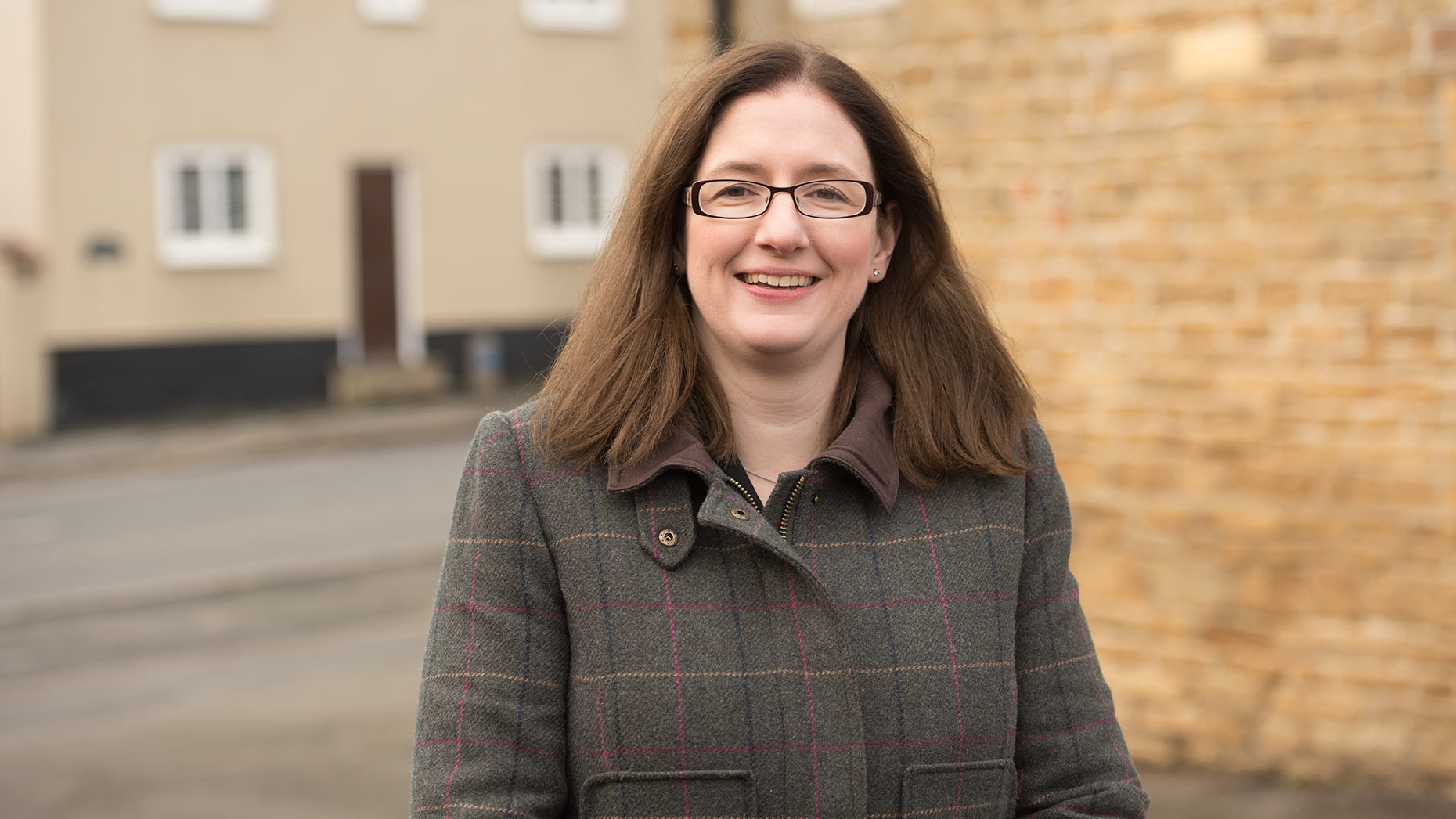 In January, shortly after being elected I met with the Greater Lincolnshire LEP and local large business representatives for a roundtable discussion. I had anticipated talking about utilities, specifically the supply of broadband which in some more rural areas is limited. However, the meeting was dominated by their concerns regards the supply of energy and the provision of electricity infrastructure. Following this, the LEP agreed to take this forward by commissioning a report into utility supplies in Greater Lincolnshire, which will be published shortly.
This report, titled 'Future Proofing Utilities in Greater Lincolnshire', considers the capacity of the county's utilities infrastructure to support existing and future growth over the next 20 years.
The report is the result of months of hard work from the LEP, involving significant local consultation and a local Utility Summit event which I spoke at earlier this year.
The report details how utilities constraints, in particular the supply of electricity, are hindering Greater Lincolnshire from achieving its full potential.
It provides clear evidence of how some businesses in Lincolnshire may be being held back by the limitations of utilities infrastructure, and highlights the importance of raising awareness of this issue.
There is an issue with both supply and demand infrastructure. As an example, some businesses and farmers wishing to generate renewable energy through anaerobic digestion (a process converting animal and food waste into electricity) and solar panels, are unable to do so as there is insufficient capacity in some areas to take this energy into the grid.
On the demand side of the equation, in North Hykeham, a number of prominent businesses have had their growth prospects limited due to an insufficient supply of electricity.
Suppliers are willing to meet the demand, but unfortunately lack the infrastructure to do so.
These examples highlight the heart of the problem, which lies in the lack of investment into rural areas.
There is a need to rebalance economic investment from a primary focus on urban areas to more rural areas such as Lincolnshire.
Lincolnshire plays a crucial role in the UK economy, from feeding the country through expertise in food production and agri-tech, powering it through its low carbon and power engineering sector, and entertaining through its thriving visitor economy.
As such investment is important, not just for Lincolnshire's sake but for the wider UK economy. The LEP report highlights a number of sites that should be developed, including Teal Park, Sleaford Enterprise Park & Sleaford West.
I look forward to the launch of the report; I have already begun meeting with ministers and garnering the support of other local MPs and councils, in order to bid for available funds and lobby for the required regulatory changes.
Ensuring Lincolnshire gets the required infrastructure investment needed is vital to ensure the continued prosperity of the region, and create job opportunities for generations to come.
As a local MP, it is my priority to ensure Lincolnshire gets the investment it deserves.