Chocolate maker Thorntons to pull Sleaford store
Posters have appeared in the window.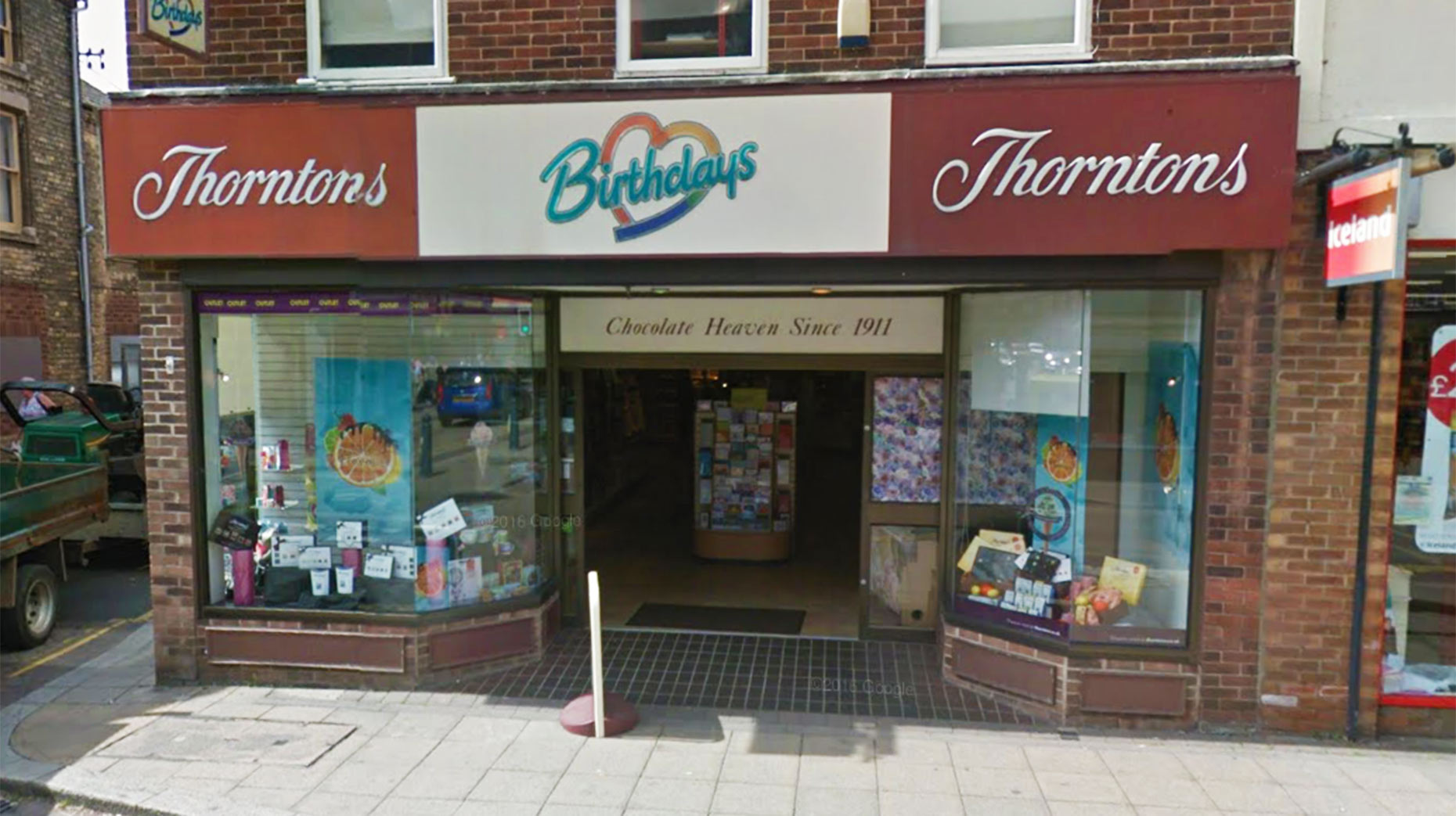 Chocolate retailer Thorntons has announced it will be closing its Sleaford branch.
The shop on Southgate in the town also sells cards and gifts. It will finish trading on December 27.
Posters appeared in the window of the shop this week informing customers of the news.
It read: "We're sorry this store is closing December 27, 2017.
"You will still find all your favourites in our Lincoln store."
Thorntons has said the four members of staff currently based in Sleaford will be relocated.
Thorntons was bought by Ferrero, the Italian chocolate maker behind Nutella, Kinder eggs and Ferrero Rocher for a reported £112 million in June 2015.
The company is continuing to open new stores and concepts across the country.