'Complete chaos': A16 closed at Crowland after crash and mud on road
Two people were injured in the crash.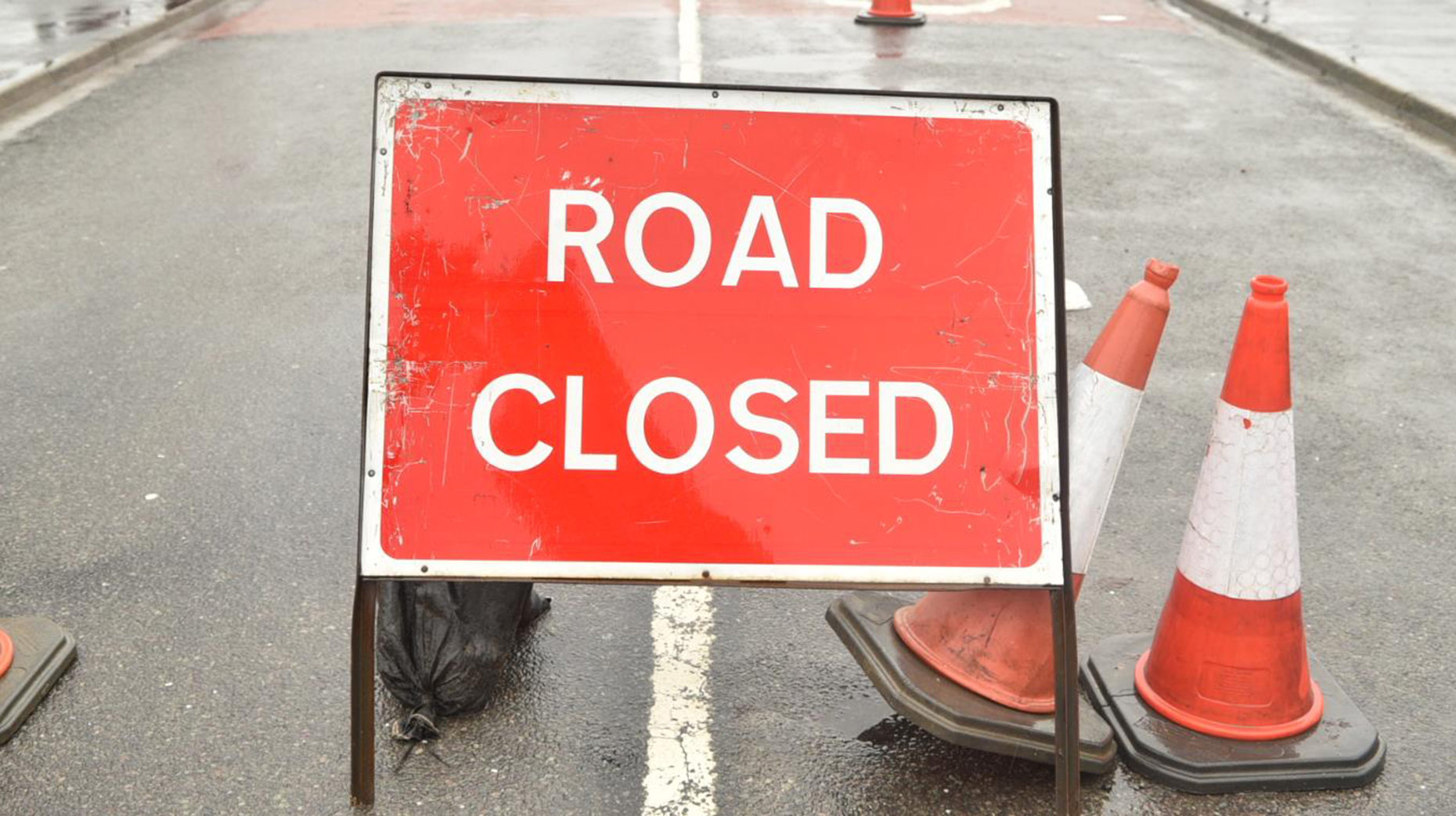 The A16 at Crowland is closed after a crash and mud on the road.
Lincolnshire Police said that the original crash happened at 3.30pm on Monday, November 27, and involved a motorbike.
The rider and passenger suffered minor injuries.
Highways closed the road due to concerns about mud.
A post from the popular Spotted: Spalding Facebook page earlier this morning said: "Absolutely zero traffic management on the A16/Crowland roadworks.
"Complete chaos.
"Avoid if possible."