County's first maternity hub launched for patients of two Lincoln GP practices
The first of four new pilot schemes.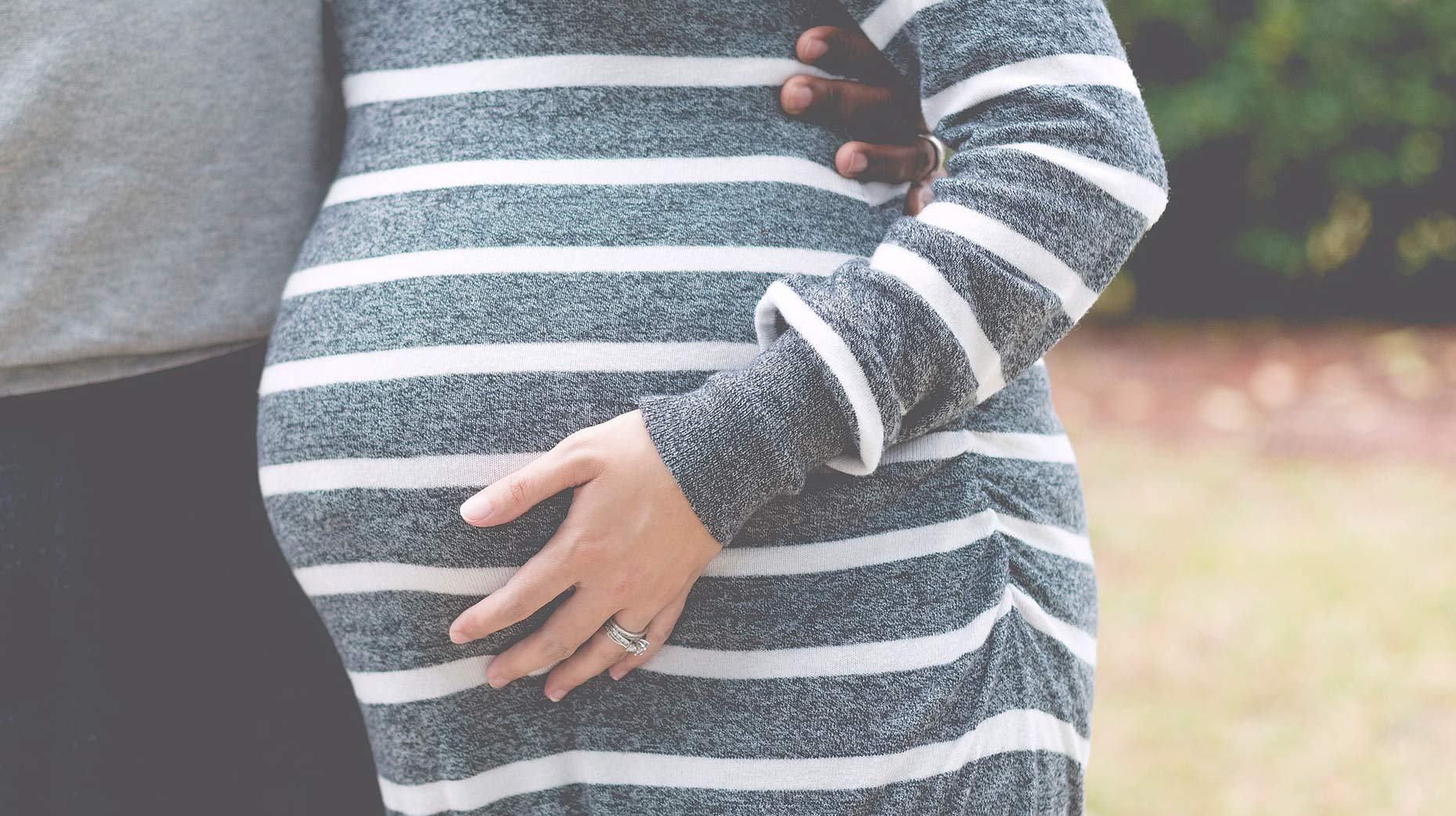 Parents will have access to antenatal, postnatal and social services under one roof for the first time at two Lincoln GPs.
The 12 month pilot maternity hub scheme will be located in Birchwood Children's Centre on Birchwood Avenue.
It is available for parents registered at Birchwood Medical Practice and Woodland Medical Practice.
The hub opens on Monday, December 4 between 1pm and 3pm.
The scheme is part of NHS England's Maternity Transformation Programme, which aims to ensure women and their babies receive safe and more personal care in their community.
By the end of March, four pilot sites will be spread across the county offering this service.
Tracy Pilcher, senior responsible officer for the Lincolnshire Maternity Transformation Programme and Better Births Lincolnshire, said: "We are delighted to begin the roll-out of our pilot maternity hubs at Birchwood Children's Centre.
"We're one of the first areas in the country to do this, certainly in a rural patch like Lincolnshire.
"We found almost total unanimity from mothers that they want their midwife to be with them from the start, during pregnancy, birth and then after birth too.
"Mothers said they hardly ever saw the same professional twice."