Female sexually assaulted by person in Batman costume in Skegness
Police are investigating an allegation of sexual assault in Skegness on Halloween night. A female victim reported that she had been attacked by someone wearing a grey and black Batman costume in an alleyway off Lumley Avenue on Tuesday, October 31. The incident happened between 8.15pm and 9.30pm. A Lincolnshire Police spokesperson said: "During the…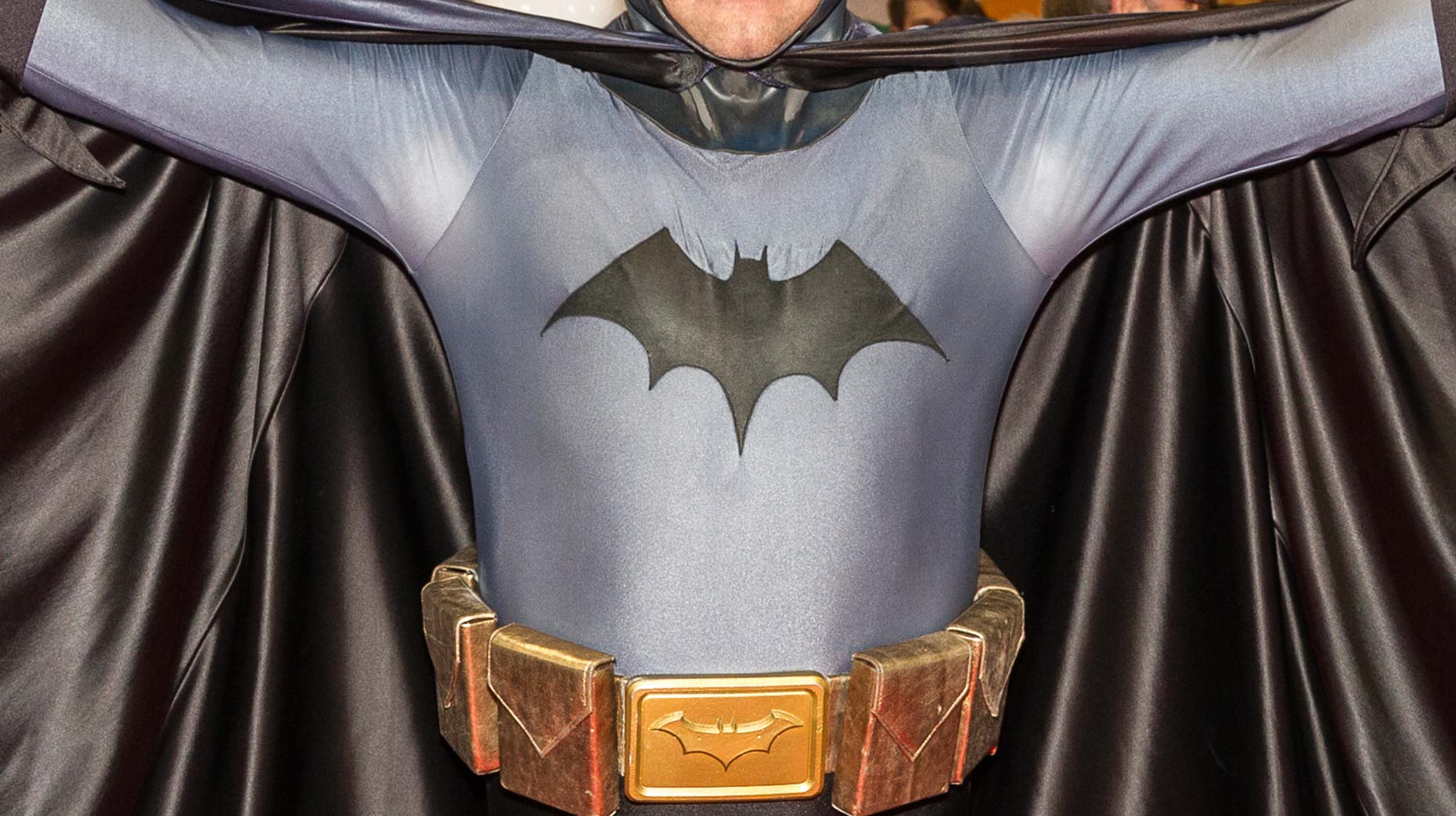 Police are investigating an allegation of sexual assault in Skegness on Halloween night.
A female victim reported that she had been attacked by someone wearing a grey and black Batman costume in an alleyway off Lumley Avenue on Tuesday, October 31.
The incident happened between 8.15pm and 9.30pm.
A Lincolnshire Police spokesperson said: "During the incident, she activated a personal attack alarm so we are keen to hear from anyone who heard the sound of an alarm around that time.
"Anyone with information is asked to contact DC Dave Patten, from the Emerald Team, by calling 101 and quoting incident number 511 of October 31."