November 10, 2017 2.22 pm
This story is over 49 months old
New partnership to tackle underage drinking in Skegness
The partnership aims to reduce the sale of alcohol to young people.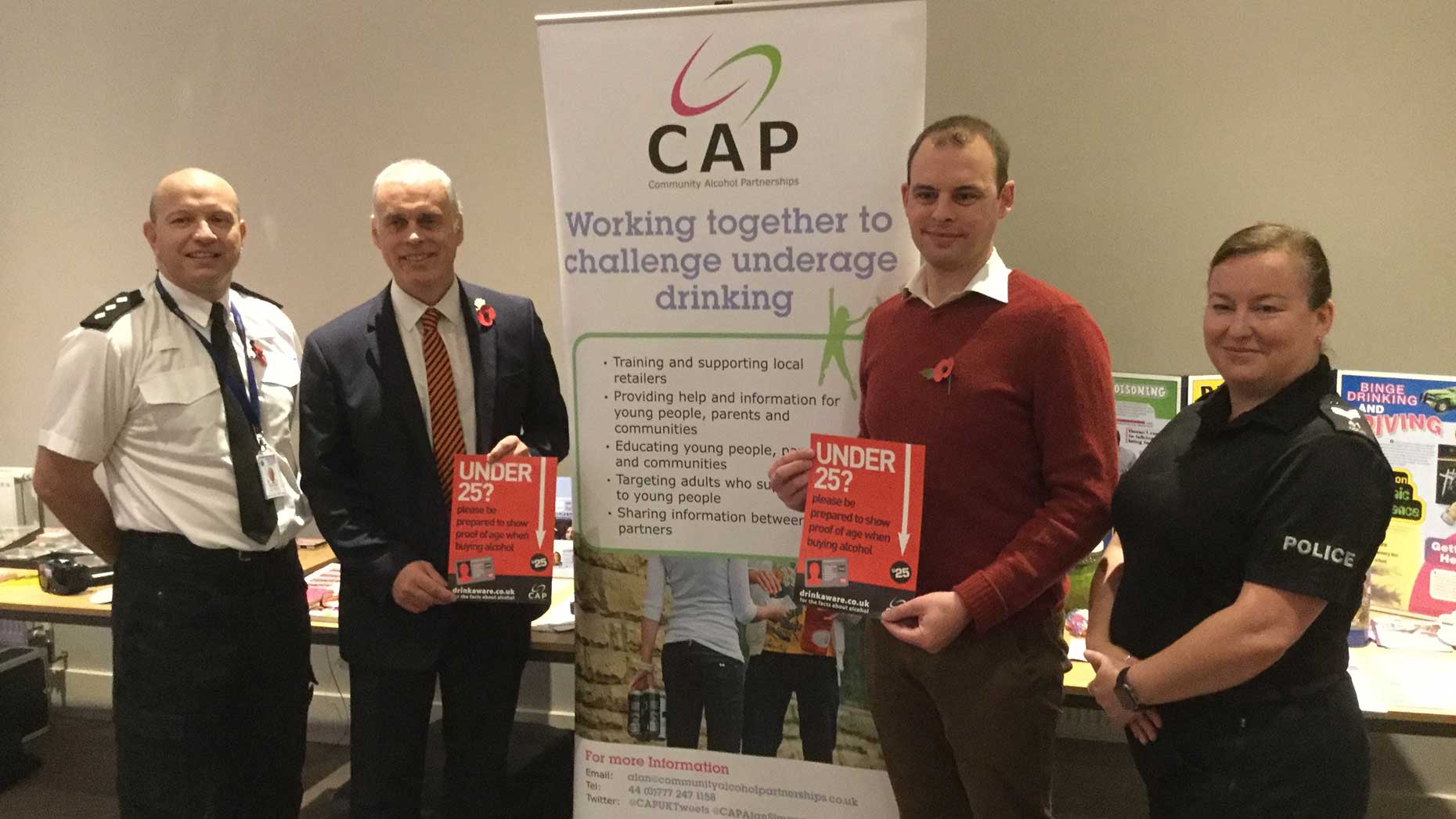 A multi-agency initiative to tackle underage drinking and associated problems has been launched in Skegness.
The town's MP Matt Warman joined police and other stakeholders at the first meeting of the town's Community Alcohol Partnership (CAP) on Friday, December 10.
The first CAP was set up in St Neots in Cambridgeshire in 2007.
There are now 150 across the UK, bringing together local authorities, police, schools, retailers, neighbourhood groups and health providers.
They aim to reduce the sale of alcohol to young people, advise them on the dangers of drinking and provide diversionary alcohol-free activities through youth services and local charities.
Each scheme is evidence-based and offers a tailored response to locally determined issues through education, enforcement, communication, activity and evaluation.
Community beat sergeant Kate Odlin said: "Boston's CAP has been running successfully for about a year and we are keen to replicate that success in Skegness.
"We have underage drinkers here, as everywhere does, and part of our preparation for launching a CAP was to survey young people about their drinking habits."
Alan Simpson, CAP regional advisor, added: "We are not saying that Skegness has a significant problem but, rather, that there has been an analysed concern about underage drinking.
"I am excited to work with Kate and the other partners to see how we can support young people in Skegness and lead them to a more healthy position regarding their choices about alcohol. In turn, this will have obvious benefits to Skegness's visitors and wider community."